What's Hot, What's Not: Games/Blu-ray/Tech June 2014
We love summer because of all the lovely outdoor activities we can jump into but we are too in love with our games, Blu-rays and tech to care much about the outside world.. right?! While some games and movies just flat out rule, a whole other set just left us cold and wanted, even when the temps are 90+ outside. Enough of the cheesy weather talk, let's jump in! Anywho, here is a short list of what's hot and what's not on our list. First up, the hotties: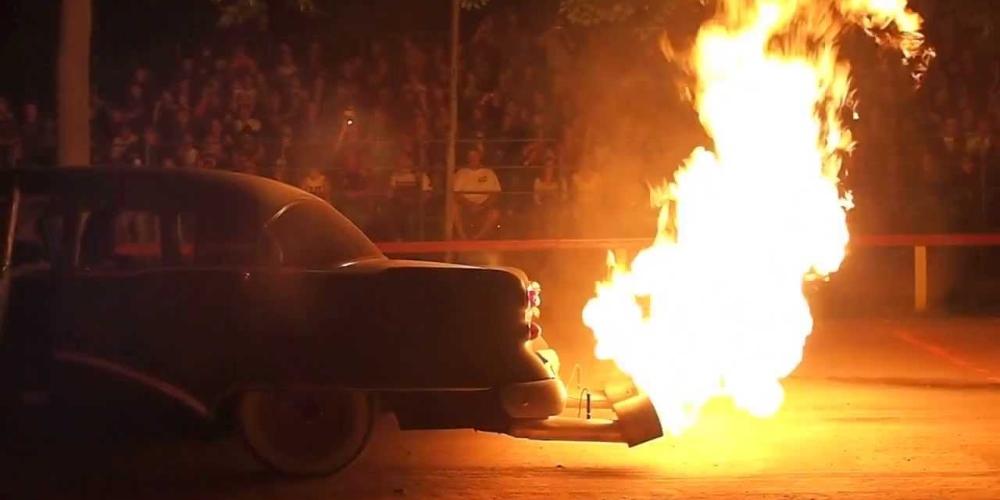 Wolfenstein: The New Order


Honestly, when this review code, the 41 GB (!) download was complete and the game fired up, my expectations were extremely low. Don't get me wrong, I have fond memories of the original DOS version of Wolfenstein and many late nights fragging friends and strangers in Return to Castle Wolfenstein but I just didn't have high hopes for the modern reboot that the folks at Bethesda and Machine Games had conjured up. Suffice it to say, I have never been more wrong.  From the stellar, cinematic intro to the strong voice acting but most of all, the disturbing but at same time, fantastic story, this is not your run of the mill, cookie cutter crap. The atmosphere is thick, the action heavy and the mood is exciting but extremely somber. Seriously, stop reading, buy this game now!
Audio-Technica ATH-ADG1 High-Fidelity Gaming Headset


Oh Audio-Technica, how we love thee! Oh.. ahh hem. Anywho, we keep wondering when the wizards at AT are going to send us something crappy to review. Not that we are wishing for it by any means but once again, we have an amazing piece of electronic deliciousness on our doorsteps and now, almost permananetly on our ears. Every single game (and movie) on this list were demo'd on the ATH-ADG1. Seriously, I was absolutely shocked regardless of what was playing on these beauty cans. The highs, detail and clarity are simply unmatched compared to anything else we've tested, TO DATE. We've had the privledge of checking out some pretty bad arse headphones and headsets over the past years but nothing is as razor-sharp as the sound that comes from these babies. I had to perform several checks and reboots just to make sure I was really was hearing as much clarity compared to my other sets in my mancave. Sure enough, these are comfy, gorgeous with just enough bass and more than enough crystal goodness. Buy these. Now. I compel you. HERE. You're welcome.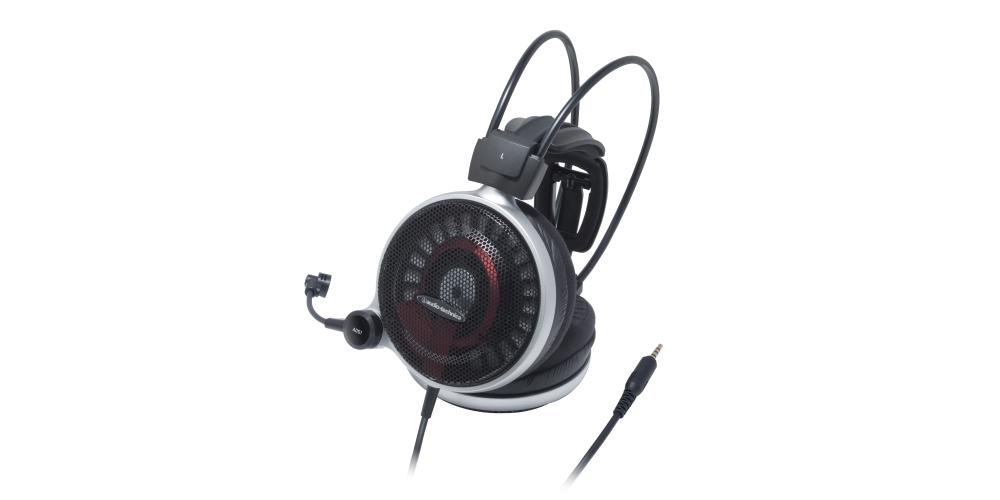 Age of Wonders III


I like surprises. I like pleasant surprises even better. Age of Wonders III is one of those games that due to its legacy, that is expected to be good but not THIS good. From the detailed opening title screen to the lush music, I was instantly intrigued. I've played, a lot of games that are similar to this one but nothing in recent memory that absolutely nails it in every department including graphics, sound, interface, story, detail and polish. Whether you want to follow the meaty campaigns, play scenarios against the CPU or troll peeps over online matches, this world is your oyster. Even better, this little (immense) gem is available on sale at both Steam and GOG so, pickyour poison, you are going to absolutely love it!
Brian May & Kerry Ellis: The Candlelight Concerts Blu-ray


Another pleasant surprise in a disc that I originally put in the "meh" category. Even though I love the members and music of Queen, I really thought this would just be a snoozefest. Once again, I was proven dead wrong. Not only is this a great set of music that was played live at Montreaux in 2013, the video quality is somewhat solid but the DTS-HD 5.1 audio is absolutely fantastic! Brian May's warm guitar and vocals especially shine in "Love of my Life" and the track itself is awesome inspiring at loud volumes. There are a ton of other classic and contemporary hits and lesser known tracks on this disc but be assured, all of them are crank worthy.. especially if you just want to chill. The folks at Eagle Vision have hit it out of the parkagain. You can check out the main disc page HERE.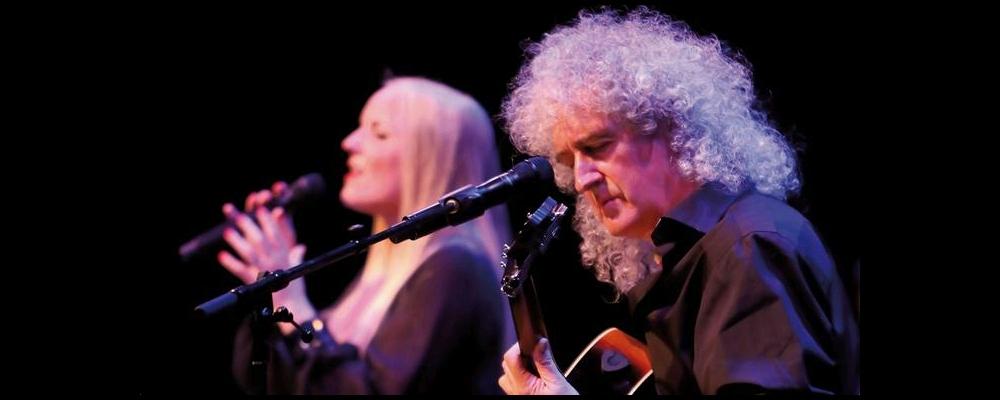 *** The Lukewarm Section Not So Hot, No So Cold. Hey, they have to fit in somewhere*** 

The Incredible Adventures of Van Helsing II


Well, I wanted to give this game five stars. The original was a flawed but fantastic game in its own right. It had charm, great level design, graphics, effects and the music... *sploosh* Sadly, the second entry in the series feels a bit.. meh. The enemies are just piled on and they feel like.. filler. Also, the humor seems a bit more forced this time. Don't get me wrong, this game still scored high enough to play and warrant a purchase but just don't expect that elated surprise that the first game was. Either way, the team at NeoCore is on the right track and with a bit more polish in combat, sound effects and LESS filler mobs, it really would be a top notch title. Either way, if you are sick of Diablo III or want to try something unique by a team of devs who love what they do, check the game out on Steam.
47 Ronin Blu-ray


What a difficult Blu-ray to give a score to. The video and audio? FIve stars. It looks gorgeous. It sounds stunning. The disc is produced with the greatest of polish and beauty. The film itself..? Where, that is where it goes into the lukewarm category. I really wanted to love this film, I did. I came in with a totally open heart, afterwords, my hope for Hollywood action blockbusters waned a bit. WHERE is the skelton tattoo dude on the movie poster?! He's in the film for literally 5 seconds. So much wasted potential. So much beauty in art, vidoe and sound but it doesn't help when the story and chraracters themselves are dreadfully boring. If you want a brainless action flick with varying degrees of quality throughout, this is for you. If you want a reference disc for audio and video demos, this is it as well. You be the judge!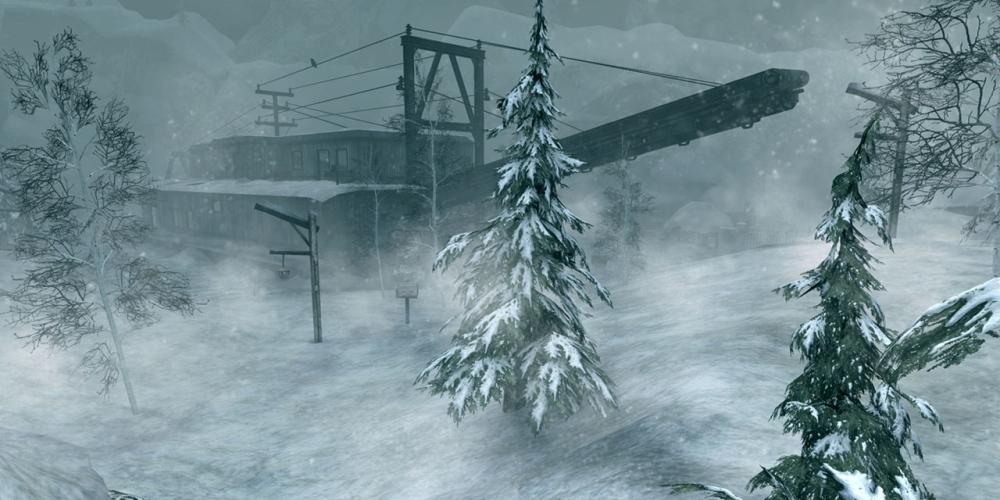 Bound by Flame 


Hey, we are nice guys here and nobody likes to put any sort of game, movie or tech in the cold section, especially one we were looking so forward to! Honestly, the more I watched and learned about the game, I cautiously was more excited and optimistic as the release date approached. I installed this little bad boy and cranked my headphones. Sadly, after a strong opening with BEAUTIFUL (hence the higher score than it should have received) musical score, I was throw right into the middle of a fantasy world that sounded more like the dialogue from an episode of Jersey Shore. ATTENTION DEVELOPERS: Quit throwing in ton of adult language into games just to make them more edgy. It sounds juvenile. It sounds out of place. It sounds ridicioulous in an otherwise passable fantasy setting. Sheesh. This game could have been something incredilbe from the respectible Spiders studio but honestly, it feels like wasted potential, especially for the stellar soundtrack. If you can put up with the horrid dialogue, you may find an ok action adventure game.. maybe.. If you are interested, cheam it out on Steam, HERE.