What's Hot, What's Not August 2014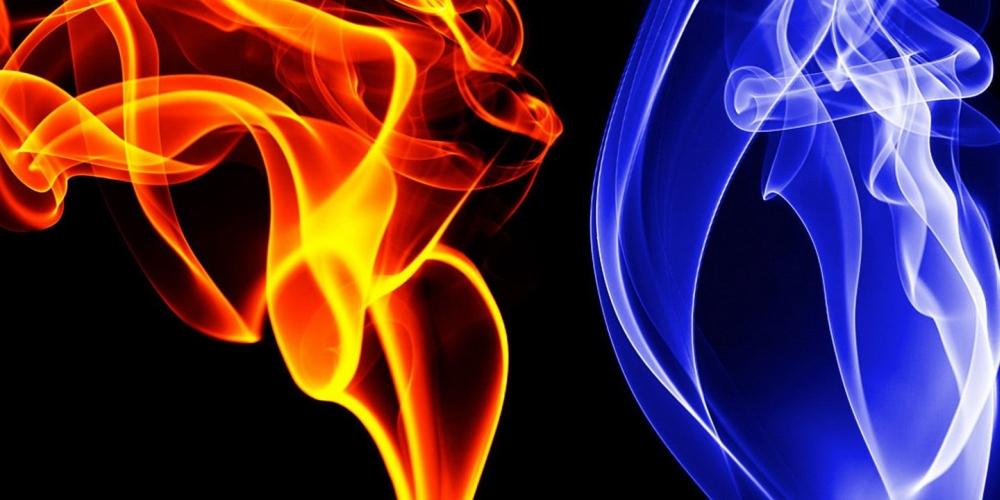 WHAT'S HOT!
Divinity: Original Sin



That's right. Don't adjust your eyes. That is a five star rating. We rarely give out five stars to anything, even if it amazes us but when a game comes around, especially one that is Kickstarted, that is as sweet as D:OS, it would be a disservice to not only Larian Studios but all those who put their hard earned dollars into this masterpierce. While the game isn't perfect, (is any game truly perfect?) this is what PC gaming is all about. From amazing graphics, sounds, music, a huge, open world and enough to do for dozens or even hundreds of hours, this game is a stunning acheivement in many regards. We absolutely love playing it and can't wait to start it again. Whether you are a hardcore RPG player or someone wanted to try out the best the genre has to offer, you will NOT be dissapointed. DIGITAL HIPPOS HIGHLY RECOMMENDED!
Kingston HyperX Cloud Headset


Ahhh... the lovely world of earbuds, headphones and headsets. It's a huge mess between too many choices, high prices and confusing features with varying sound quality. We here at DH test A LOT of cans on our ears and it takes a lot to impress us. Well, when I first unpacked my Kingston Clouds, I was extremely hesitant. They were lower prices than most headsets, they looked and felt good but I wanted to hear the sound quality. ABSOLUTELY FANTASTIC! Highs are clear and sharp, mids are solid and bass is pounding without being muddy or overpowered. As one of the best values in gaming today, these have it all. Good looks, great features, an extremely fair price and amazing sound quality earns this high marks in our books. DIGITAL HIPPOS HIGHLY RECOMMENDED!
Sniper Elite 3


So you wanna be a sniper? Well, if you missed the absolutely fantastic Sniper Elite v2, now is your chance to head to the deserts of Africa and whack some nazi scum! Honestly, the second entry in the series was a pleasant and much needed shot in the arm of cookie cutter shooters. While the latest entry doesn't completely revolutionalize the series, it's polished, gorgeous and a blast to play both in single player and multiplayer modes. The wealth of options in the amazing destruction system to the exciting missions and excellent graphics makes this a must play in our book and it should be your Steam library ASAP! DIGITAL HIPPOS RECOMMENDED!
---
WHAT'S NOT!
Sacred 3


Well, on a very short list, this one breaks my heart. Despite their shortcomings, I absolutely LOVED Sacred and Sacred 2 with a passion. A hardcore set of action RPG goodness only available on PC, these were a fantastic alternative to the world of Diablo and Diablo II. I still enjoy Sacred 2 more than Diablo 3 (!) so I had high hopes for this game. Now, don't get me wrong, this game has some gorgeous graphics, fast paces hack n slash action but it is nothing like the previous entries. It's a beat em game with horrid humor and juvenile dialogue. It's not much of an RPG and the levels get boring really fast. Color me extremely disappointed. I'm off to play more Sacred 2 Gold on Steam...