Spotlight: What's Hot/What's Not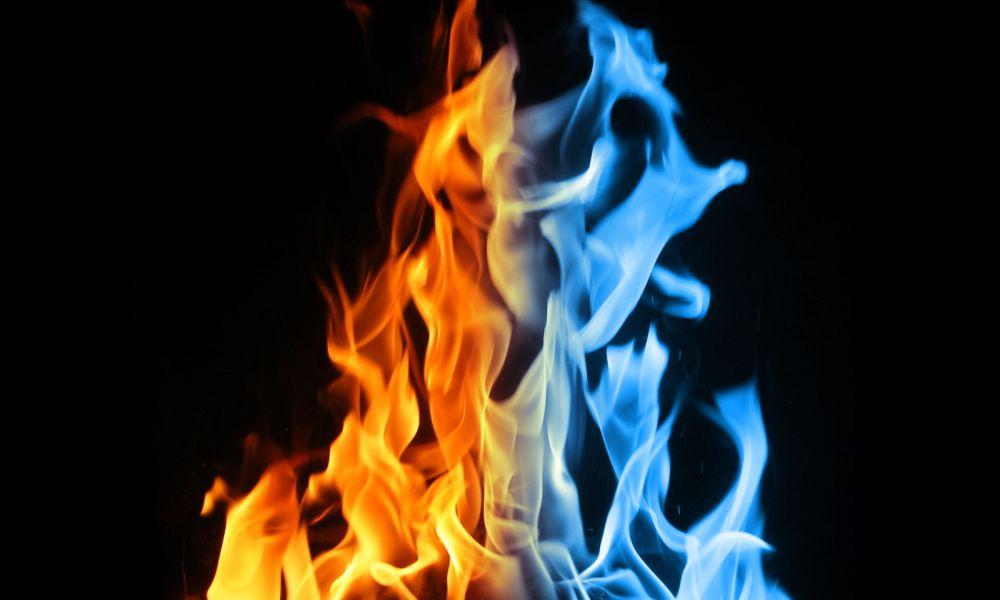 What's Hot!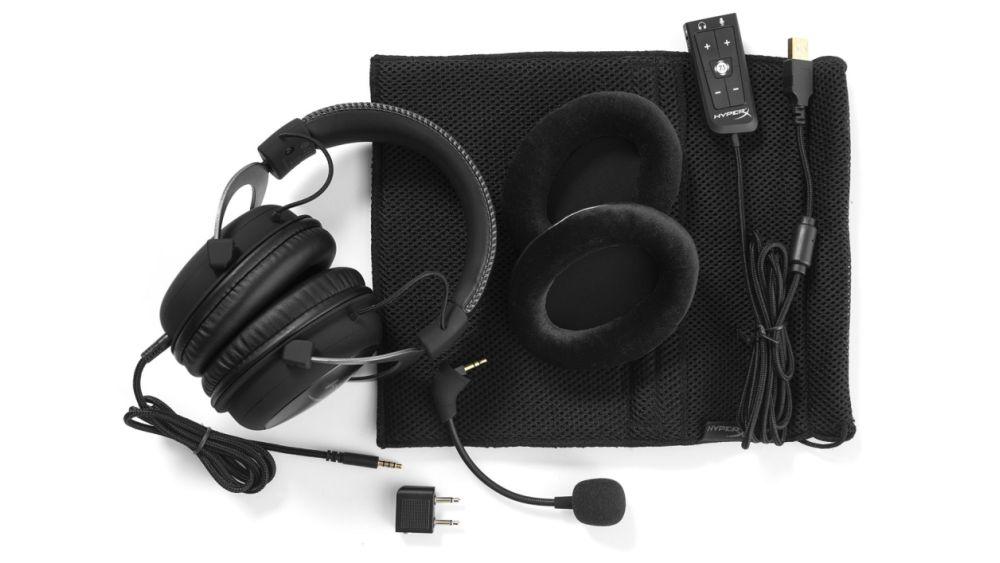 HOT HARDWARE OF THE MONTH - Kingston HyperX Cloud II 7.1 Headset
5/5 Stars -- Digital Hippos Ultimate Recommend

Here at the 'Hippos, we get to test a lot of headphones, headsets, and audio gear. Sometimes, we get a whole slew of average sounding cans that not only bore, we wonder how they ever even got on the market. Then, there are other times where we get gear that is so solid, exciting and game changing, we can't wait to tell you about it. The latter is the case with the latest offering Kingston Gaming. After last years excellent Cloud X set, the Cloud IIs up the ante with even better sounding drivers, a noise isolation of sorts and an add on 7.1 sound card via USB. Not only does this set sound absolutely stunning in the highs, mids AND lows department, they are comfortable and an excellent price for all that you are getting. This is a stunning acheivement and a leap forward in the world of gaming headsets. We cannot express enough how much we love these bad boys and so we have no choice but to award them our rare, highest five star rating! if you are in the market or even remotely interested in a high quality set of cans at a fair price, look no further!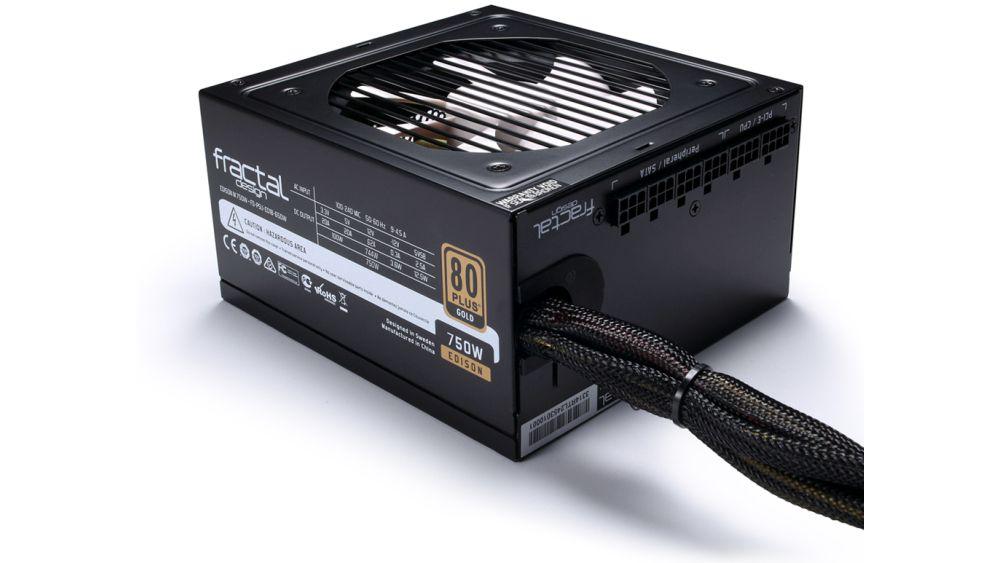 Fractal Design Edison M 750W PSU
4.5/5 Stars -- Digital Hippos Highly Recommended

The world of modular PSUs is becoming increasingly crowded, especially over the past few years. Luckily, for the most part, the majority are solid products at a fair price. It's no secret that we have absolutely loved every piece of hardware that Fractal Design has released thus far including their unbeatable cases and case fans. It was was with cautious excitement that we cracked open the Edison M 750 watt beast to see how it looked and how it was performed. Like every other Fractal product this is a solid, beautiful and quality piece of hardware. The white fan adds to their minimalistic flair (oxymoron?) that we love so much about them. With huge efficiencies and enough power for even our overclocked Haswell CPU and dual GTX 970s, these is a beast to be reckoned with! Not only is this a fantastic PSU, it's available at a fair price. So, besides a set of cables that aren't truly modular, that is the only VERY small niggle keeping us from the 5 star rating. Either way, this is stellar PSU and deserves your hard earned hardware geek dollars.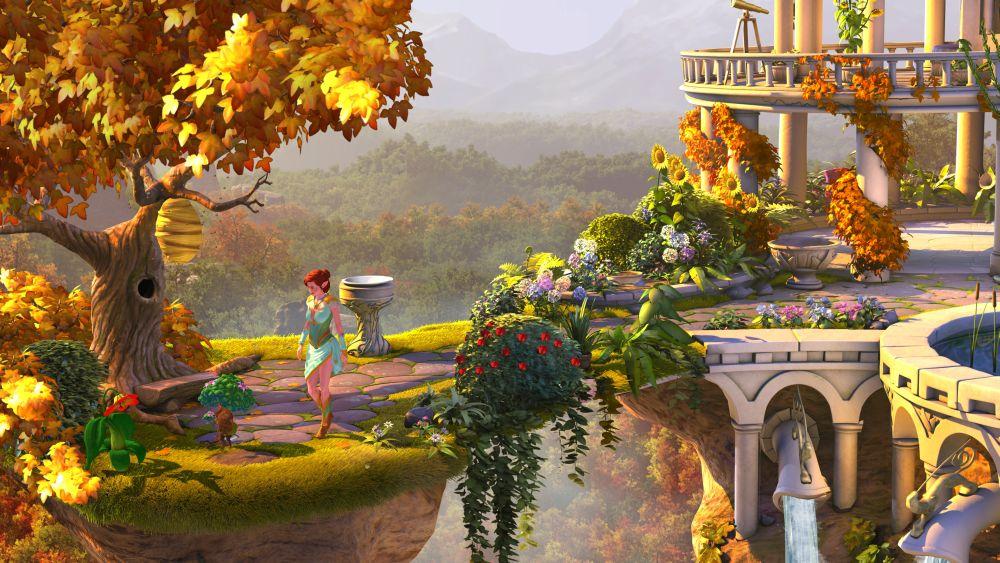 HOT GAME OF THE MONTH - The Book of Unwritten Tales 2
4.5/5 Stars -- Digital Hippos Highly Recommended


Yep, it's here. The return of the point and click adventures. After practically being raised on the likes of King's Quest, Day of the Tentacle and Tex Murphy, (Who needs water or food?!), I'm thrilled that we are getting some amazing, high quality adventures and The Book of Unwritten Tales 2 is what I consider, the pinnacle of modern adventure gaming. Honestly, in a world of fast paced shooters, over bloated graphical only productions and endless rehashed garbage, this title stands tall, confident but humble. Now, this is a game right? Why does it deserve such praise? Because not only is it gorgeous in the graphical, sound and music department, it's solid and meaty adventure that brings me back to the days when games felt... well, magical! Even if you never played the first title, I highly recommend jumping into this beast ASAP! Seriously, even if you aren't even interested in the adventure genre, this still deserves you time, attention, and gamer cash.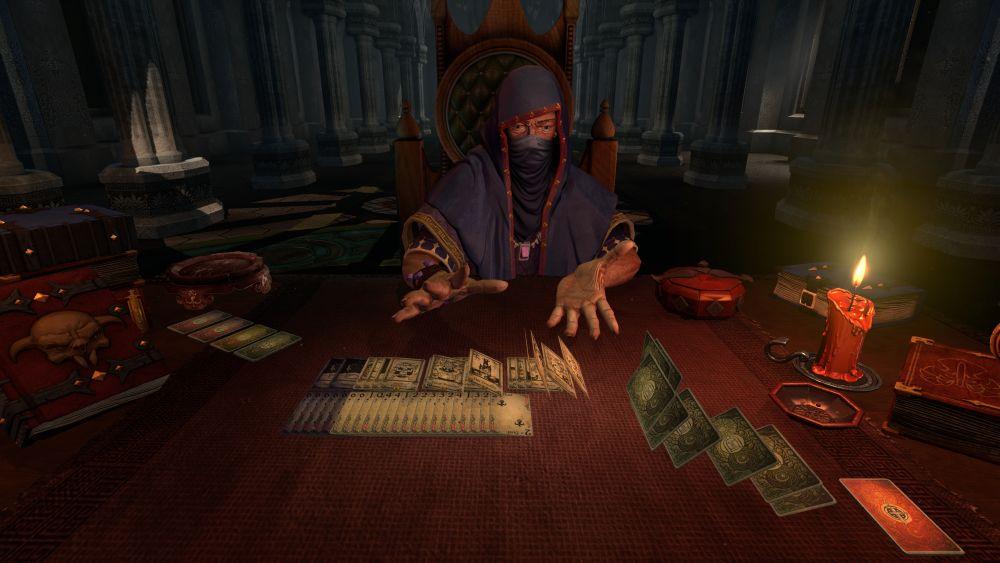 HOT GAME OF THE MONTH - TIE - Hand of Fate

4.5/5 Stars -- Digital Hippos Highly Recommended

And... the quality releases keep pouring in! This might be the best gaming February we've ever had. In a rare tie for Hot Game of the Month, make no mistake, Hand of Fate nearly beat out the competition. Look, it's hard for me to get excited about "card games" so despite this Kickstarted games fantastic art design and graphics, I just couldn't join the hype train. Well, I stand corrected. Just one more round is something that will be stuck in your head for weeks as you build you deck, fight your way through waves of enemies, help old homeless dudes (!) and dodge your way through dungeons and traps. Not only is this is huge surprise IMHO, it's the subtle details of the dealers voice, the dripping candle wax and the endless quality environments and cards you encounter. Once again, regardless of the genre you prefer in gaming, this is a title you shouldn't miss. Not only that, it's extremely fair priced on Steam and over outlets. Get your cards on!
What's Not!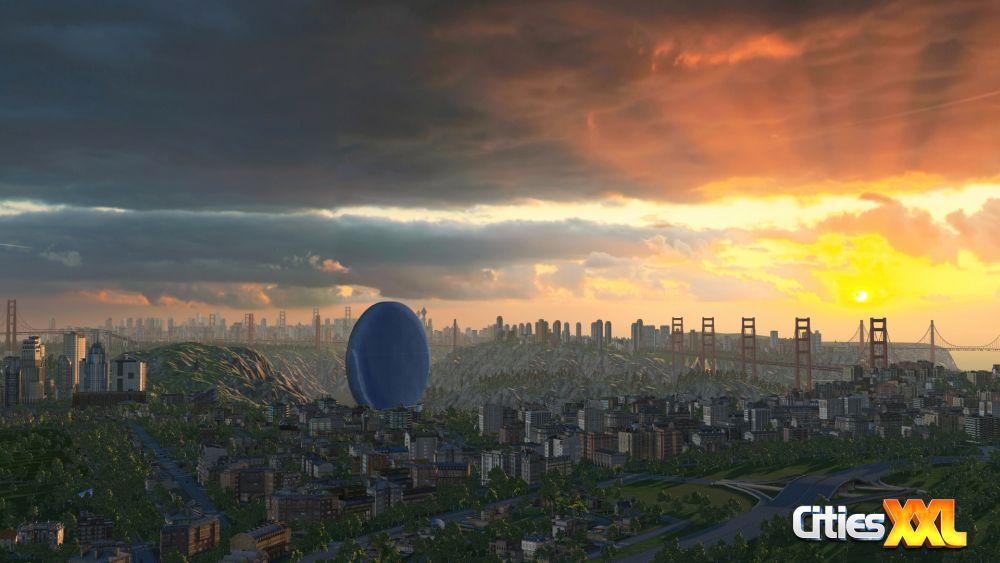 3/5 Stars


Warning! Do not let the gorgeous screenshot above get you excited about an incredibly medicore title that is not only overpriced, but rehashed from the previous release. Not only did we have a multitude of technical issues getting this game to run properly, or better yet, even get into the game, it just feels clunky and unpolished. Now, don't get me wrong, if you can handle and get through all that, there is a decent game lying underneath, hence the low but not horrid score we have given the game. That being said, there are much better games at half the price.. like, the ones we mentioned above. If you absolutely have to get the latest civil engineers wet dream, jump on this but do it with extreme caution or, wait for a Steam sale..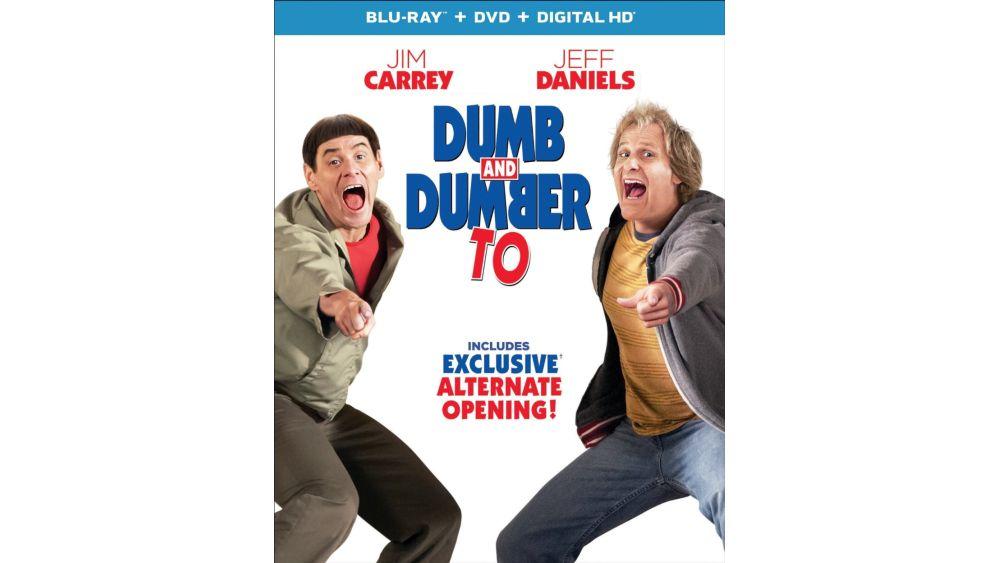 3/5 Stars


Ummm... who didn't see this one coming? After an incredibly hilarious viewing of the original title from 20 (!) years ago, I had very low expectations but was surprised how funny the intro was. After that, it's all down hill. Just watch the trailer of the movie and you'll know how bad it can get. Even though the Blu-ray is technically fantastic, like most modern titles, the movie itself deserves a rental at best. If you are a die hard Dumb and Dumber fan, lower your expectations and maybe you can get a few laughs but personally, I'd wait for your local Redbox to get the title in stock, besides, it should have gone straight there any way... Ohhhh snap!