Spotlight Reviews: Hidden PC Gaming Gems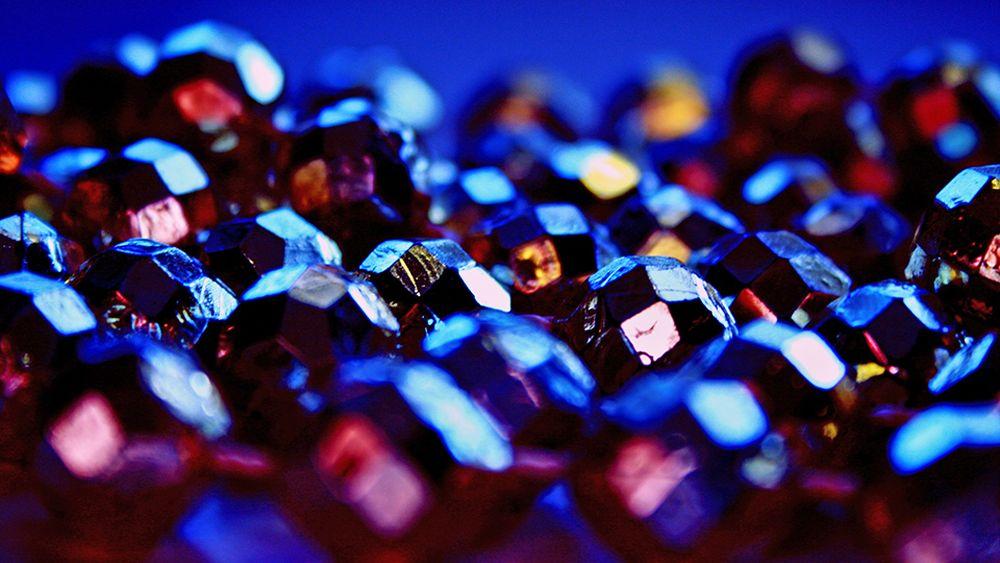 Usually this time is SLOOOW and boring when it comes to most gaming releases. That being said, we've been surprised by the quality of the indie games and smaller releases that sometimes gets skipped by the public at large. Well, that's why we're here, to sludge through the crap and bring you the hidden little gems that are worth your gaming dollar. With an onslaught of unfinished and lame releases out there, especially with Steam Greenlight, it's hard to know which titles to pick up.  Without further ado, let's get started..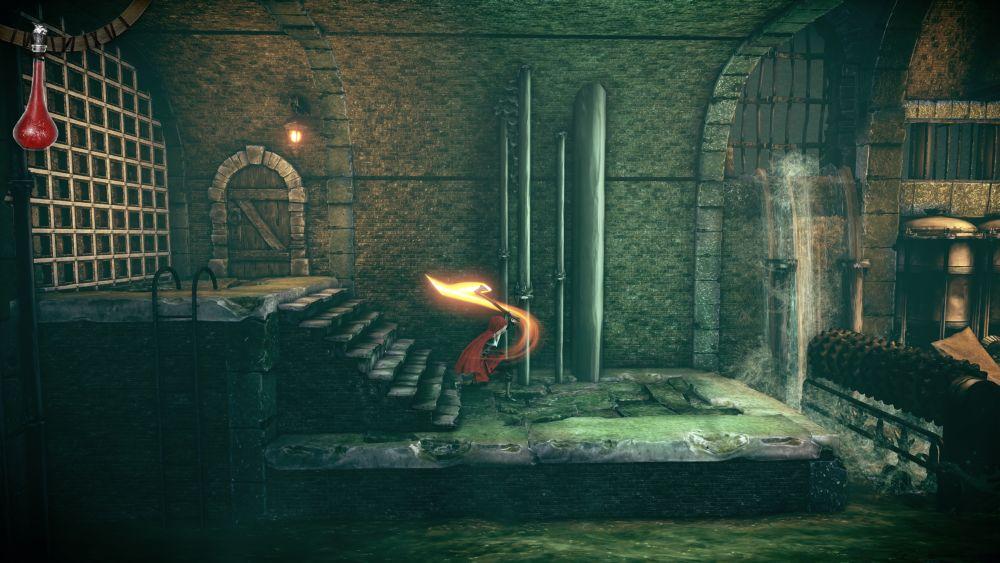 Woolfe - The Red Hood Diaries
GRIN
Available Now

Ahhh yes, fairy tales gone bad. We've seen this before in Alice and a few other deliciously insane titles. So, what makes Woolfe so special? Well, let's just start off by saying it's intruiging, mature, and haunting all at the same time but without taking itself too seriously. It's got gorgeous graphics, animation, and the music is sublime. Now, don't get me wrong, the combat is a bit lame and this isn't a revolutionary title by any means but it's a platforming gem and most of all, it's unique and asks a very fair price. I'm a sucker for games that are not cookie cutter and Woolfe is it. if you want a short, cheap but fufilling little adventure, you cannot go wrong here. GRIN has long been a favorite dev of mine and this is not exception. Pick it up today on Steam. BAM!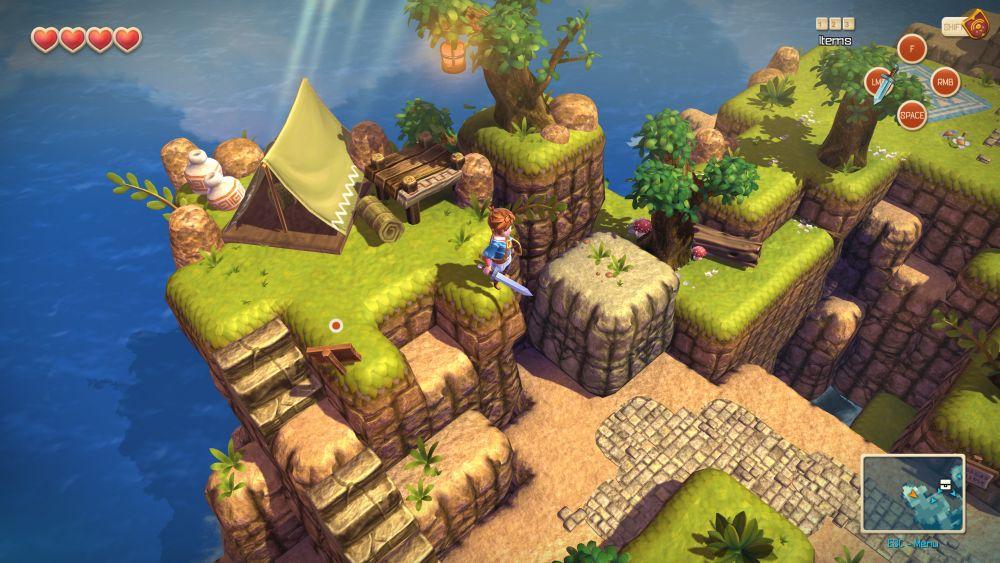 Oceanhorn: Monster of Uncharted Seas
Cornfox & Bros
Available Now

Ok, let's just call out the elephant in the room: THIS IS OLD SCHOOL ZELDA FOR PC! No, really, all jokes aside, this is a sweet little gem for anyone who loves Zelda-esque games. While this has been out for mobile platforms for a bit, the PC version is gorgeous at high res and even playing with the keyboard and mouse is a snap. Between the charming animations, colorful and sharp graphics (check out the 4K shots below!), this is a stellar little title also at a fair asking price. I am digging how all the games we are featuring today are a superb value that offer a ton of playability for very little cash out of your pocket. This is a game that deserves your attention and gaming dollar and if anything else, shows how talented the peeps at Cornfox are and for me, it gets the geek juices flowing on seeing what they come up with next. Check this out on Steam today as well.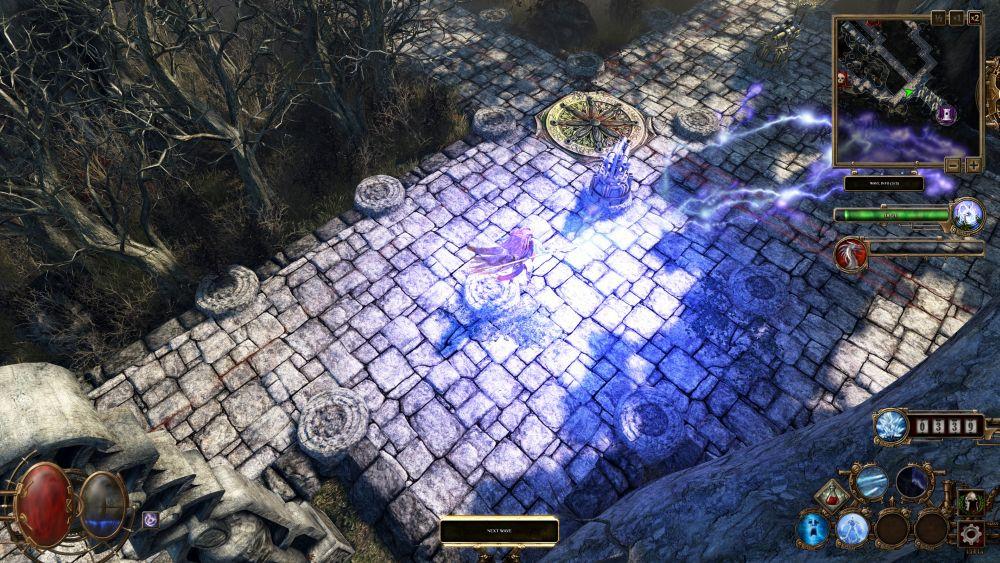 Deathtrap
NeoCore Games
Avaiable Now

Another 4 and half star game?! That's right suckas. Seriously, we are stunned by the quality and value of these releases. The folks at NeoCore Games are not only fantastic peeps overall but extremely talented game devs. They showed us with Van Helsing that they are a force to be reckoned with and now with Deathtrap, they show us they are just plain mad geniuses. They have taken the tower defense genre and flipped it on its head. With the Sorceress, I was trapping baddies and then blasting them with lightning in the face. Along the solid and super fast paced gameplay, the graphics and sound are top notch as well. You really have to play the game to appreciate how stellar it really is. Even if you've never tried your hand at a tower defense game, it's a lovely time to start.. with Deathtrap. Get it on Steam!