Spotlight: Recommended Windows Apps Spring 2014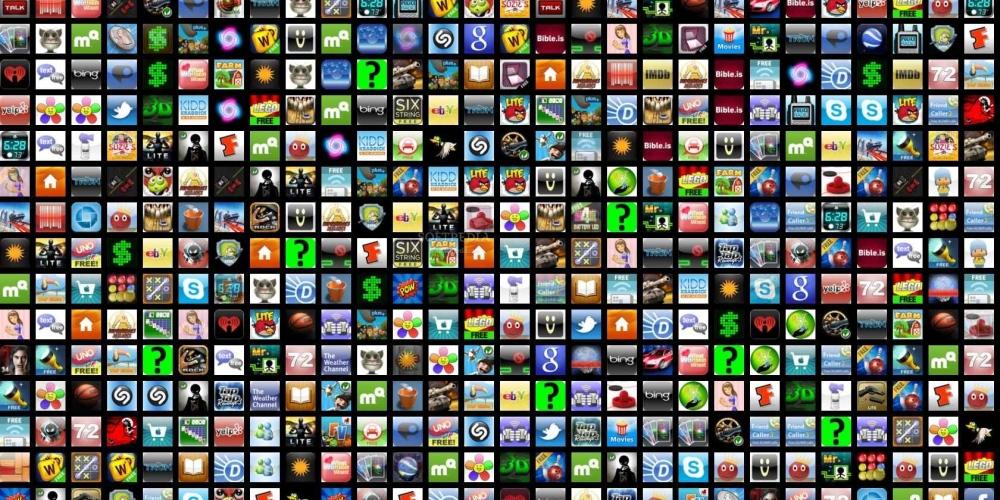 Intro

We here at Digital Hippos get to nerd out to a ton of games, hardware and application geekery. Today, we are focusing on the cream of the crop, the best of the best, the coolest, most worth of your hard earned cash applications. From 3d landscape generation to digital audio workstations to cloud backups, we got you covered. Not only do we use these applications on a regular base, we get to share them with you! BAM! So, if you see an application on this list, know that it is worth your greenbacks. Without further delay, here they are..
---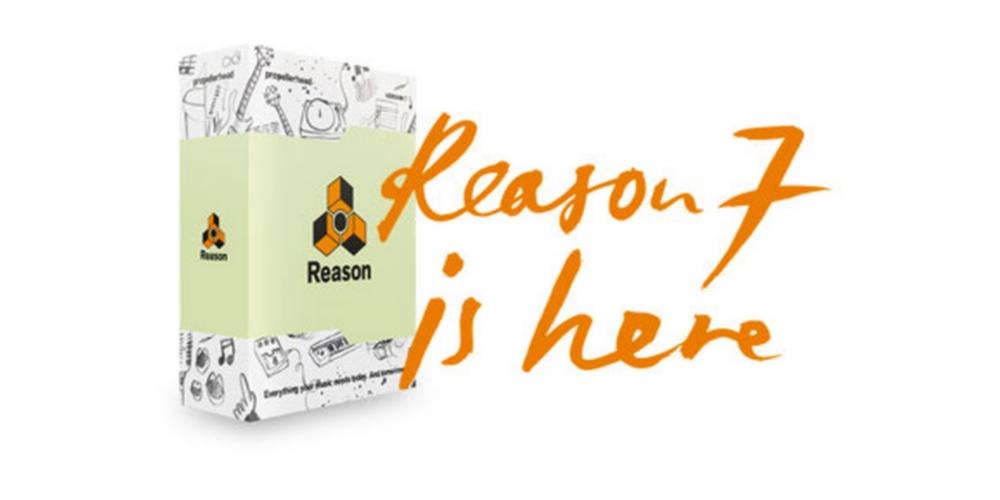 Featured App -- Reason 7
http://www.propellerheads.se/products/
Choosing our featured app was an absolute no brainer. Even though we may be musically challenged here at DH, we do love music and even moreso, we love anything digital. With Reason 7, the folks at Propellerhead have absolute knocked this one out of the park. Whether you are music noob, a budding artist or pro, you will find something to love with this piece of brillance. Phew! Used car salesman mode off. No seriously though, this is spit shined to a polish that is both easy to learn but absolutely teeming with powerful features for composing, editing and creating new sounds and instruments. We especially loved using the synthesizer Parsec and with it, we created some pretty funky sounds. Really peeps, whether you start simple with Reason Essentials or get on board with the full Reason 7 suite, you will not regret it. 
---

3D Mark Professional
http://www.futuremark.com/benchmarks/3dmark

Got a new video card? Think you're pretty cool with that expensive piece of silicon? Well, you can show it off even more to friends, family, chicks (!) and other important in your life with 3D Mark Professional. With the latest DirectX 11 and CPU tests, your computer will melt when it is bombarded with 50 bajillion pixels of 3d goodness in your face! No, really, it just stress tests and benchmarks your system up against a database of other similar graphic gurus. 3D Mark has been around for years but this suite of tools, demos and benchmarks will keep you busy for a long time. This is polished graphically goodness at it's best folks. Dive in.
---

Vue Studio 2014
http://www.e-onsoftware.com/products/vue/
Ever heard of a few movies like hmmm... let's see.. Avatar, Kung Fu Panda or Pirates of the Caribbean ? Yeah, a lot of those landscapes were created with e-on software's Vue products (!) -- We absolutely loved created our own digital worlds and animations with the latest Vue Studio 2014. Once again, whether you are completely new to art, landscape generation or anything to do with the amazing world of 3d art, or you are digital art pro, there is something here for you. I personally have been tinkering with Vue since 1999 and it just keeps getting better and better. Not only is the interface streamlined and gorgeous, it's simple, sleek but extremely powerful. I can't gush enough about this product but instead, urge you to visit the website above and see some of the stunning pieces created in this amazing piece of software goodness. It doesn't get any better than this peoples..
---

FastGlacier
Oh look, another purty landscape. Too bad. We've moved on my 3d landscapes to a word we all know and love.. CLOUD! Never has a single word been so overused, overblown and completely misunderstand in the world of IT than the world cloud. Cloud backups is the name of the game with this amazing app that cuts through the marketing BS and actually delivers an extremely useful, powerful and cost effective way to get your files up to the cloud. Providing an easy to use yet robust graphically interface, FastGlacier is a front end to Amazon's Glacier backup system. Why should you care? Well, how about storing 1 gig of your data in a choice of multiple datacenters around the world for only 1 cent a month. Yeah, you heard us right. FastGlacier makes this fast, simple to do and for a small cost, you can even do multi stream uploads that make even large files a breeze. Use it. Love it. Support it. You can thank us later.
---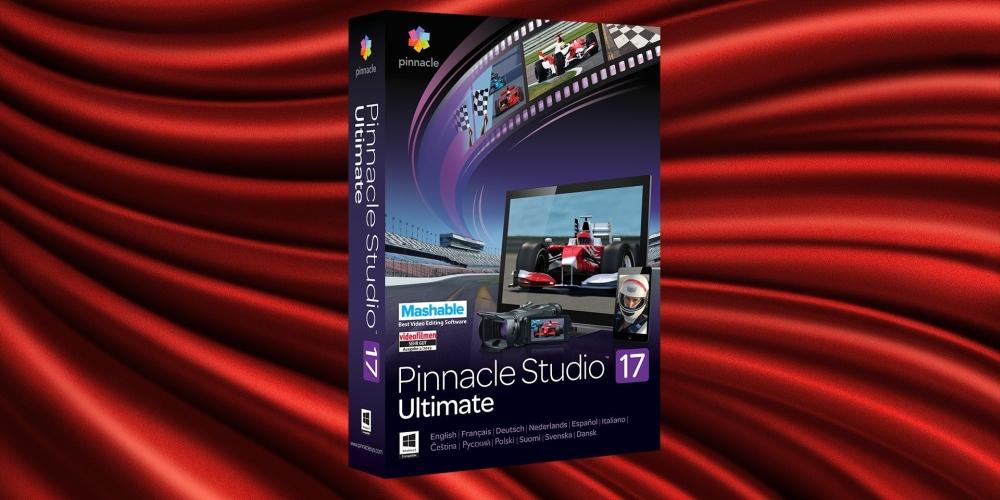 Pinnacle Studio 17 Ultimate
http://www.pinnaclesys.com/PublicSite/us/Products/studio/ultimate/
Wanna edit and create video? 'Course you do. The world of digital video editing has exploded. Whether you are using an old school tape based (BWAHHAHAHA!) camera or the latest digital beast, you can import, organize, edit and combine all your faves with this affordable but extremely agile suite of video tools. If you are working in standard def, 720p, 1080p or even 4k (!) Pinnacle Studio 17 can handle it. The Ultimate edition has a ton of effects, libraries and features for your to sink your videophile teeth into. I love the different viewing and editing options this package includes. I also have found it to the best of cost effective editing suites, by a long shot. Just have a beefy PC if you plan on editing 1080p 60 and especially 4k video. Talk about future proof -- BAM!
---

REAPER
Last and certainly not least, we have another cost effective but robust digital audio workstation in Reaper. That's right peeps, you can produce your favorite music tracks without breaking the bank. While not as feature rich in instruments and other goodies, you can start producing your fave tracks at a budget cost but without sacrificing much. The geniuses at Cockos have made an extremely powerful tool at just the right price. If you want to start making music, this is the place to start. Once again, you are welcome.