Spotlight: Plex Media Server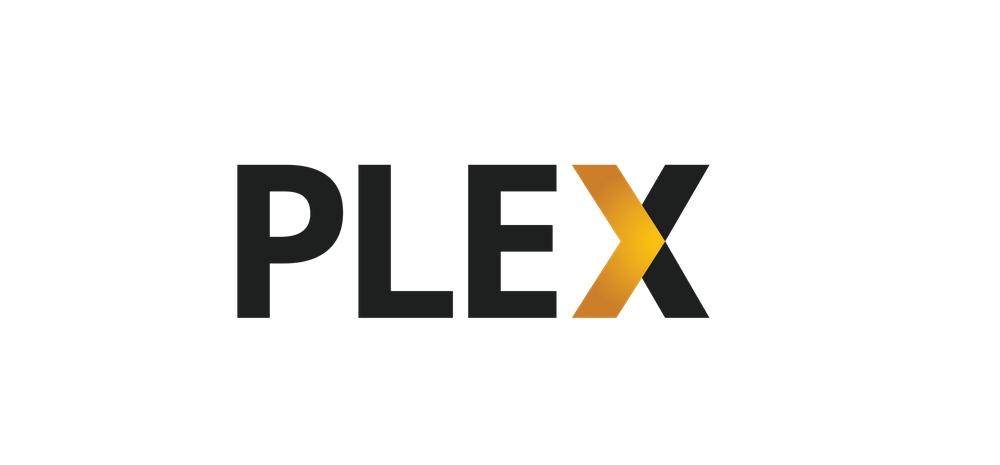 What is Plex?
No, Plex isn't some overpriced protein powder you buy from a TV infomercial late at night and no, it isn't an overpriced workout machine you buy... from a late-night TV infomerical either. What is it then?! Tell us Amy! The suspense is killing us! Oh, settle down lowly minions, I'll tell you. In a moment. So...... I have a ton of media scattered between thumb drives, external USB drives, laptops, old media servers I have dabbled with and my main gaming and article-writin' PC. So what to do with all that media? Well, never fear, PLEX IS HERE! No really, if you want to take all that mess and organize it, catalog it, stream it both locally or across the Internets (!), Plex allows you to do this? Pretty cool right? NO, it's friggin' awesome! So, let's take a look see and discover how Plex can change your life and save starving kids around the world..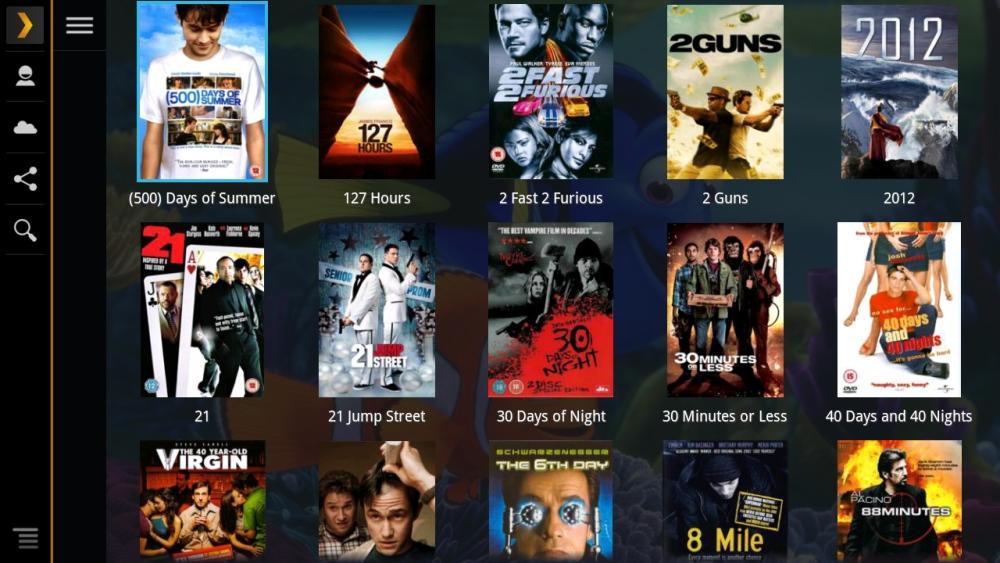 Movies. Movies everywhere.
Why Plex?
Why Plex?! Because your bodies needs PROTEIN and MUSCLES! Ok, focus, back to the media server, not that icky protein powder! No seriously, setting up and Plex was pretty easy and extremely awesome in how powerful and streamlined everything is. As you can see from the screenshot above, I had some movie files on my hard drive and amazingly, after some basic config, I pointed Plex to that directory. Even with names like "PrincessFrog.mp4", it picked up everything, slapped down box art, info, etc. Nerdtastic! Really though, it organized all my media in a snap and made it look nice. Also, streaming to any device that supports Plex was easy and worked like a champ. Some Blu-ray players support Plex natively, TVs, Amazon devices, IOS, etc. Yum! 
Everything about Plex was an absolute joy to use and discover. Also, with the Lifetime Premium Plex Pass we got (HAHAHAHA! Take that!) we were able to dive into all the features that really rock like managing users, streaming directly from the cloud, mobile sync, etc. So is the Premium Plex Pass worth your hard earned green backs? You bet your sweet bippy! It's the perfect app for the ever-increasing digital media age we live in. Seriously, I haven't been impressed with an app like I have been with Plex in a long, long time. So, check out all the features HERE and get on it. Heck, it's a free download for the basic features so try it out. Slattery out.