Spotlight: PC Games You Need to Know About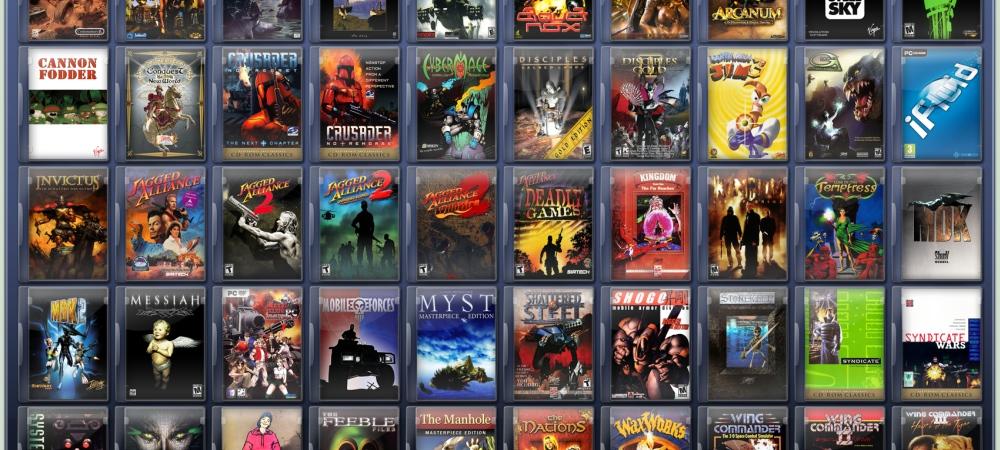 How do you like that old, random mishmash of PC titles above us? Ahhh.. the memories of yesteryear. Well, nevermind that. Today we are here to feature some new and upcoming titles on or coming to a PC near year. There has never been a more exciting time to dive into the world of PC gaming whether you are diehard that upgrades their machine every two months or someone stuck with an older PC, there are tons of options. Behold..

SNOW
A snowboarding game built with the latest Crysis engine?! Yes please! Winter sports fans and sports game nuts, rejoice. Coming the lovely peaks of Sweden, Poppermost Productions is bringing a stunning, skiing and snowboarding that features a free, open world experience that has to be seen to be believed. Featuring stunning graphics and effects, with some sweet shredding, this game has our blood pumping. The best part? It's available on Steam Early Access and you can check it out HERE. Be sure to check out the trailer below as well.
---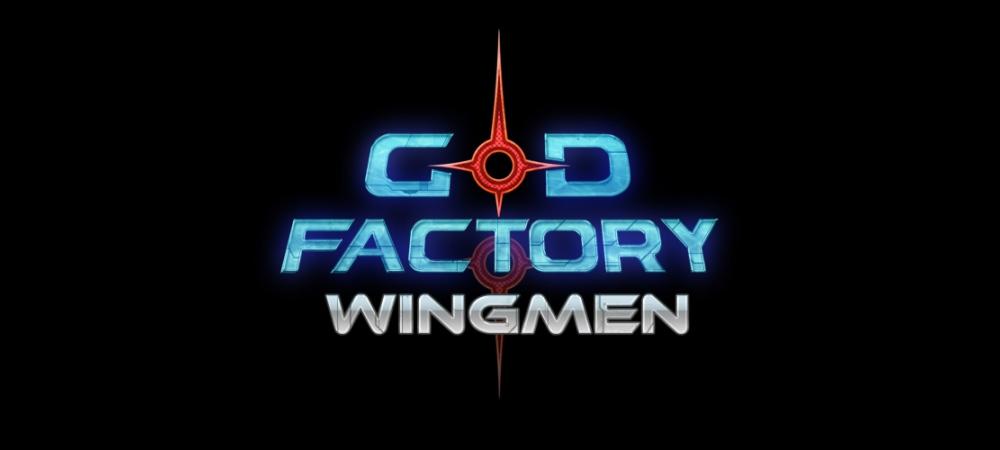 GoD Factory: Wingmen
Sometimes, games have strange titles. Other times, games have strange titles with random capital letters as well. Most of those games sucks. GoD Factory doesn't. In fact, it's an amazing title that features a ton of ship tweaking, building and most important of all, fighting. It is a gorgeous game that deserves your time and attention if you are even remotely interested in space, space combat or anything sci fi. The best news? It just got Greenlit on Steam! So check out the trailer below and then go over to the page HERE. Spaceward Ho!
---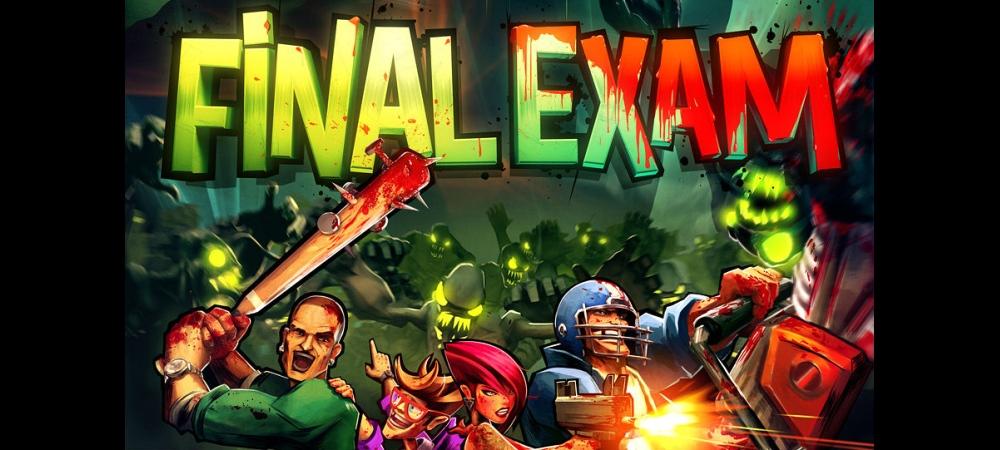 Final Exam
Coolest logo ever? I think so. Are you ready to kick some monster booty with some of the coolest, yet toughest characters ever? Well, fear not little gaming minions, Final Exam is coming November 5th. Hope you've studied up bashing, trashing, burning and maiming every monster in site. This game features a ton of cool weapons, combo moves and powerups that makes it rise and shine above most 2.5D brawlers out there. The graphics are sweet, the sound is awesome and the character design, smooth. Check out the Steam page HERE and once again, the trailer needs to be beheld. ENJOY!