Spotlight: Our Favorite Products of 2013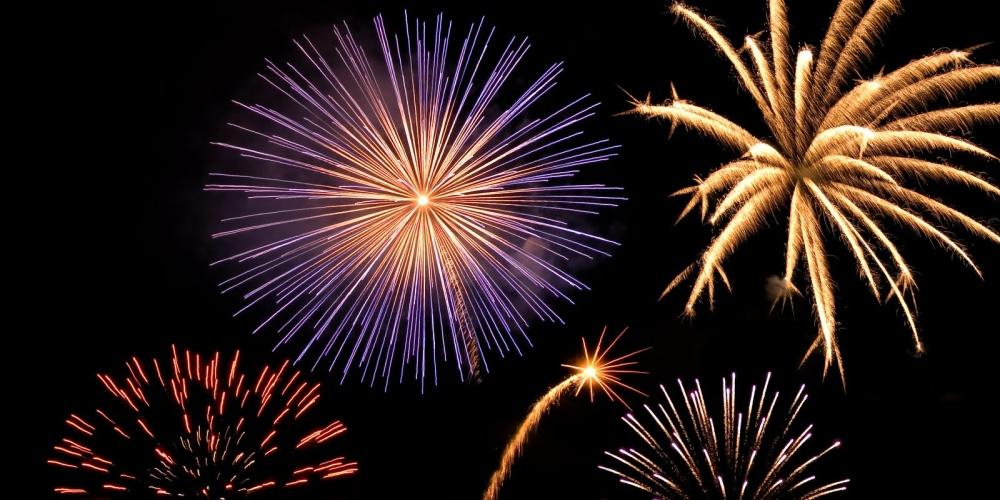 The final days of 2013 are wrapping up and our favorite products are on grand display below. While some of them did not get the full treatment they deserve on our site, they definitely are worth your attention. With every year comes a whole plethora of products both wonderful and not so impressive. Below are just a few that we found to be worth every penny and definitely worth your tech time. Whether you are new to the tech world or a technofile, you can find something on this list.
---
Pioneer SC-1222-K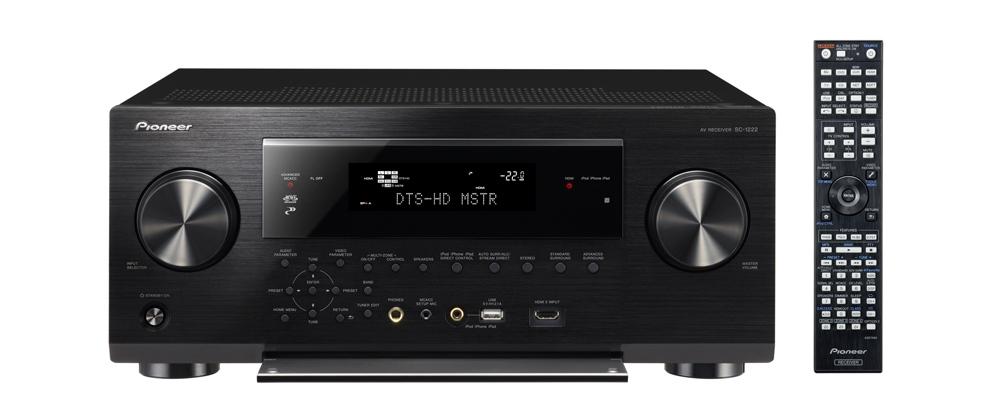 While the choices for AV Receivers are about as varied (and sometimes confusing) as picking out a video card, speaker set or any other product, this one is a no brainer. Featuring 7.2 channels of 600 Watt PURE audio goodness, it's pushed by Class D3 Amps; this thing is a beast. It drives our 4 OHM M&K Sound Speakers and two subs with no issues at all. Every Blu-ray review on the site this year was cranked on this beauty. It has enough connections for any setup and really has a ton of auto correcting and room specific features. This can be found for less than $600 online but buy now, they are going quick!
---
Gigabyte GTX 780 Ti OC Windforce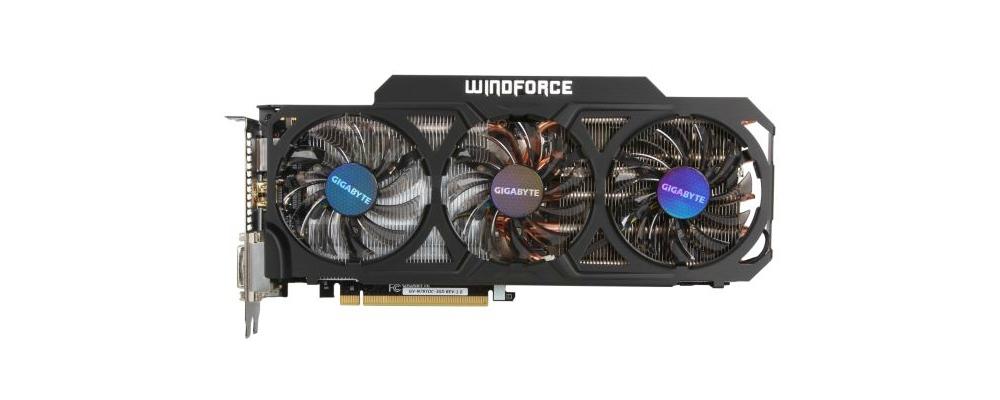 AMD and NVIDIA have been duking it out over the past few years when it comes to the world of graphics. Luckily, when there is fierce competition, the consumer always wins. Well, we put both the Gigabyte 290x and 780 Ti OC versions head to head and besides Battlefield 4 (They were neck and neck), the 780 Ti OC came out on top usually by a comfortable margin. Featuring in an incredibly cool, quiet yet performance laden card, Gigabyte has outdone themselves with a stellar card that isn't cheap but worth every penny when it comes to those important factors. I am able to run every game out there comfortable at 1440p resolutions and without having to fuss with overcomplicated drivers. Check out our upcoming head to head article on the 780 Ti vs 290x coming soon!
---
Monoprice California Classic Electric Guitar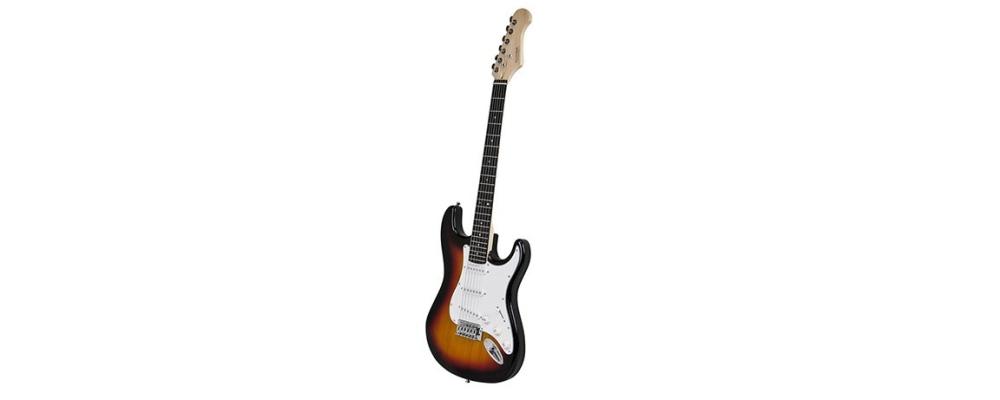 How often do you see the overused phrase "Great value!" on a daily basis? We are bombarded with it at the grocery story, online and on about every billboard around. Well, I remember when I received the Monoprice Electric Guitar and for the price, I kept thinking "There is NO WAY this can be a great value." Little did I know, I was about to be blown away. Honestly, I have seen $200 guitars that aren't this good. From incredibly good looks to solid build quality to a great sound, this was the item that just kept on giving. Monoprice are the kings of value and this little baby definitely solidified that title and the crown. Whether you are a hardcore musician or a total n00b, we can't recommend this guitar enough.
---
Fractal Design Arc Midi R2 PC Case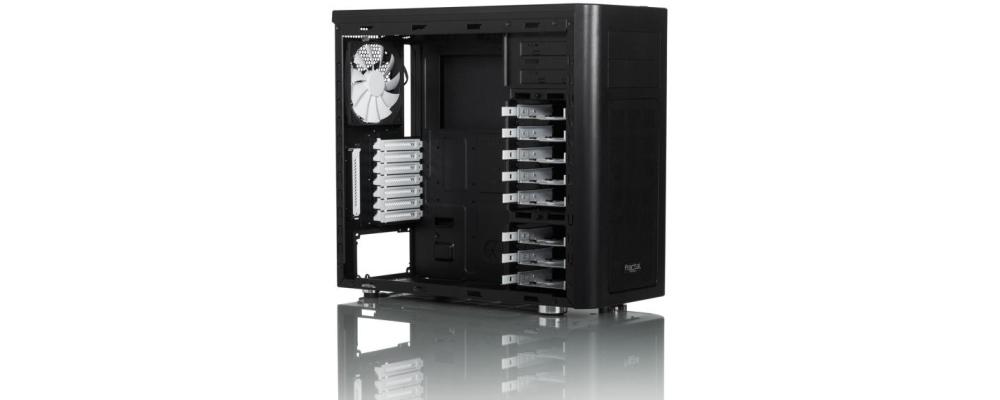 It's no secret that we absolutely love Fractal Design cases here at The Hippos but the one we decided to stick with in our BGR (Beastly Gaming Rig) was the Arc Midi R2 flavor of PC cases. Not only is this available at a great price, it's absolutely solid, gorgeously minimalistic and whisper quiet. A striking black with accents of white, there is also a tinted side window that shows of the beautiful guts of your rig. While the fans included go for silence vs airflow, there are tons of upgrade options so you can totally customize as you see fit. If you are in the market for a fantastic mid side case, look no further!