Spotlight: Myst Week Part II: realMyst and Beyond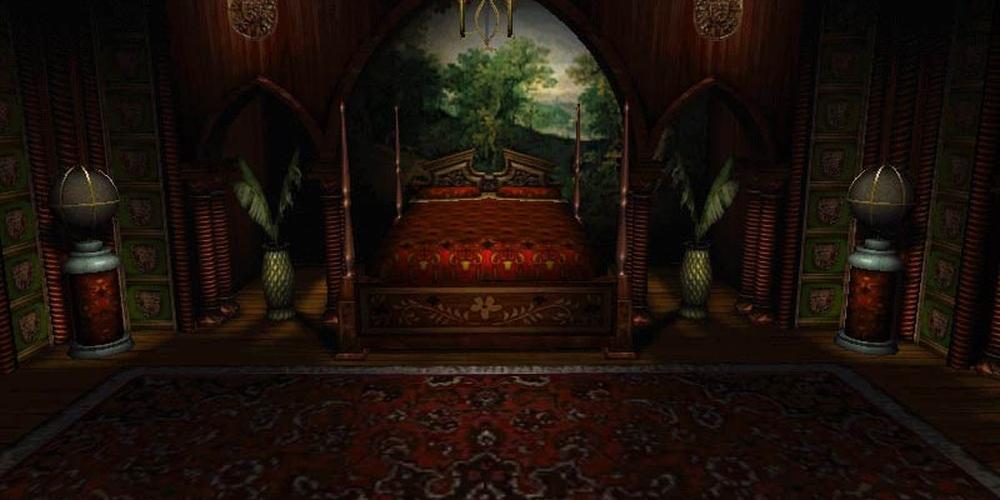 realMyst
Myst Week here at Digital Hippos continues with the Obduction Kickstarter nearing its goal, we wanted to take a look back at realMyst and a look forward to realMyst Masterpiece Edition. That's right, we've had hands on with the beta of the game and.. well, you'll have to keep reading. I remember stumbling on realMyst on the Internet a few years back. I didn't even know it existed! How could I miss a 3d remake of the classic that I had oh so many fond memories of?! Well, I instantly bought the game and after some quick troubleshooting, I was instantly sucked into the world of Myst once again. Now, surprisingly, this game has been out for awhile so although it is a big jump in graphics, it still doesn't compare to anything released today. That being said, it is available on Steam and runs on all modern systems. If you are looking for an excuse to revisit, this is it. realMyst is available on Steam, GOG and on the Apple App Store.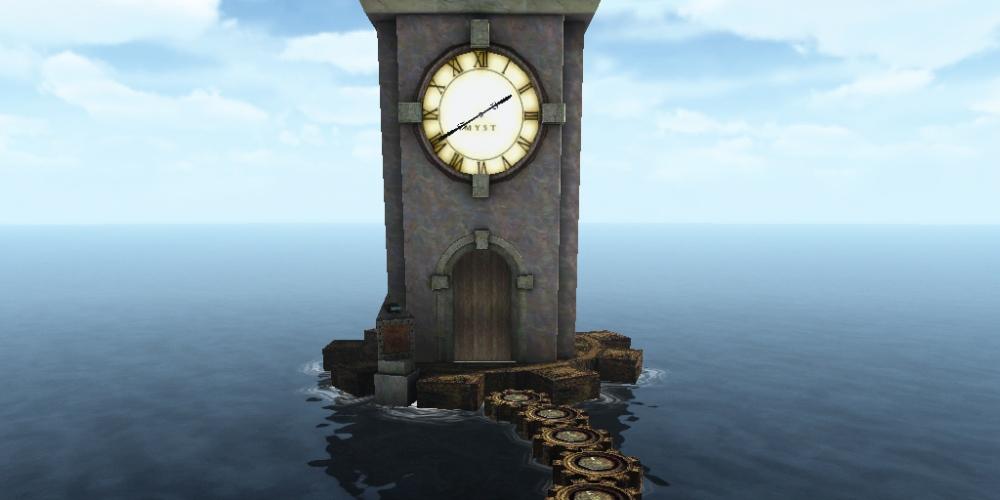 It's time.. for you to buy realMyst. /bad puns off
realMyst Masterpiece Edition
Well, I have spent several hours with the latest beta build of realMyst Masterpiece Edition. I must say, it looks stunning. Take realMyst and add some gorgeous modern effects and a few surprises, and you get the MP edition. Sadly, I was not allowed to post any screenshots or video but stay tuned for more details and hopefully a preview including video and more technical details on this little incoming gem. Myst fans will go nuts over this new version, that, I can guarantee..