Spotlight: Is it the Right Time to Buy a PS4?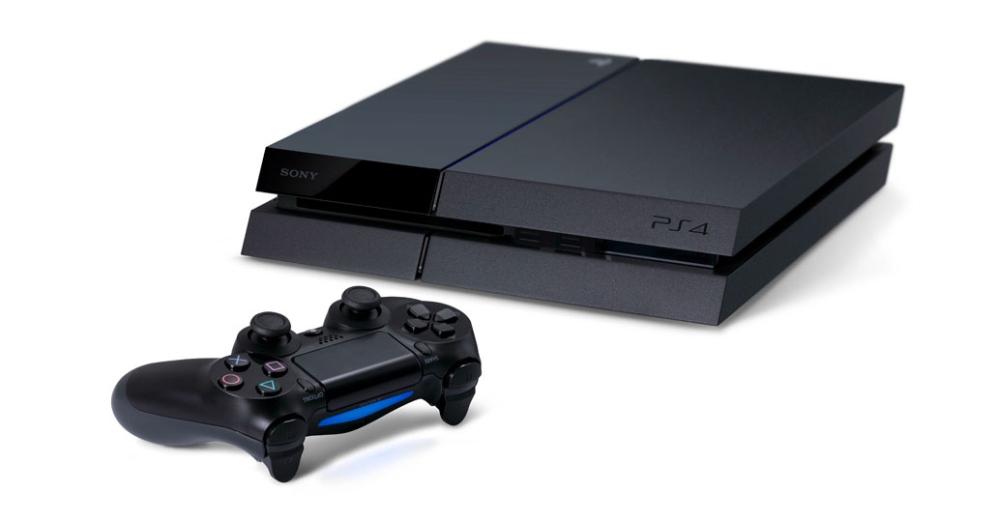 Christmas, 1990. I remember it like it was yesterday. Why? Because that was the year that I received my first console obsession. Sure, my older sibling had received an Atari 2600 for Christmas of '83 (Santa, I love you!) and I had tinkered with Space Invaders, Combat, etc but the first Nintendo Entertainment System was the console that captured my nerdy little heart and imagination. Many early mornings and late nights were filled the bleeps, blops and smiles of Super Mario Bros, Duck Hunt, and Gyromite.
Fast forward 25 (!) years and our excitement for consoles has waned. We got a Wii U here at The 'Hippos last year but while there was the usually slew of fun, family oriented titles, the console itself and interface was a disaster. It sucked getting online, it was a pain to download and install anything and user management? Kill me know.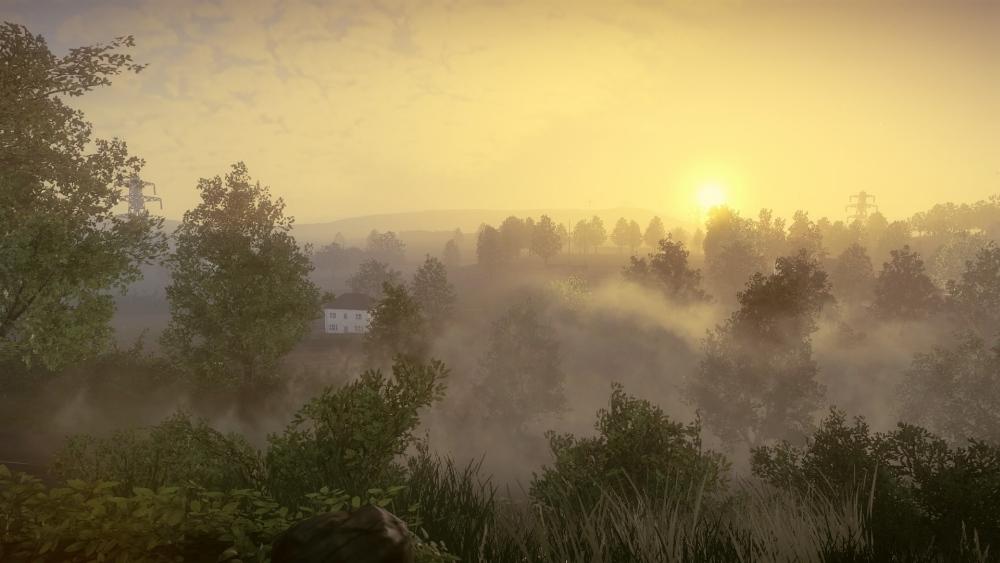 After that debacle, recently, we started getting more requests for the Playstation 4 and finally relented on getting on for our lab. The exclusives seem 10x interesting on PS4 and since we have moved past the Halo franchise, we decided to hold off on the XBONE. While some may believe we should have just started covering the PS4 and XBONE at launch, PC has been our bread and butter. After spending several weeks with the PS4, I am happy to report it not only is it a fantastic piece of hardware but the interface and online experience are absolutely stellar. Most importantly, the exclusives are delicious..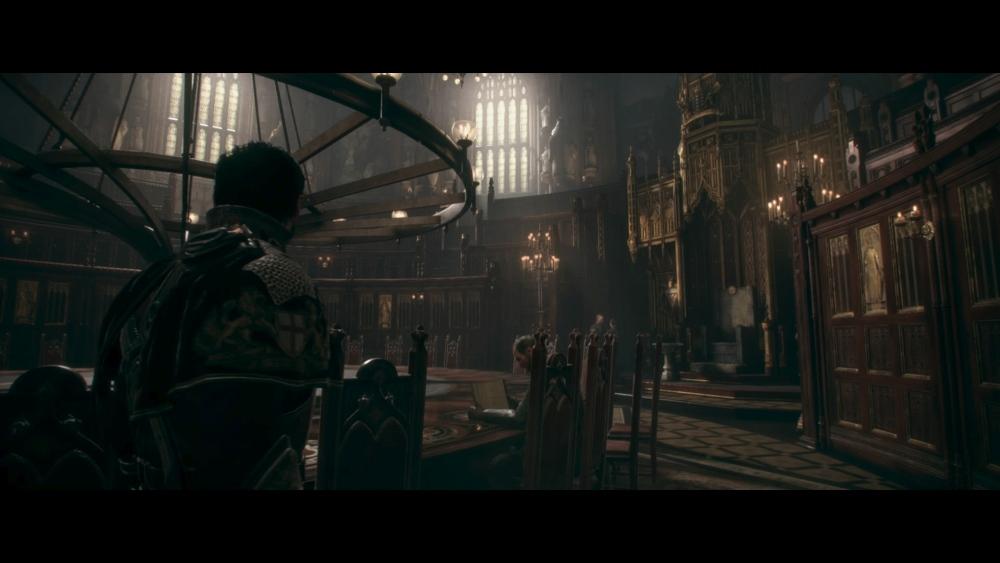 So, after that long winded intro, I'll get to the point: The Last of Us Remastered, Bloodborne, The Order 1886, Everybody's Gone To The Rapture, Until Dawn; all of these games are quite fantastic in their own right. We'll be featuring more and more titles ongoing and we whole heartedly welcome the PS4 to our gaming bench. We've come a long way from the original NES and the PS4 is definitely a huge margin better than our Wii U experience. "This is the start of a beautiful friendship…"