Spotlight: Games We're Playing Right Now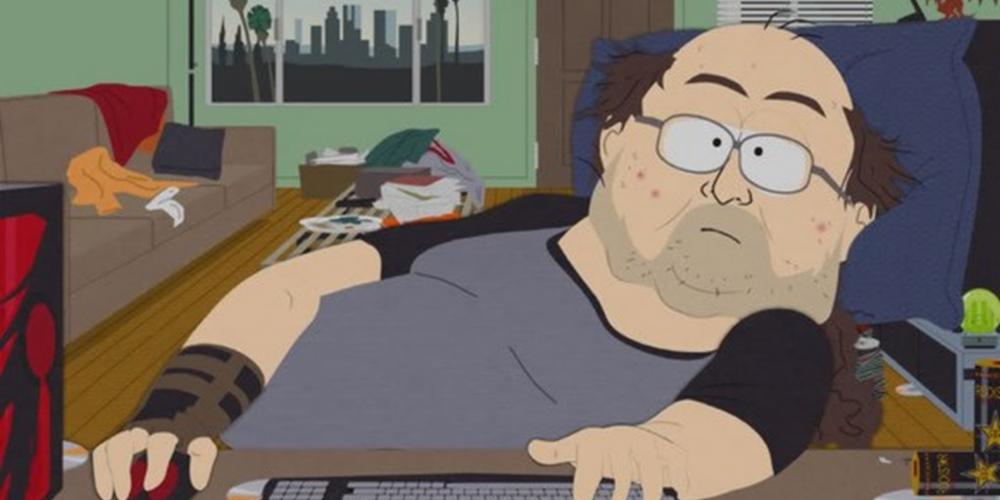 Intro

Look, we here at Digital Hippos like to play games and we like to play good games. Wow, that was deep. We don't like sucky titles. Anywho, we suffer through the crap and show you what games really matter. While most of these games have yet to be released, we have picked the best, brightest and of course, the most fun gaming gems out there or on the horizon. If you thought you were buried with good releases currently, just wait til you see what's coming! Without further delay, here.. we.. go. (Name that movie!)
---

Featured Game - Grim Dawn
http://store.steampowered.com/app/219990/
While action RPGs are becoming more and more common, amazingly polished and fun aRPGs are not so common. A lot of Diablo-esque ripoffs have been released over the years but one we've have our eye on for several years now is Crate Entertainment's Grim Dawn. When I first saw this announced my Diablo and Titan Quest geek inside screamed out "YES!!" Well after an extremely successful Kickstarter campaign and some magic performed by a small yet talented team, Grim Dawn is now in alpha form available on Steam early access -- w00t! If you played Titan Quest, you'll feel right at home. The team has licensed the engine and it rocks! Weather is dark, damp and murky. This fits the mood and story of the dark campaign perfectly. Graphics are tight, sound is awesome and gameplay is extremely polished for an alpha. Loot and weapons are a blast to collect and tweak. If you even have the slightest interest in Diablo style games, GET. THIS. NOW. You'll thank us later. Our featured game choice was an easy one, this is high on our hype list.
---

realMyst: Masterpiece Edition
http://store.steampowered.com/app/244430/?snr=1_7_7_151_150_1
Oh Myst, how we love thee. Has it really been 20 years since you enticed up with your revolutionary graphics, music, ambient sounds and devious puzzles. Yes folks, 20. years. Wow. Anywho, if you've never played the game or just want to revisit the island and world that Cyan created, you need to check out the Masterpiece Edition. It features free roaming, advanced graphic features of the latest video cards and best of all, day/night cycles and enhanced effects. As the Cyan gaming gurus prep the next installment of Myst for us, this is by far the best way to revisit a classic or discover it for a whole new generation of gamers. This is not Call of Duty and that is a good thing.. time to revisit an absolute classic with modern technology. BAM! This little gaming nugget is available on Steam now.
---

Divinity: Original Sin
http://store.steampowered.com/app/230230/
Remember Divine Divinity? If you don't, shame on you. It was an amazingly deep RPG title for the PC oh so many years ago. Guess what? A new title is currently in beta/early access on Steam! I must say, I am extremely impressed with the latest tweaks, content and visual style of this game. With both a female and male lead, it's an absolute blast not only created and designing you characters but exploring and looting a huge world. Spell effects are fantastic, animations are silky smooth and I love all the class choices and hybrid posibilities. Like RPGs at all? Then check this out STAT! Larian Studios has a group of extremely talented peeps and they deserve your support and you deserve a stellar gaming experience. This is it!
---
The Incredible Adventures of Van Helsing II
http://neocoregames.com/van_helsing_2
While I can't disclose much due to this game still being in closed beta, let's just say the team at Neocore Games has some of the most talented artists, programmers and musicians on the planet. If you haven't played the first title, you're dead to me. No, really, check it out on Steam ASAP! It was one of the best surprises of late for me and it combines both horror, Steampunk, humor (!), action, RPG and a bit o' Diablo style game play for those who are into that. Unless you dislike awesome games, you should pick up the first game now and then eat, sleep, drink and dream about the second title in the series. With tons more content, classes, tweaks and baddies to slay, WE CANNOT WAIT for May for this bad boy to come out. Hey, you can purchase a supporter pack and play the beta right now. You're welcome.
---

Starpoint Gemini 2
http://store.steampowered.com/app/236150/
Space Sims. Drool. While the world anxiously awaits Chris Roberts opus, there are plenty of other games in the genre to not only keep us busy but excite us, entertain us and impress us. Starpoint Gemini 2 is one of those games and it's available on Early Access via Steam right now! Boo yeah. Anywho, if you have even the slightest interest in space at all, you owe it to yourself to pick this little baby up right now. Stop typing, click on the click above and jump into this bad boy. While still in beta, there is plenty to do, see, shoot and blow up right now. I love little hidden gems and this is one of those games that deserves your time and attention. GET 'ER DONE!