Spotlight: Dude/Bro Games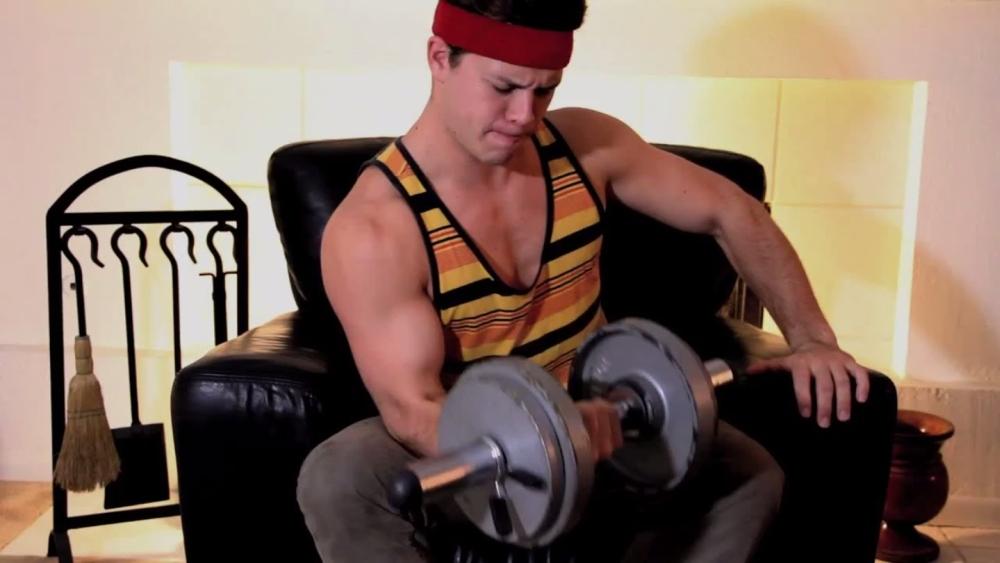 DUDE. BRO!  We've got a handful of sweet games to blast through the baddies and rock to either the 80s.. or 1880s. Check em out: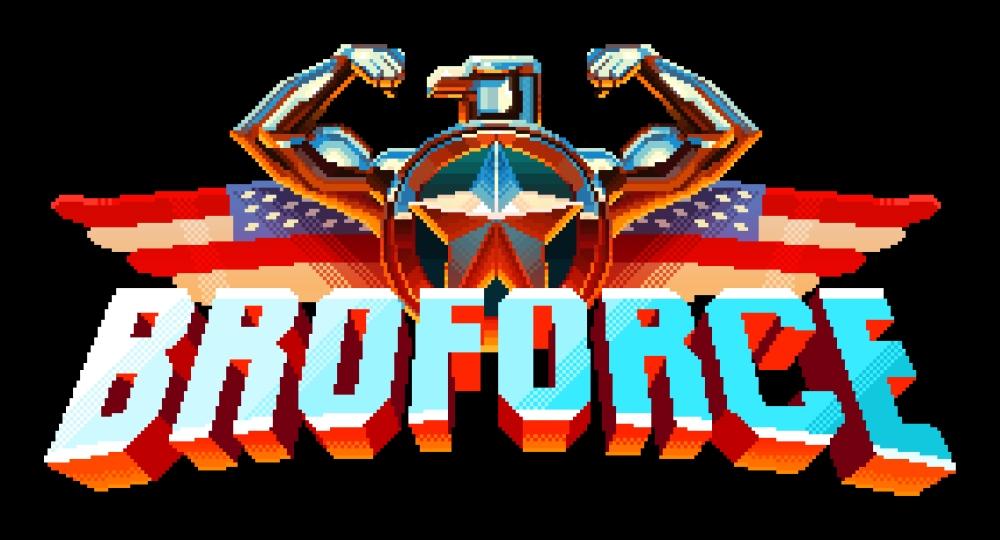 Broforce
Available Now


Ahhh... the 80s. Stallone. Rambo Knives. Swarznegger. Hair metal. It's all here in the amazingly simple yet addictive Broforce. It's a sweet mix of retro console action but sweet tunes, new features and a ton o' fun. All your fave action stars are here but discovering all the references are half the fun! I don't want to ruin it for you but I loved this insane title. This one is a no brainer and can be found cheap on Steam now. COME GET SOME!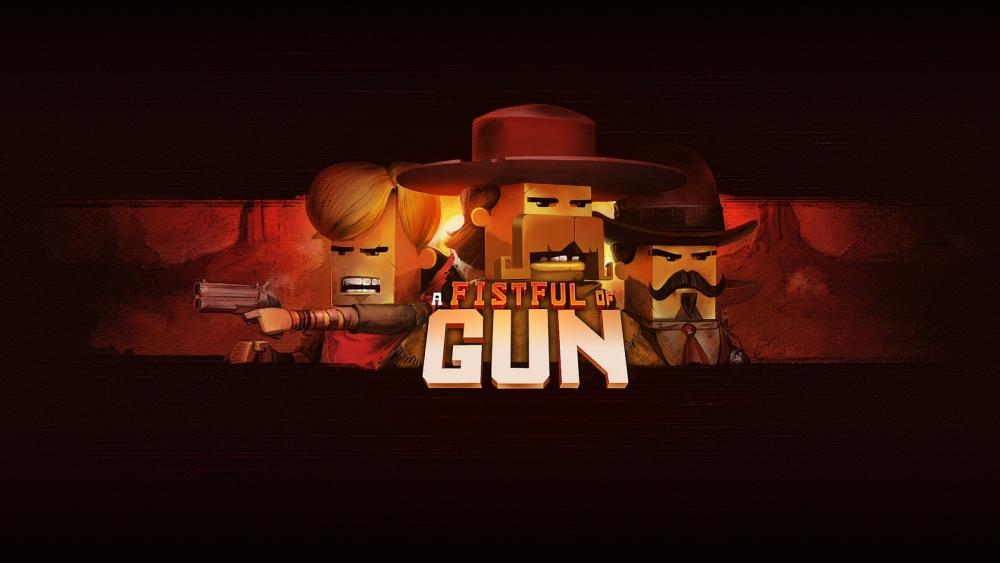 Fistful of Gun
Available Now


Howdy Part'ner. Ya'll need to come down and get some... wait, I just used that same term to describe Broforce. Imagine Broforce, but more wild, in the wild west. Yeah, while I didn't get as addicted to this title, it's still a riot and a nice change of pace from so much cookie cutter stuff out there. Also available on Steam!