Spotlight: The 7th Guest 3: The Collector Kickstarter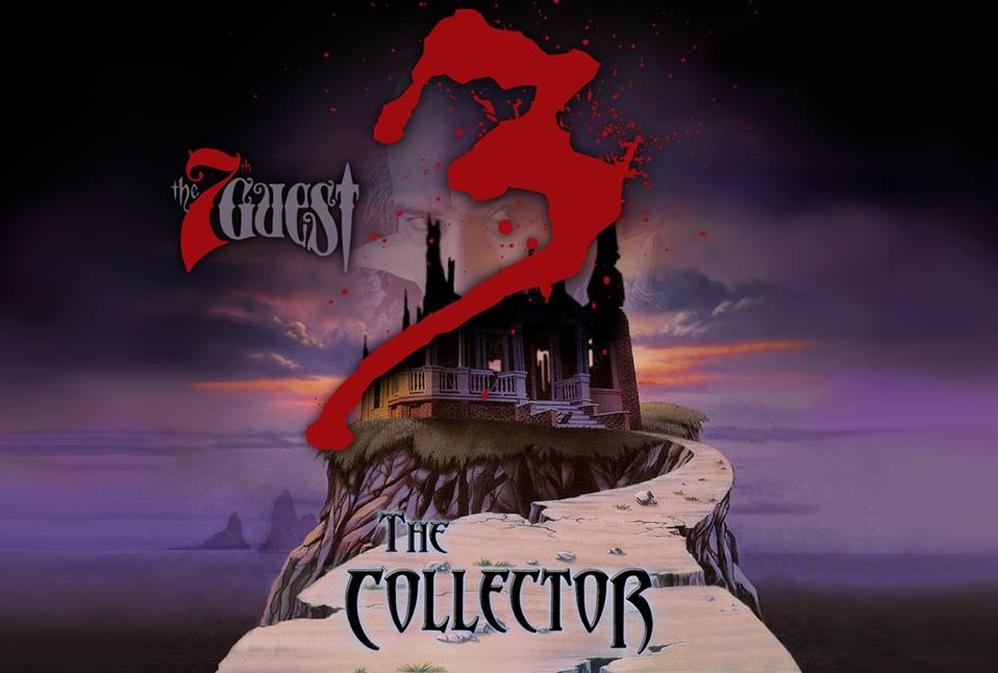 Where it All Began..
Remember when CD-ROMs where a fandangled new technology that not only looked cool but could hold THOUSANDS of books, or an entire (gasp!) encylopedia?! Clear back in early 1993, Rob Landeros and crew unleased The 7th Guest onto the world. Like many PC games of the early and mid 1990s, I have extremely fond memories of loading up that 2x speed CD-ROM, cranking those cheap PC speakers but sitting back in geekish awe at what was taking place before me. A game with rendered graphics AND full motion video mixed?! What is this new devilry? Any way, the rest is history and sadly, the FMV scene pretty much died out. Well, it's 2013 and retro gaming plus Kickstarter is in full effect. In celebration of the newly announced Kickstarter for The 7th Guest 3: The Collector, we are taking a look back and a look forward. The original title, The 7th Guest is now available on Steam HERE!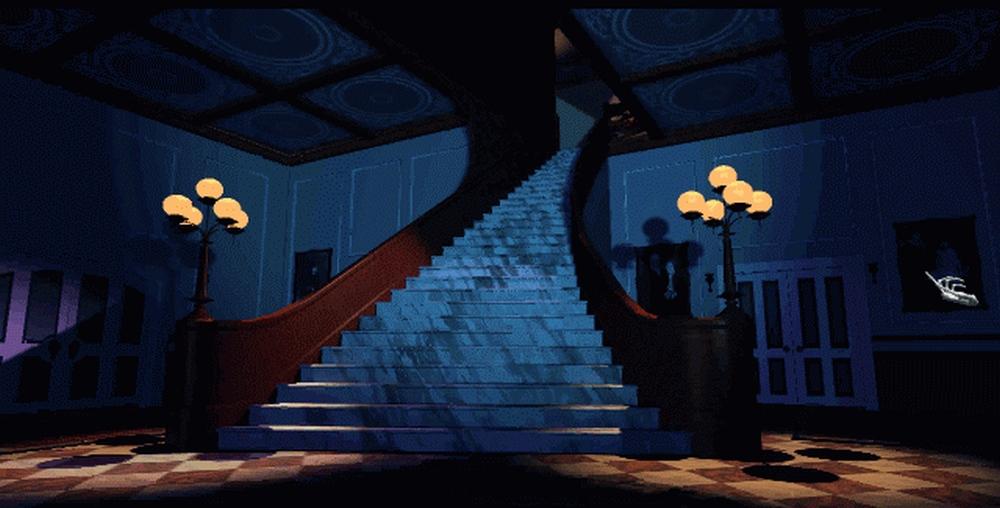 Ah.. the scene where it all began.Now, I want this in full HD people. Let's make this Kickstarter happen!
Where it Went..
Following the huge success that The 7th Guest was, the wizards at Trilobyte quickly started up many their next product, The 11th Hour, the sequel to the first blockbuster hit. Graphics were improved, full motion video was higher resolution and production values went way up. Despite the improved technology, the sequel was much darker and more mature than the first title. Either way, Trilobyte soon began to crumble from within and FMV's days were numbered. Regardless, the team at Trilobyte had accomplished much and The 11th Hour is a testament to the true innovations that were so vibrant the 90s. These games had a major influence on not only other devs at the time but many that are grown and making games now. Luckily, The 11th Hour is available again on Steam HERE.
I want to see scantily cl.. I want to see this game in HD folks. Let's do it!
Where it's Going
Despite all the fond memories, handheld remakes and ports, and thanks to Kickstarter and other crowd funding sites, many classic games are getting sequels or spinoffs. The world of Tex Murphy gets Tesla Effect next year, fans of Myst are current supporting Cyan's Obduction and now is your chance to make The 7th Guest 3: The Collector, happen. Check out the video below and if you want to support the hard working folks at Trilobyte, be sure to save some cash by picking of the combo bundle of both 7th and 11th on Steam HERE and head to the main Kickstarter page by clicking on THIS BAD BOY!