Review: Willow Blu-ray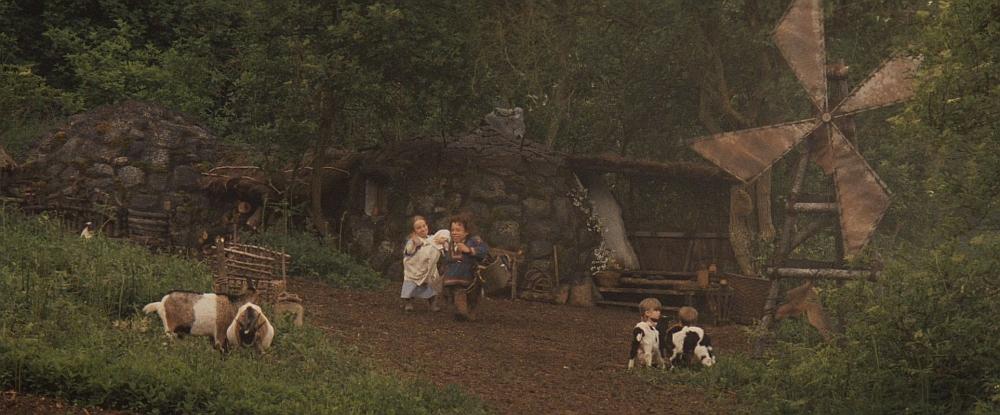 The Film
If you have never heard of Willow, shame on you. If you have never seen Willow, double shame on you. If you clicked on this review with nostalgic giddiness at the sight of Madmartigan, you are my kind of person. Either way, director Ron Howard, George Lucas and the wizard at ILM unleashed a fine little fantasy flick on this world clear back in 1988. I remember fondly seeing this film in an old, musty and dark theater in my childhood years. I remember being mezmerized by the special effects and by the characters. Whether a new comer or long time fan of the film, the good news is it's still entertaining as ever. Willow's quest against the incredible wenchy Queen Bavmorda is timely as ever as well.  Whether you've seen the movie a 100 times or never laid eyes upon it, now is time to indulge yourself in some 1980s fantasy goodness!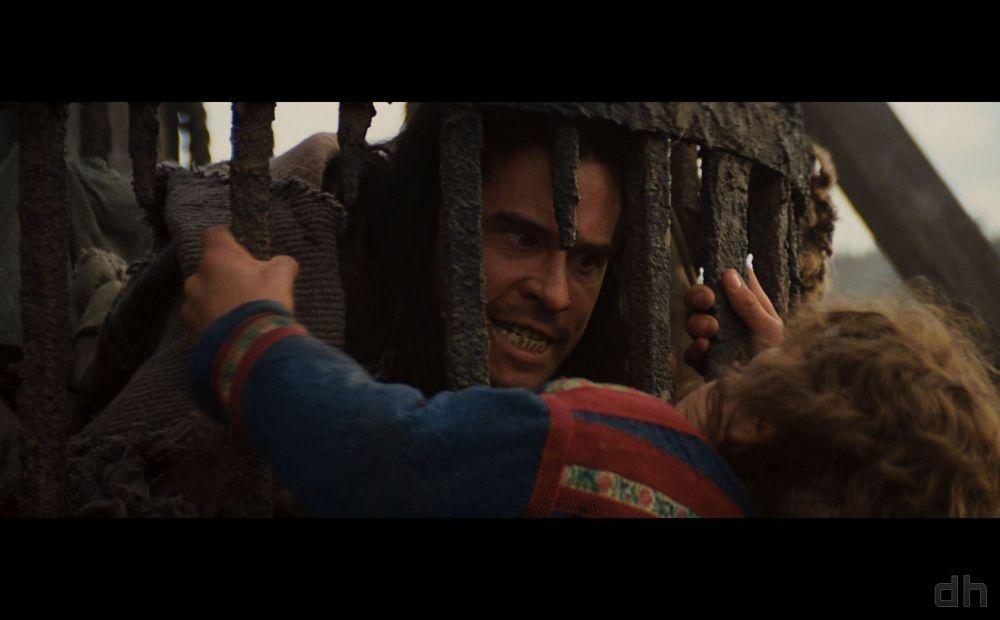 Peck, peck, peck!
The Video
I have some good news and some bad news about Willow's 2:35 1080p transfer to Blu-ray. On the positive side of things, this film has never looked so good. Some colors really pop, black levels are nice and deep, detail in general is pretty good. Also, some scenes look absolutely stunning for a fantasy film from the 80s, especially the scenes in the mountains and the classic sled ride with Willow and Madmartigan. Overall, this is a very nice catalog presentation on a much love film, complete with a thin layer of grain that stays true to the original presentation. That being said, some special effects look fantastic still, others look so bad, it's just distracting. Also, detail seems very soft in some shots while razor sharp in the others. In general, this is great transfer with a few minor flaws.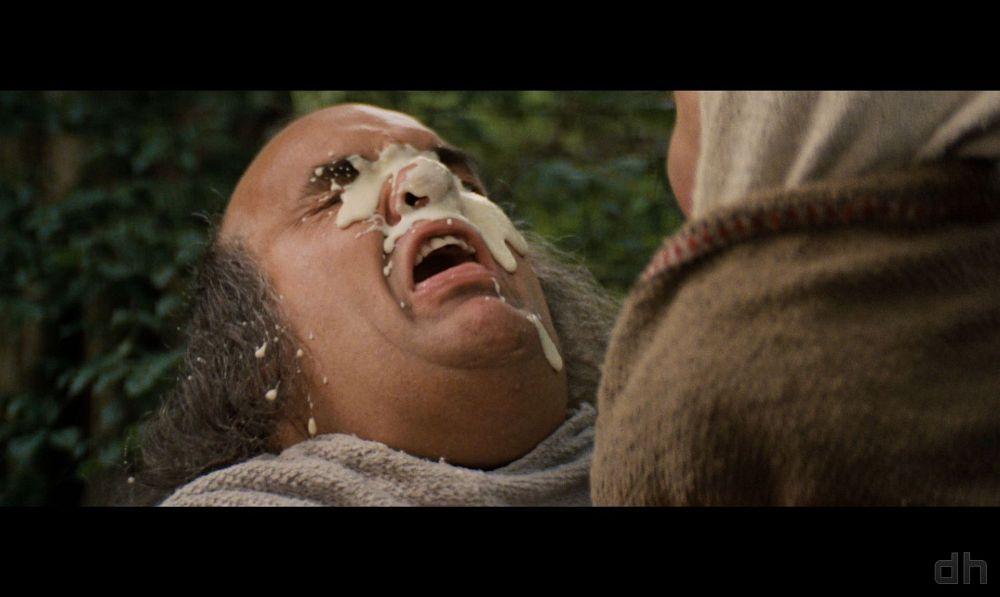 George Lucas must have shown this baby his ideas for the Star Wars Prequels..
The Audio
I am super pleased to say that while the video department has a few flaws, the DTS-HD 5.1 audio track is fantastic. I was very curious to see how the sounds of Willow would be brought to life on Blu-ray and I came away very pleased. Not only does it blow away its DVD counterpart, it sounds good enough to be a modern release from the masters of Skywalker Sound. From spells crackling, to hooves thundering to the heavy heave of "Wannnnnaaaa breeeeed?!", this is audio at its finest, especially from a catalog release. The orchestral soundtrack sounds bright and new with tons of LFE to rattle your sub. This is a top notch production that any Willow fan would go ga-ga over. Props to Skywalker Sound and Fox for giving us this audio masterpiece.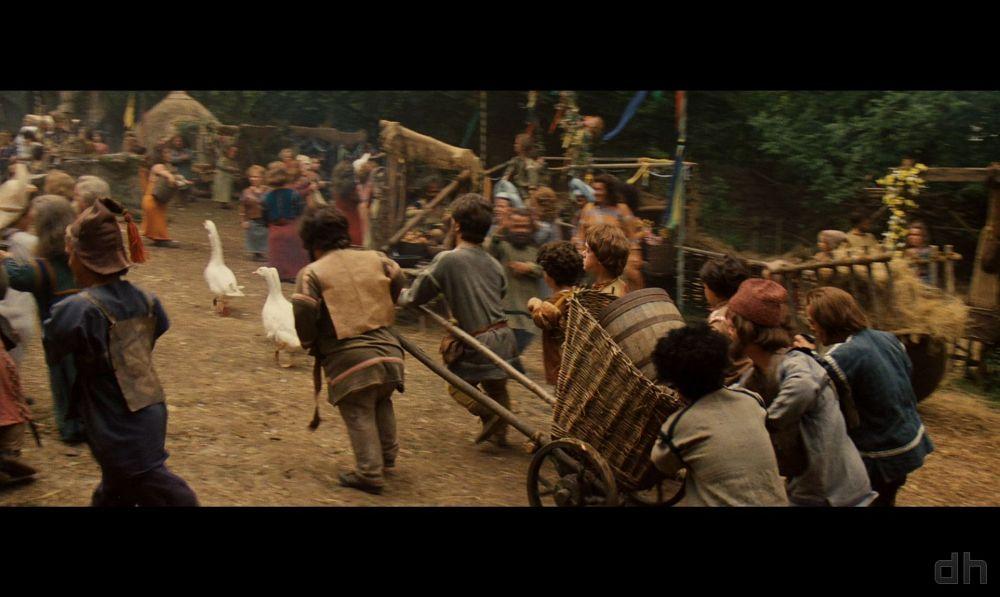 Scene from my local Wal-Mart when the Willow Blu-ray went on sale
Final Verdict:
Fans, newcomers and even critics will be hard pressed not to find something to like about Willow's 25th Anniversary on Blu-ray. With a strong video transfer and a fantastic audio track, this is catalog films done right. Is Willow perfect? Far from it, but it's a chunk of nostalgia that most of us grew up with that is now available in high definition.
4/5 Stars -- Digital Hippos Recommended