Review: Wasabi Mango UHD420 42" AH-IPS Monitor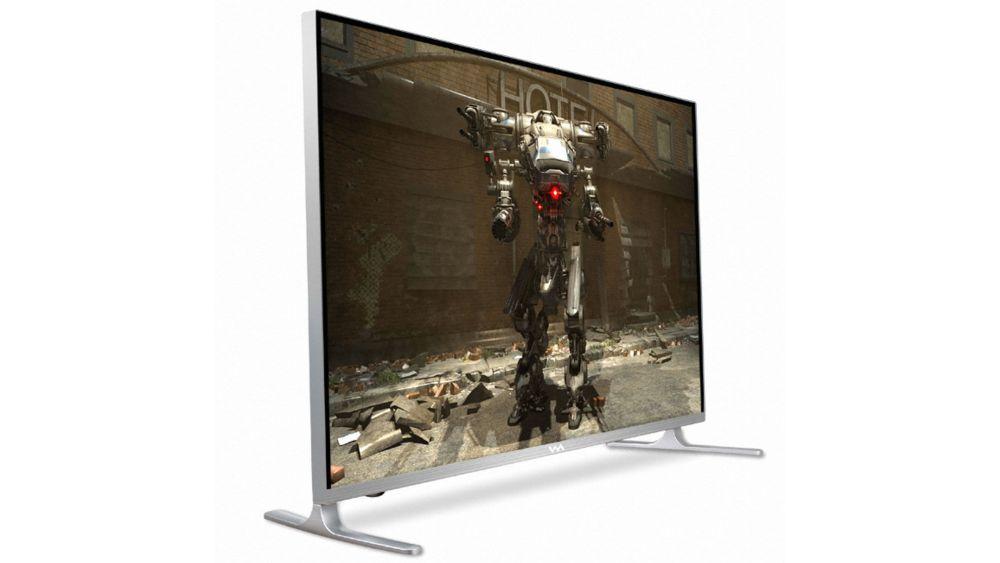 Packaging and Design
No, serious. I can't it anymore. We are being absolutely bombarded with amazing gear here at The 'Hippos. Ok, I can take it. KEEP THE GEAR COMING! W00t! Back to serious, reviewer mode. Who wouldn't be excited about the opportunity to test out a sweet looking 42" inch 4k/UHD monitor? Well, I was stoked to rip open the package especially after it shipped from Korea to our doorstep in the US of A in TWO DAYS. That's right, the folks at accessorieswhole on eBay know their stuff. In case you've been hiding under a rock, there are some no frills computer monitors that are only sold from Korean eBay or Amazon dealers that are usually a steal. Sure, there have been some stinkers but this is an amazing display at an amazing price so you could understand my cautious optimism when receiving this beast.
I am happy to announce not only did the monitor come extremely well packaged but it looks, feels and shows way more professional than most Korean counterparts. The remote (in Korean), the stand, the bezel all are top notch quality. The silver finish around the edges are a sweet touch. It has a semi glossy display which makes the image pop ever more. This is a gorgeous and beefy display of FORTY TWO inches of gaming (or work..) goodness.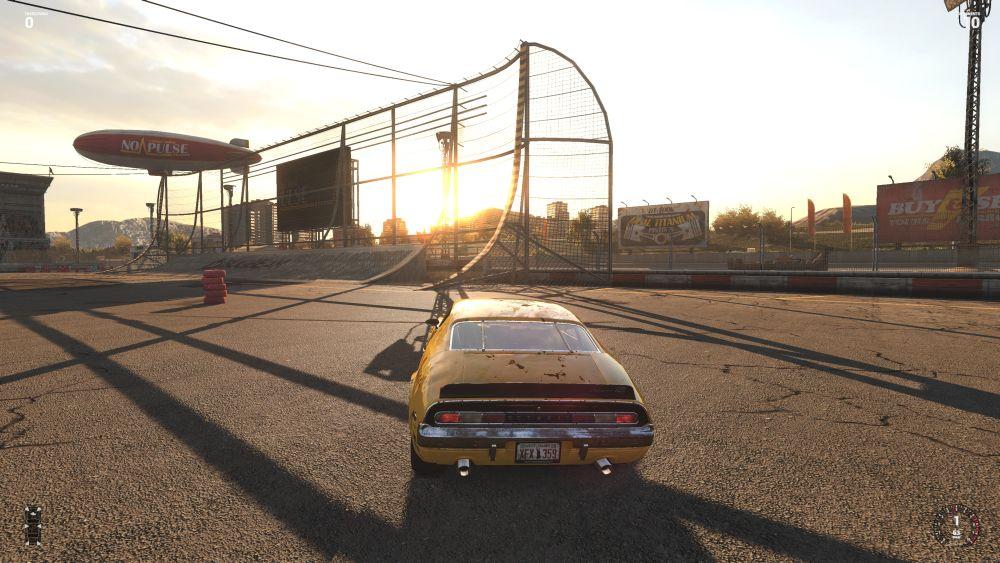 Ahhh... gaming at 4k and 42".
Performance and Gaming
Ok, sure, you can work on spreadsheets comfortably and easily in any display this size but let's get to the meat and potates.. this display just plain rocks for gaming. Images are huge, sharp, detailed and the motion at 60hz at 3840x2160 is just unreal. While not the most responsive display we've ever tested it's more than sufficient for fast paced and FPS style games. We tested Wreckfest, Witcher 3, Tomb Raider, BF4 and many others with pure joy. No matter what usage case you are buying this for, you will be pleased.
Now, let's be realistic. This display isn't perfect and that's why it's in the $800 range vs the $1200 or more range of some mainstream displays. It's an AH-IPS which some panels exhibit IPS glow and/or backlight bleed. That is the only reason this isn't a 4.5 or 5 star display. It isn't perfect in that arena but you only notice in a fully dark scene or black background. Is it a deal breaker? No way. But, if you are super picky, you will notice. Either way, this display is an incredible piece of technology at a fantastic price.
You can pick one up as they are AVAILABLE NOW or from accessorieswhole store page.
Final Verdict:
In a world of ever increasing UHD monitor choices, one can be overwhelmed with not only picking which monitor to buy but also the some times insane mark up in said displays. With the Wasabi Mango UHD420, you don't have to decide between price, performance, and size. This beast plain just kills anything in your American or online store. Whether you are gaming, surfing, or photo editing, you will enjoy gorgeous colors (with a bit of tweaking), deep blacks and a sharp image despite some possible backlight bleeding. Gaming is quick and responsive. The image is huge. Just buy it already. 

Digital Hippos Recommended