Review: Viewsonic VX2880ml 4K UHD Monitor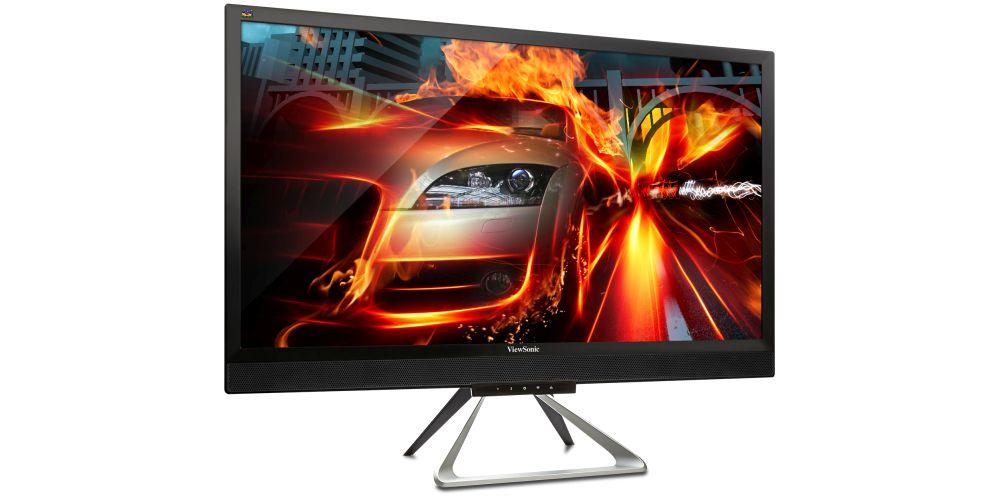 Packaging and Design
Ahhh 4K! Who does not love the way the latest buzzword and tech goodness touted at CES and your fave electronics store rolls off the tongue and excites our senses? Well, I for one pride myself in absolutely geekery so when it comes to new tech, I say, "BRING IT ON!" For this exact reason, when the Viewsonic VX2880ml arrived on my doorstep, I tore into like Denver into a pot brownie. I was not let down when I immediately saw that not only the packaging was top notch but there was (in my best Three Amigos voice), a whole plethora of cables, options, and connections to be had. Whether you want to go HDMI, DisplayPort or Mini DisplayPort, this monitor can handle it. Next from there, we absolutely loved the minimalistic but sturdy stand along with the easy to use and light touch menu controls and overall look and feel of the display. The monitor sleek, well designed, and an absolute joy to use. Major props to Viewsonic for a fantastic look and easy to use display and menu system.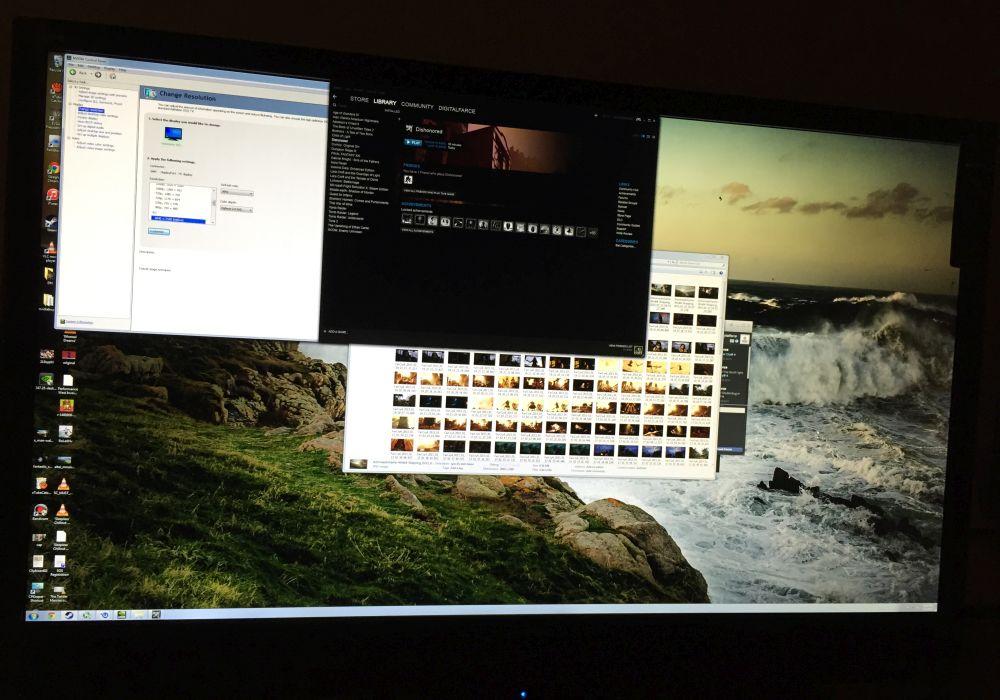 More (screen) real estate than Donald Trump - Without the horrid hair piece!
Performance
Ok, so this bad boy is good looking, well designed, and easy to use but how about image quality and performance in our favorite 4K apps and games? Never fear as we put this sucker through the ringer in all accounts. First off, the Windows desktop at 28" and 4k is an absolute marvel to see and use. Also, the 2d image quality is sharp, colors has a sweet pop to them and the blacks are extremely deep for a TN panel of this caliber. I am absolute sucker for black levels and this display surprised me on many accounts. On to 4K video, and the clip below of Macchu Picchu in Peru is a chunk of eye candy no one should miss. It was rendered absolutely flawless on the VX2880:
So, quality 2d images? Check. Stunning 4k video performance? For sure. Now how about the real test for us gamers? Don't worry, we tested a huge variety of games on this display from Far Cry 4 to AC: Unity to Dragon Age. Let me first say that image quality in these games at 4K is an absolute dream. Not only a dream but one of those REALLY good dreams (You know what I'm talking about). Either way, after getting over how gorgeous the games look, the real moment of truth came: This display is limited to 30hz (or 30fps) at 4K. While it look perfectly fine in AC: Unity and Dragon Age, it looked extremely disjointed in Far Cry 4, Trine 2 and other fast paced games. While this may be a deal breaker for some, it is perfectly accceptable for others. Either way, gaming was awesome overall on this unit.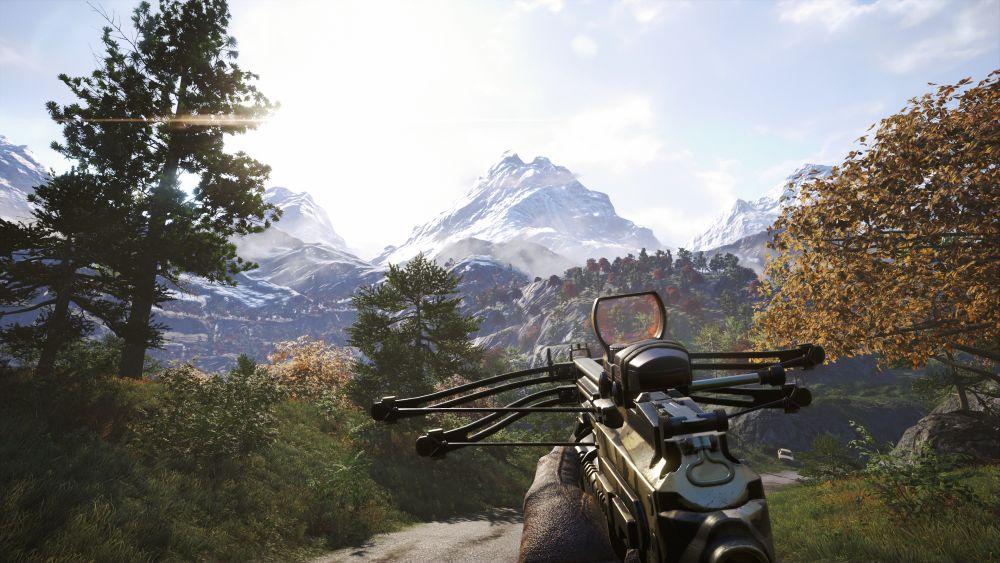 Gaming in 4K?! Absolute buckets of drool.
Value and Conclusion
How to rate and score a display that is absolutely stunning in all regards except its limit at 30hz at 4K? Well, we'll do just that! If you spend a lot of time in applications, with video or on the desktop coupled with slower paced games, BUY THIS MONITOR NOW! If you are a Counter Strike and FPS junkie that lives in your Grandma's basement and haven't seen the sunlight in weeks, you may want to test out 30hz first before you dive in. Either way, this display is a fantastic piece of technology and I can't wait to see what the wizard at Viewsonic come up with next. I was pleasantly surprised at the design, ease of use and fantastic 2d images and video. In fact, my eyes have been spoiled forever and finally got me excited for the future of tech in this area. I say, bring on the 4K displays for 2015! This product retails for $499.
Final Verdict:
What more can you say about a huge, crisp and sharp 28" 4K display like this? It's beautifully designed, has silky blacks, especially for a TN panel and performs extremely well. Apart from that though, for most gamers, especially FPS and action games, the 30hz limitation at 4K could be a deal breaker. If that is not a concern, all of the qualities mentioned should make you feel comfortable in picking one of these bad boys up ASAP!
4/5 Stars -- Digital Hippos Recommended