Review: Valkyria Chronicles (PC) - Game of the Month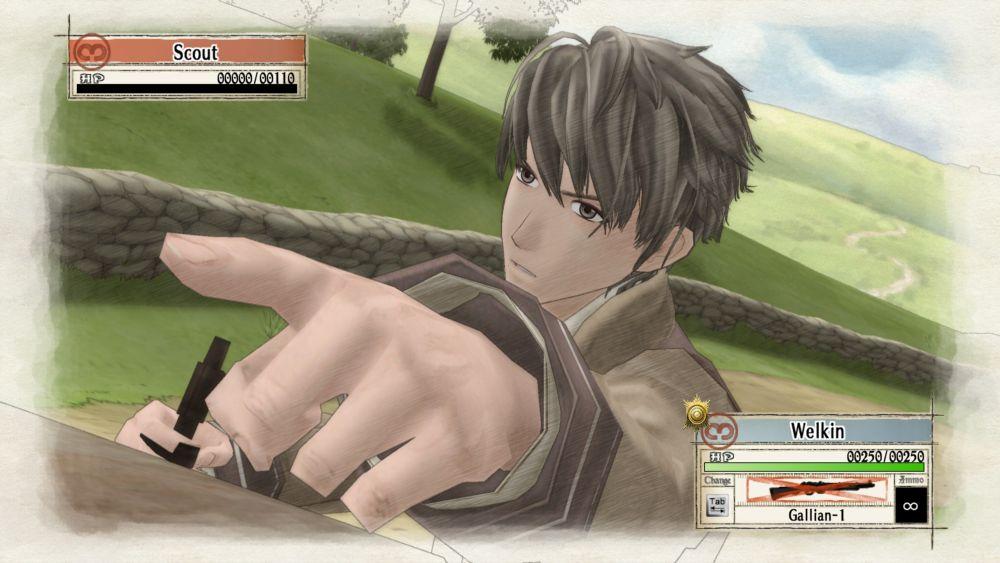 Gameplay

Well, it's not much surprise if this game rocks, right? It's our Digital Hippos Game of the Month for December -- BAM! Whether you played the console version of this game or not, know that is the complete antithesis to a cookie cutter, run of the mill type of game. It's fresh, unique, fun but it's also smooth enough and easy to pick up, that it doesn't overwhelm. It's also the perfect mix of RPG, Action and Strategy all rolled into one. Without spoiling it, let's just say that discovering the game, mastering it and discovering why the title is so beloved is half the fun.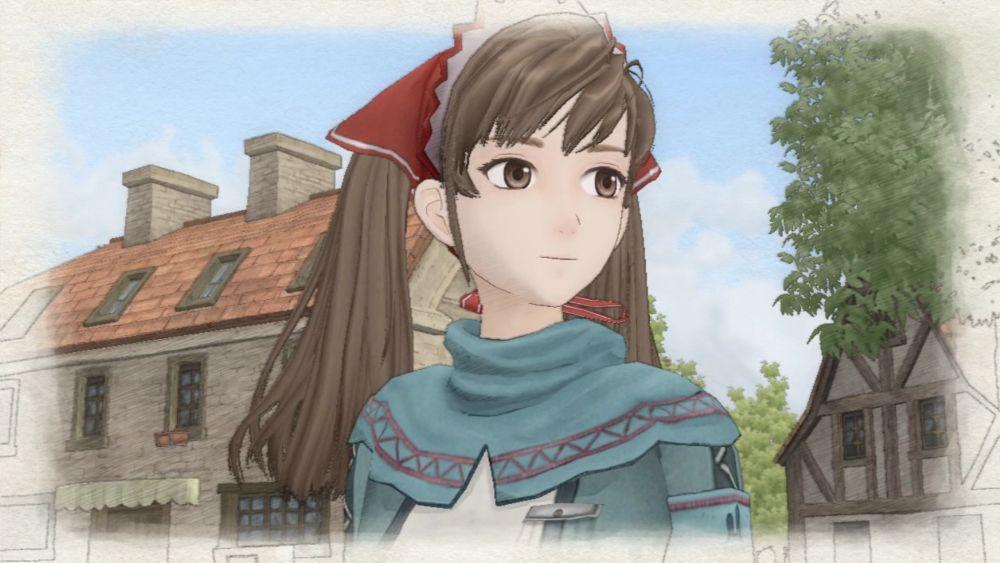 Graphics and Sound
See that image above? Yeah, that pretty much sums up the amazing graphics and stylistic art from the gorgeous title. Ranging between a pencil sketchbook style and a water color painting, I absolutely love the technical and artistic merits of Valkryia to death. While those running above 60hz on their PCs may have a few technical difficulties, we were running smooth with the latest patch and NVIDIA drivers. Make no mistake, the art and animation of this title is like a high budget anime production. YUM.
Along with the eye candy, there is plenty of audio goodness to go around as well. Orchestial and old school music abound, the sound effects, ambient sounds and everything else is top notch. This is how you score and make effects for such a unique title.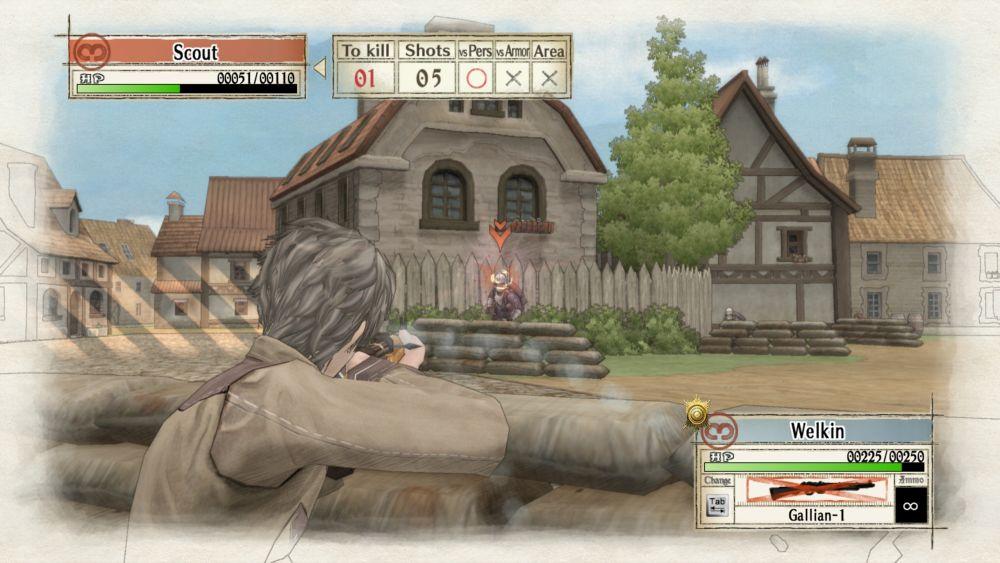 Fun
Well, all is good in the land of gameplay, graphics and sound but is the game any fun to play. Well, duh, YES! Apart from being a work of art in every sense of the form, PC gamers finally get the opportunity to enjoy this unique and magical title. There are so many good games you could be playing right now but this is the game you should be playing 100%. It's fresh, it's polished and it's a blast to play. Pick it up on Steam ASAP. You won't regret it.
Final Verdict:
An absolute and stunning acheivement not only in an artistic sense but a polished, unique and fun title that is bursting with exciting missions and a touching storybook presentation.
Digital Hippos Highly Recommended
4.5/5 Stars