Review: SVS 1000 Series Subwoofers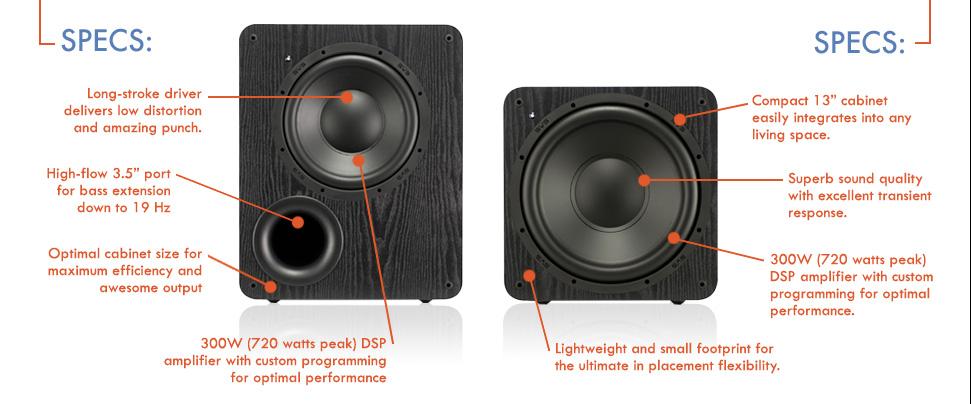 SVS 1000 Series Subwoofers
Packaging and Design
SVS needs no introduction as a leader in the home theater speaker and especially subwoofer space. In case you haven't heard of them, they've been rocking homes and the subwoofer market since 1998. Based and engineered in Ohio, USA, their products feature big sound for a reasonably small price. With the new 1000 series, both the SB-1000 and PB-1000 are extremely attractive at a $499 pricepoint. So, I was extremely excited when I saw the specs for these two subs, especially at such a low pricepoint considering SVS quality. It was like Christmas morning when the two boxes arrived at my doorstep. Immediately, I was shocked at how small one was and how large the other both was. Looking at the high quality packaging, I immediately saw that the SB-1000 was the sealed, smaller of the pair. The PB-1000 was a beast for sure and towered over its little brother. Upon opening the packages, I noticed the attention to detail in not only the boxes and materials but instructions and the included subwoofer cable which was a very nice touch indeed. Everything about these subs screams quality. First off, the SB-1000 is tiny. Now, I figured that this little unit couldn't produce much sound but I admired its compact size. The PB-1000 on the other hand was much larger, especially in height. Either way, both subs have a smooth black finish and all the components are of the highest quality.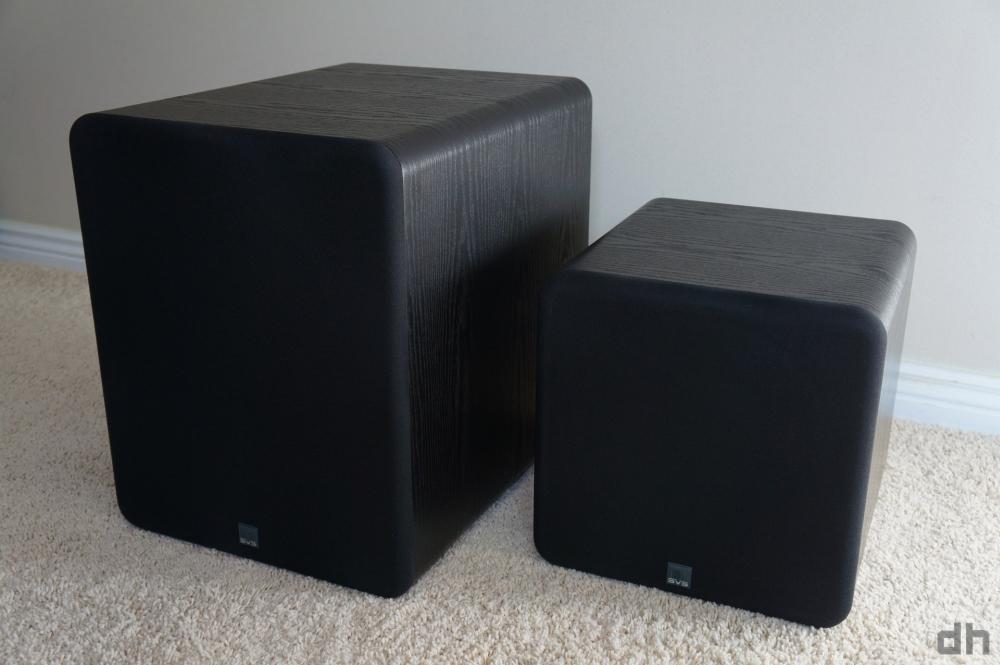 David (SB-1000) and Goliath (PB-1000)
Performance
Good looks? Check. Solid build quality? Check. How do they perform though? Starting off with the smaller SB-1000, I was immediately curious how this little beast would perform in my large room. After hooking everything up and setting the sub at 50% volume, I threw in a slew of demo scenes. Starting with the first battle in Master and Commander, I was shocked at what I was hearing. The sound that was coming from the tiny unit was astounding. The sound was tight and punchy with no boominess whatsoever. I threw another ear crunching scene at it, the street cracking scene or War of the Worlds and once again, I had to pick my jaw up off the floor. I couldn't believe that such huge sound was coming out of this small wonder. No matter what I played, it sounded rich and full of bassy goodness. What SVS Sound has done with the SB-1000 is nothing short of amazing.
On to the PB-1000, after setting it next to the SB-1000, it definitely towered above it, menacing and hungry for the bass heavy scenes I was about to bombard it with. Ok, that was a bit dramatic but I had high hopes for this sub and those hopes were definitely not dashed. To say that this sub digs deep would be a huge understatement. I knew that this sub would output big sound but I kept shaking my head at the immense bass I was hearing from this $499 sub. I played all the same scenes that I had on the SB-1000 and came away with a deeper, more floor rattling sound which definitely had a different flavor than the smaller sub. I cranked the volume up to 75% just to see and this hog about rattled the pictures off our wall. The look on my wife's face was priceless as I could see the concern for her home at that moment. Honestly, for movies, I preferred the sound of the PB-1000 but for overall usage in music and movies, the SB-1000 had a very robust and more balanced sound, mostly due to the ported vs sealed design, I imagine. Either way, both subs performed like champs, especially at this pricepoint.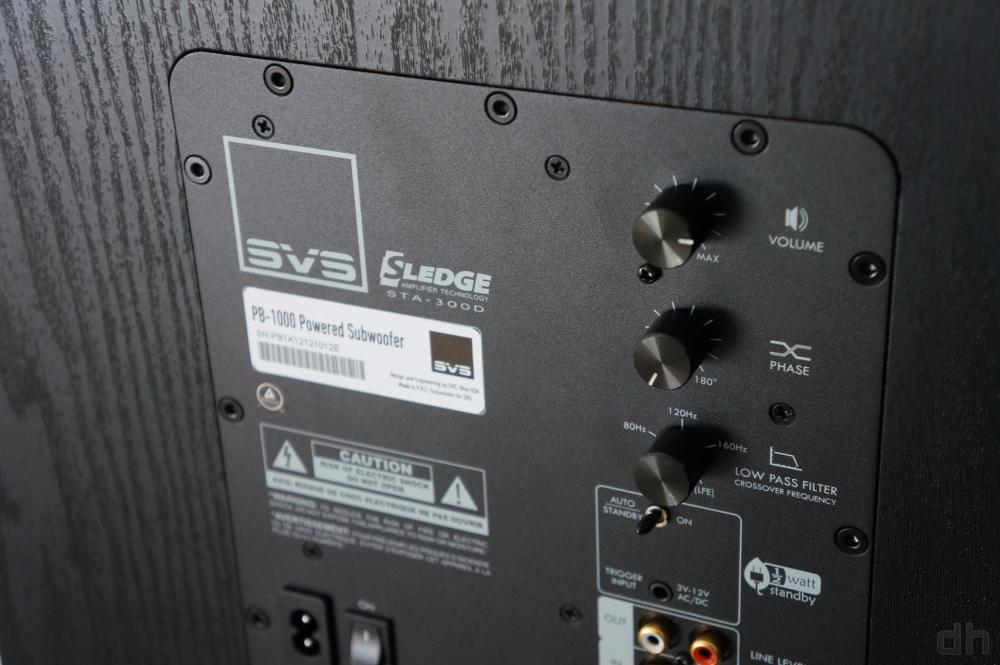 Sledge... sledgehamma!
Value
If you can't tell by now, I absolutely loved testing and hearing the 1000 Series from SVS. Also, in case you couldn't deduct from my ramblings, these two subs are the pinnacle of value in home theater. SVS has outdone themselves in offering two very different subs at the same value oriented price. Do you want compact, tight and refined sound in a tiny package? The SB-1000 is a no brainer. How about teeth rattling, deep and digging bass to keep the neighbors awake? Well, the PB-1000 will suit you fine then. Either way you go, you will not be disappointed. The 1000 Series represents a stunning acheivement that must have the competition shaking in their boots. Now, if you'll excuse me, I have several hundred movies and concerts I need to rewatch.. 
In the meantime, you can check out more details about the 1000 Series on SVS' official site HERE
Also, the wizards at SVS have conjured up an amazing little tool called Merlin. See how many magic puns were thrown in there? Merlin allows you to enter the model of speakers you own and matches which SVS subs would go best with your speakers. There are thousands of products in the Merlin database and even if you can't find your model, you can submit your models via email. The Merlin subwoofer tool is awesome and you access it HERE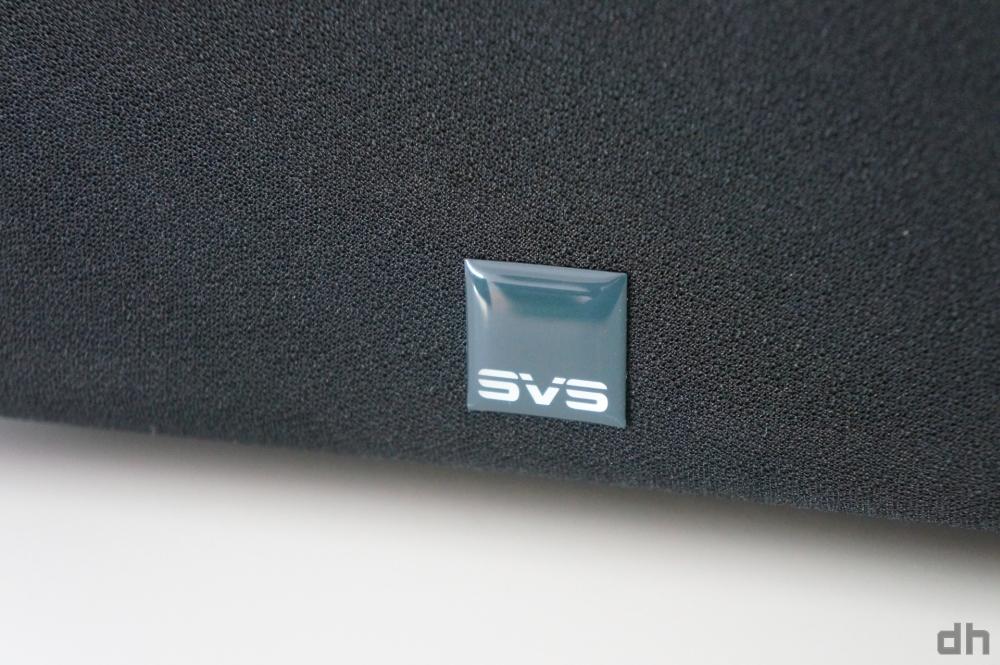 Final Verdict:
Whether it's big, deep bass that fills even large rooms with the PB-1000 or compact, tight and smooth bass with the revolutionary SB-1000, you cannot go wrong with either option. Each sub is great in its own right but I did prefer the sound of the SB-1000 even if it wasn't as room filling as its big brother. Regardless, SVS has two quality solutions that will not disappoint any bass hungry home theater shopper.
PB-1000 4.5/5 Stars
SB-1000 4.5/5 Stars