Review: Lara Croft and the Temple of Osiris (PC)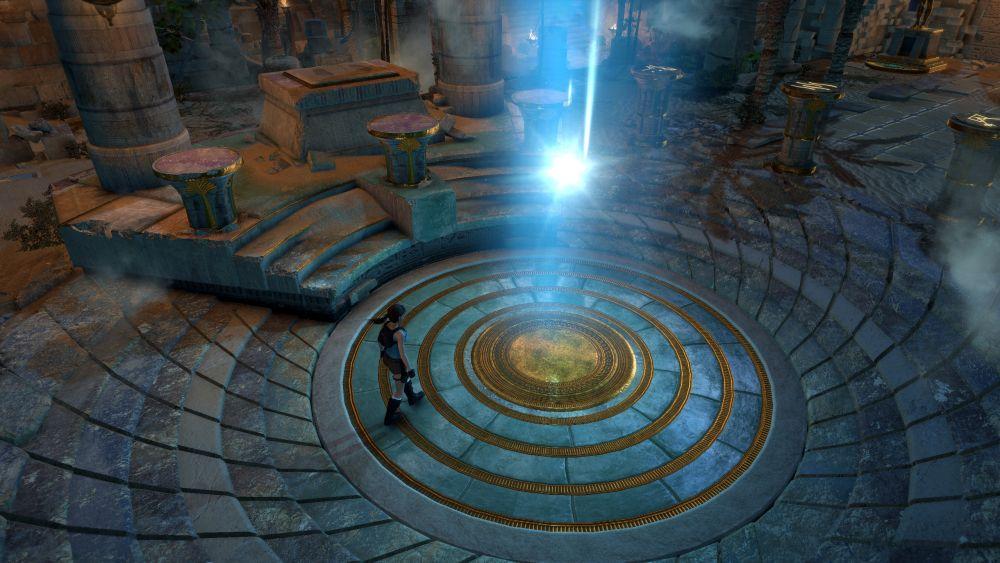 Gameplay
Oh Lara Croft, how we love what you have done for us PC gamers. While I won't expand on all the nerdy fantasies that have been gushed about the character, I will say that I stand by my opinion that most of the Tomb Raider series is extremely underrated. Yes, they are popular, but I think a lot of gamers have also written the series off because of said character. Regardless, I loved Legend. I loved Underworld. I loved Guardian of Light. I like Temple of Osiris quite a bit too. If you've played GOL, you will be right at home with the endless gadgets, bombs, puzzles and twists. While this isn't a revolution in the series or gaming for that matter, it's a solid entry and it's smooth, tight and easy to pick up after you get used to the controls, especially via keyboard and mouse.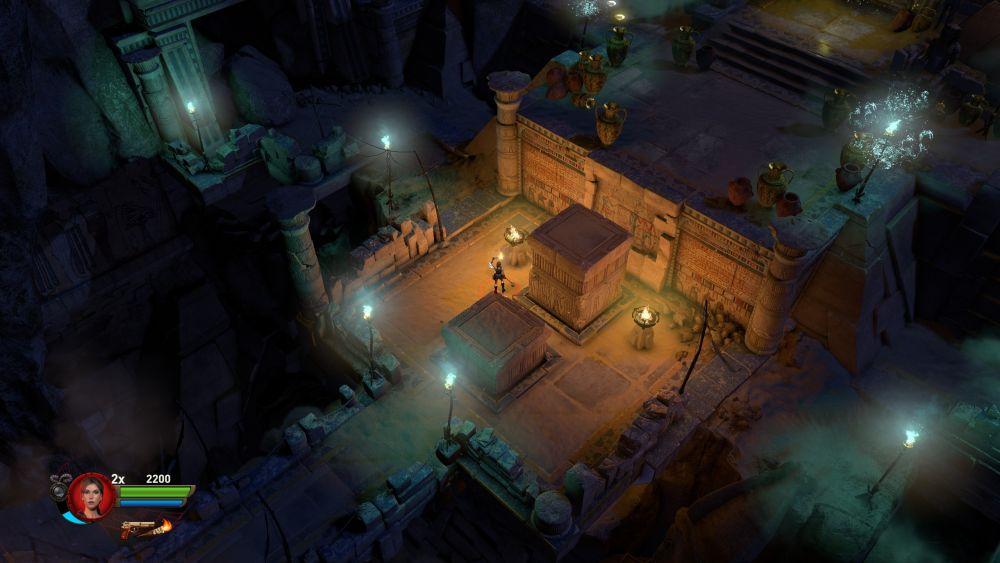 Graphics and Sound
Oh, you look gorgeous graphics? Well, I have some awesome news for you then. Make sure you have a beefy graphics card if you want to max out the settings. This uses the 2013 Tomb Raider engine and it is a stunner. It also wants a ton of resources to run smoothly. Check out our full 1440p screenshots and video below to see that not only technically, but artistically, this game is a gem. I love the effects and heavy use of light vs dark in a title that just screams quality. DELICIOUS!
Along with the graphics, the sound is equally as impressive though not quite as much. A lot of the sound effects are recycled from GOL and the music is forgettable but not bad. Either way, a solid audiovisual package overall!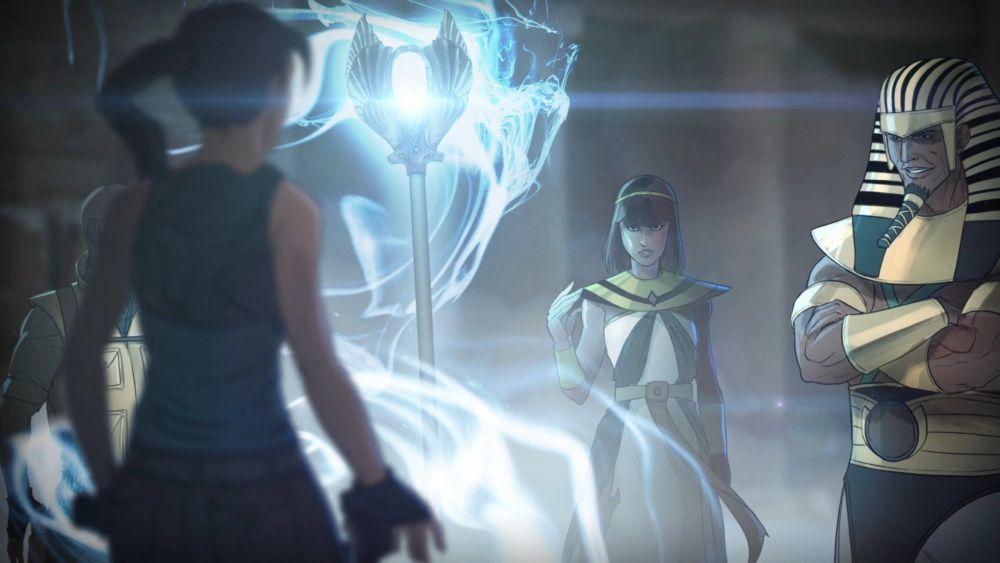 Fun
Do you LOVE Tomb Raider? Then you should play this game. Is this your first dive into the series? Well, then, you may be left a little cold. I consider this a "Best for TR fans" type of game but either way, it's a lot of fun albeit short on content. That being said, I've seen it go for under $19 so you should take that into consideration. I love these games and whether playing alone or co-op, there is something for everyone. KEEP ON TRUCKIN' LARA CROFT!
Final Verdict:
Whether your first dive into the world of Lara Croft or you've been a die-hard fan since the very polygonal heroine, you will find something to love about this title. From amazing graphics, effects, and sound, there is are also some stellar puzzles to be had as well. Although I'd like more meat on the bone, there is definitely a lot of fun to be had at a fair price.
4/5 Stars



Digital Hippos Recommended