Review: iStopMotion for Mac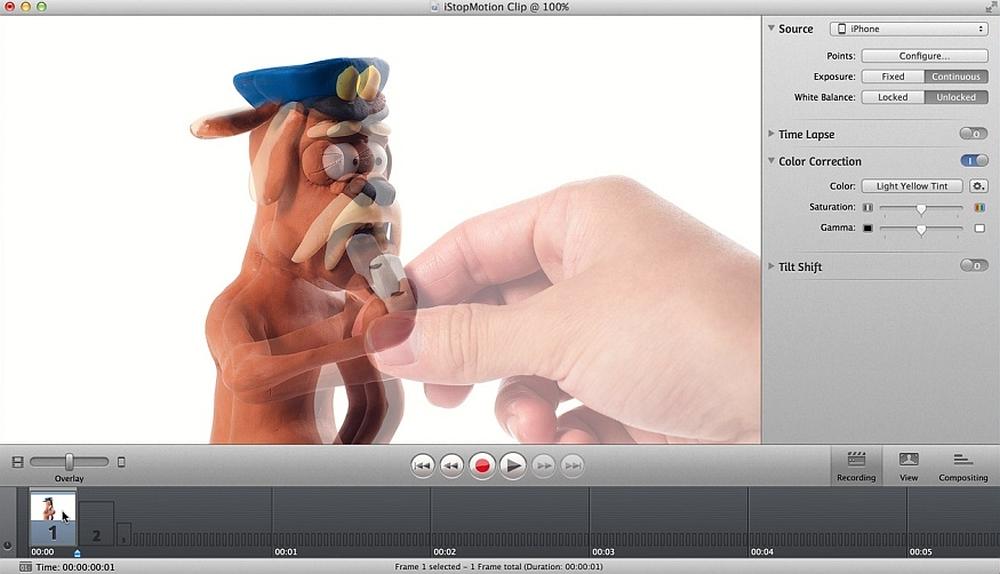 Features and Design
The ever increasing "art" of stop motion video has come full circle whether you like it or not. Forums are chuck full of animated GIFs and short video clips featuring either time lapse video or some sort of stop motion art. Well, now you can go pro with Boinx Software's amazing iStopMotion. What's so great about it? Well, first off, it's extremely easy to use but also very powerful at the same time. Due to a very clean and uncluttered interface, you are able to access all the tools very easily, mostly on the right side of the screen. Also, the timeline down below features an overview of your project. Even cooler, you can export to a ton of formats including high def H.264 video or even animated GIFs. It's beautiful. It's simple. It's get's the job done!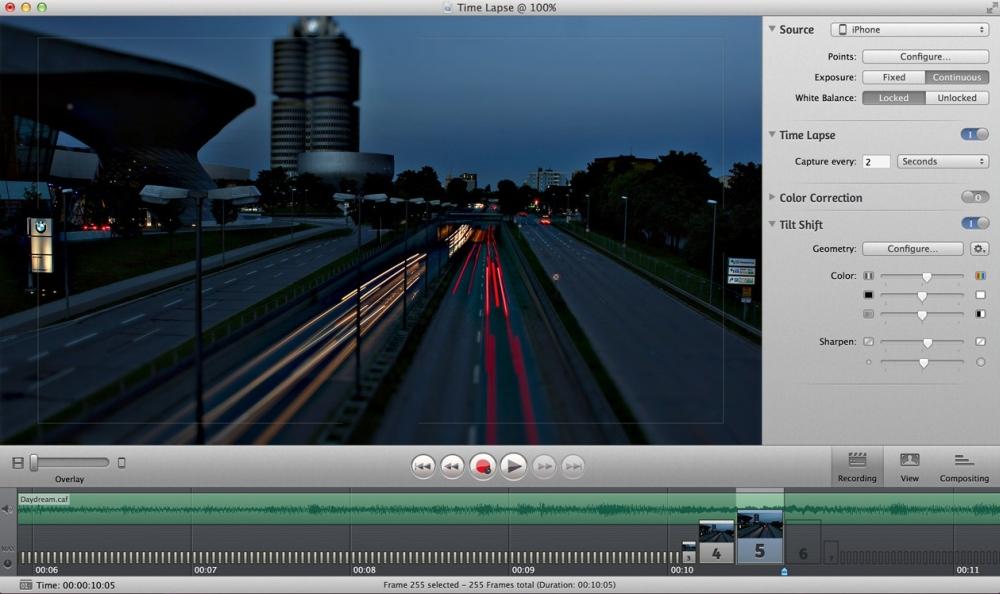 Performance
As you can imagine, you can import images from just about anywhere be it a flash drive, hard disk or even directly from a camera's memory card. I LOVE TECHNOLOGY. /Napoleon Dynamite references off. Anyway, after a snappy import, I was able to tweak many settings and add a soundtrack with ease. Everything worked extremely quick and efficient. It was easy to use and at first, I was thinking the features and performance were light but as you dig through the many options such as sharpen, gamma, tilt shift and many others, you know this is a powerful little package. Even HD export was a breeze with a ton of different formats. Check out the video below for a small sample.
Final Verdict:
iStopMotion combines an extremely clean interface with a very powerful toolset. Despite a slightly high price tag, if you are into time lapse or stop motion video at all, this should be your tool of choice. 
4/5 Stars -- Digital Hippos Recommended