Review: CyberLink PowerDirector 11 Ultimate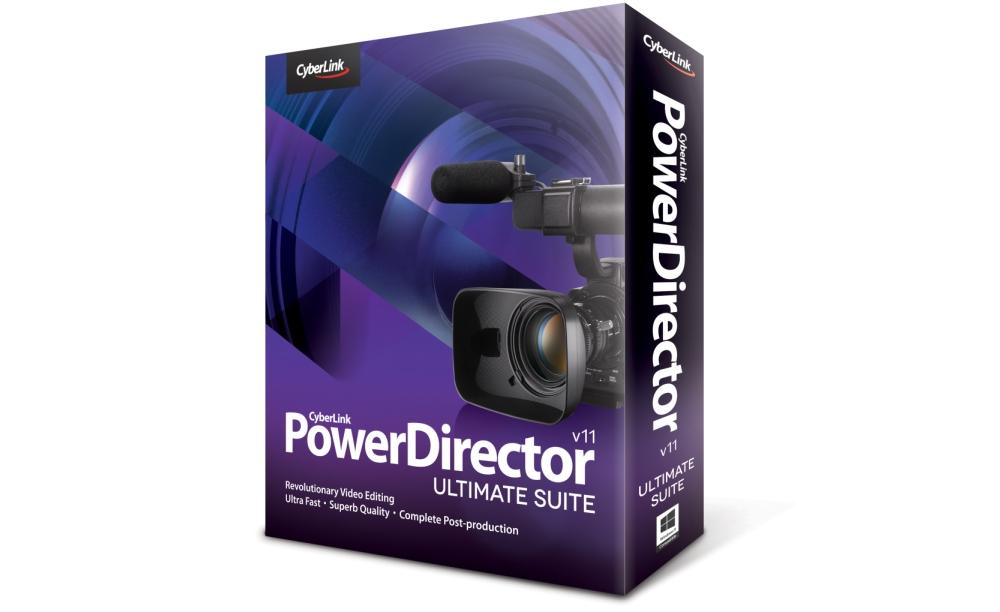 Design
CyberLink has been a strong player in the consumer level video editing tools but not without a few challengers. The $99-$199 video space is a crowded one but how to PowerDirector v11 stack up? Long story short, it's an amazing suite of powerful video tools. Previous versions of PowerDirector were nice and well designed but v11 really ups the ante on the slick, polished interface that works extremely well. Just check out the screenshots and video if you need a further confirmation that this is a solid looking piece of software. The main functions of Capture, Edit, Produce and Create Disc are all easily accessible across the main top menu bar. Switching between these is quick, easy and intuitive. Also, the different tools that are available on the left side are nicely placed with easy mouse over descriptions and a solid held system.  Overall, this is an extremely well designed product with a great interface that not only is easy to use but loaded to the gills with features and tools that will assist in your video editing pursuits.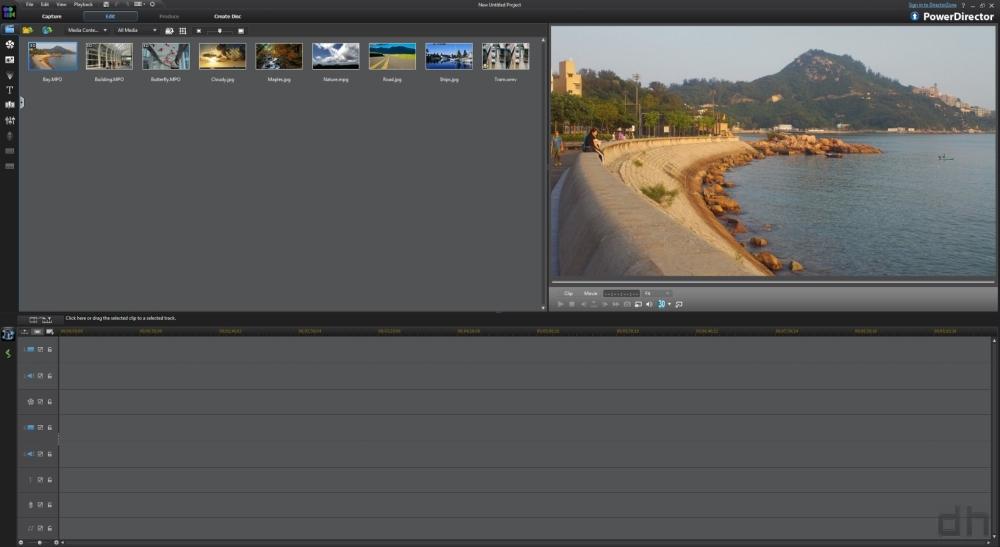 Welcome to Paradise. /headbang
Performance
It may seem strange to pick apart the performance of video editing tool but as resolutions increase, so does horsepower required and performance enhancements that are needed in order to edit, tweak and adjust 1080p+ video. I am glad to say that this was probably the strongest area of PowerDirector v11 by far. It handled 1080p video files with ease and no problems in importing or exporting several formats both common and a bit exotic. Also, if you have a 64 bit capable system, there is a 64 bit mode that makes performance even more snappy and robust. Want CPU enhancements? You got em. How about GPU enhancements? No problemo. Whether it's importing, editing, tweaking, rendering or producing, this is a fast set of tools that will leave you with a geeky smile. Not to mention, you'll need some beefy horsepower if you want to edit 4k files, the first in consumer software to do so!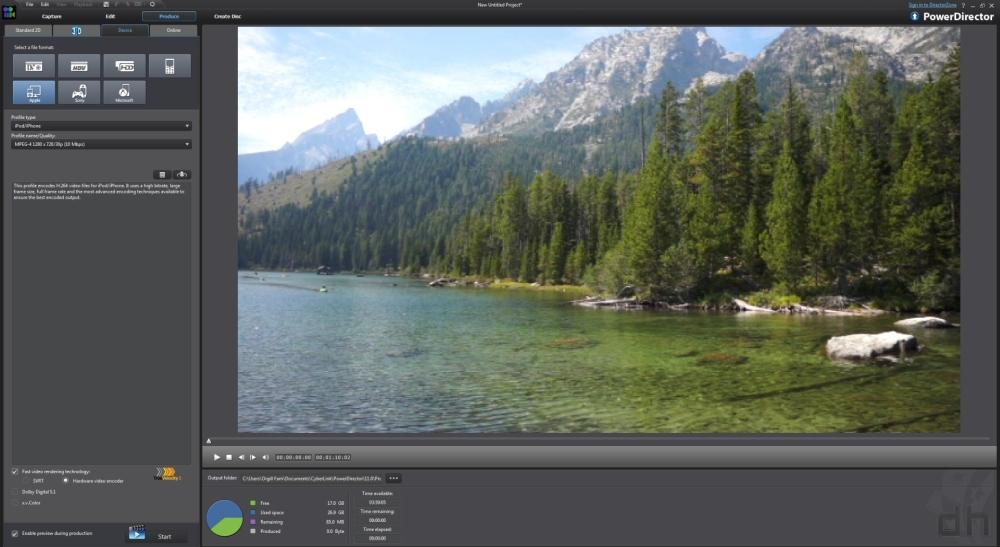 Obligatory Amazing Landscape Screenshot (tm)
Value
I must say, PowerDirector 11 is probably the smoothest, most polished and feature packed video editing suite I've ever used. While I used the Ultimate Suite, the pinnacle of editing goodness, there are several other options and versions available. Ranging anywhere from $55 to $200, there is something for everyone. Whether it's casual home video editing, amateur design or semi professional color grading and audio editing with the Ultimate Suite, there is something for everyone in this amazing set of tools. I have used a lot of different editing tools and this is the slickest, most well designed and feature packed product I've ever used. Check out the full set of options HERE
Final Verdict:
Regardless if you are new to video editing or a seasoned pro, you will find something to enjoy with PowerDirector v11. With a slick design, easy to use menu system and blazing fast performance, this should be your video and audio editing tool of choice.
4.5/5 Stars