Review: Audio-Technica AT-LP60 USB Turntable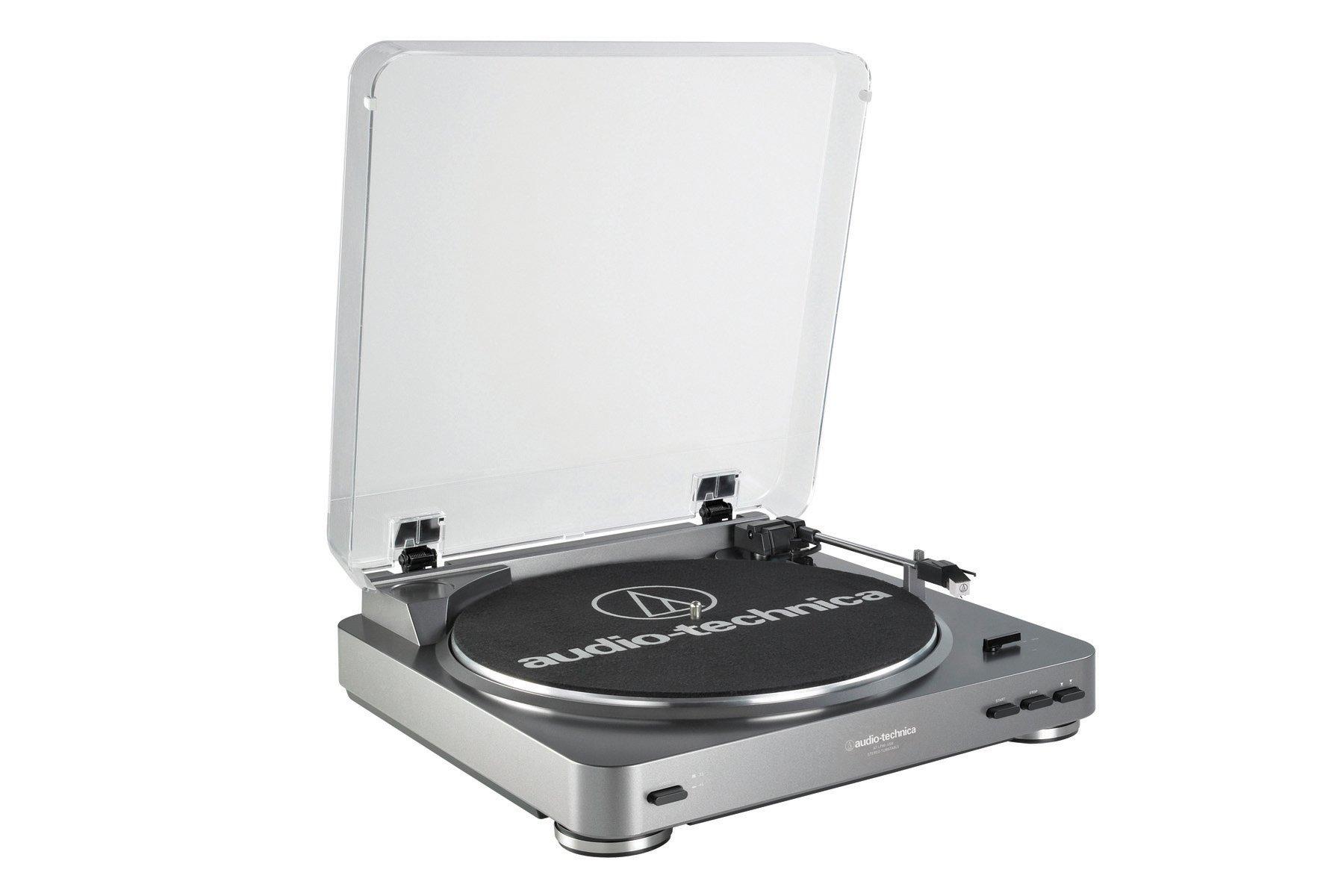 Packaging and Design
By now, I just expect all AT products to be stellar in both packaging, design and build quality. I was a bit hesitant with a turntable that retails for $149.99 but can be found online for less. I was expecting shortcuts, corners to be cut or something not up to snuff. Well, once again, Audio-Technica has established themselves as producers of amazing products at fair prices. The packaging and box for the LP60 was of top notch quality and design along with the unit itself. Besides a bit of confusion with the included manual, we had this puppy up and running within 15 minutes. The connections are ample between included stereo/RCA plugs and the ability to listen right on your PC via USB audio. Kudos to AT for another amazing package.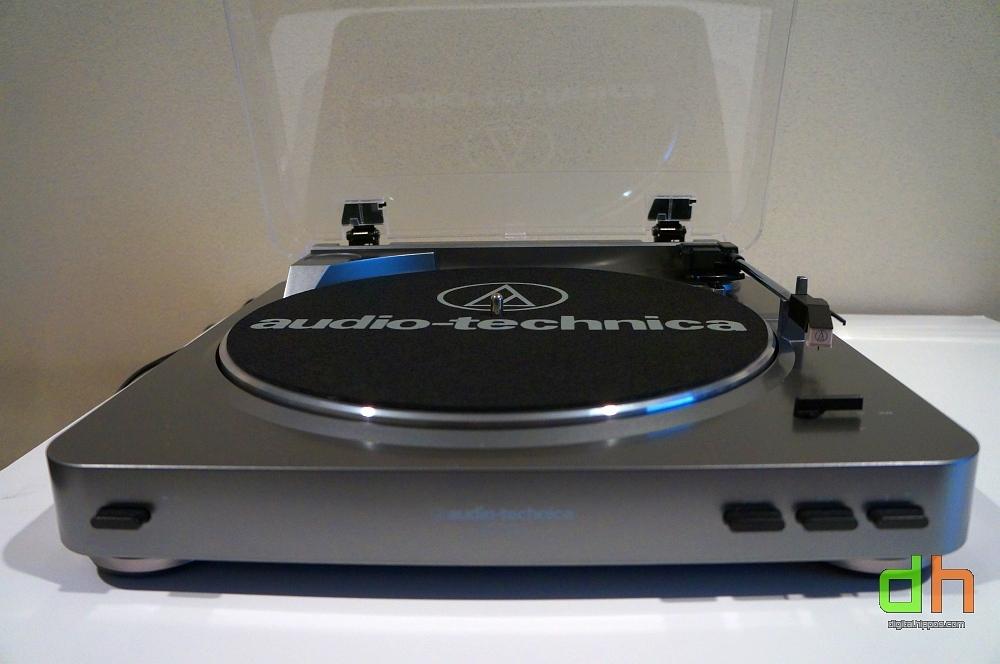 Performance
Look, if you are surprised at all that this little beauty performs like a champ, don't be. The automatic features worked without a hitch and I was shocked to hear some vinyl that I found at a local thrift store for 50 cents. Amazing to hear how awesome the first Journey record sounded and to be able to record directly from USB was just awesome. Included in the package is Audacity software which can easily record your favorite audio to easy to use, story and play MP3s or other loseless audio files. Awesome performance!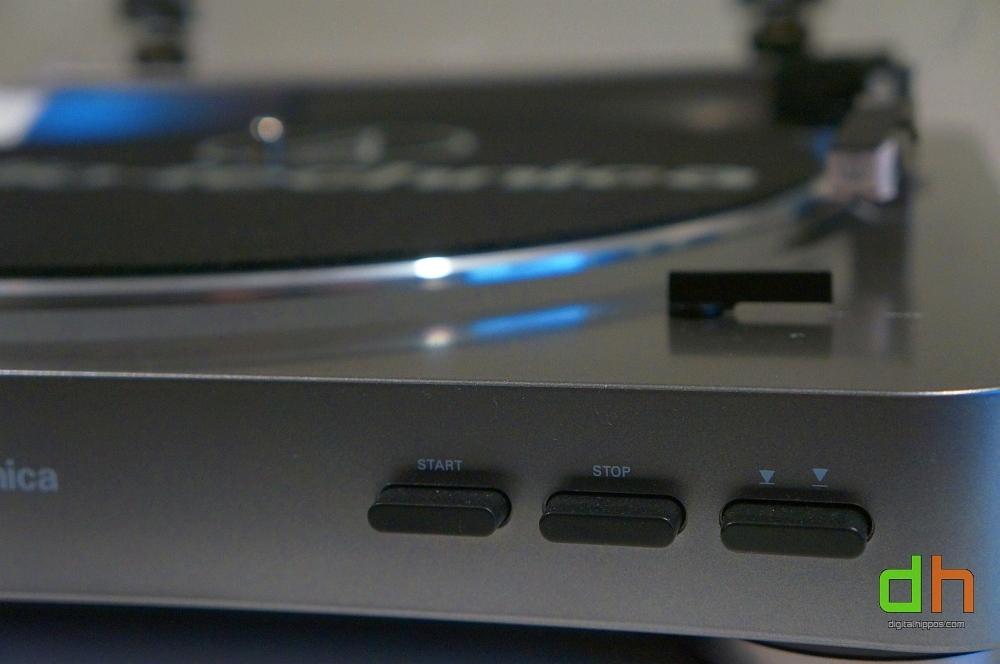 Value
The AT-LP60 is a stellar value that you'll be hard pressed to beat anywhere else with any other manufacturer. Yes, there are other USB turntables out there but for less than $150, but why not just go for the best? Between the included software, cables, adapters and build quality, AT has a winner on its hands. Now, you get to reap the benefits, even if your roommates don't want to hear Karen Carpenter on vinyl..
Final Verdict:
Diving into a vinyl can be a killer experience but rather you are new or have stacks of old records, you can easily record them to a Mac, PC or laptop with Audio-Technica's stellar AT-LP60. This is a solid product at a very fair price. Enjoy old or new and tell the record store we sent you!
Pros * Amazing Autio-Technica quality * Solid parts and construction * USB and audio recording works like a charm * Wonderful value for the price
4.5 Stars
Cons * Instructions a bit wonky