Recap Review: The Raven - Chapters I & II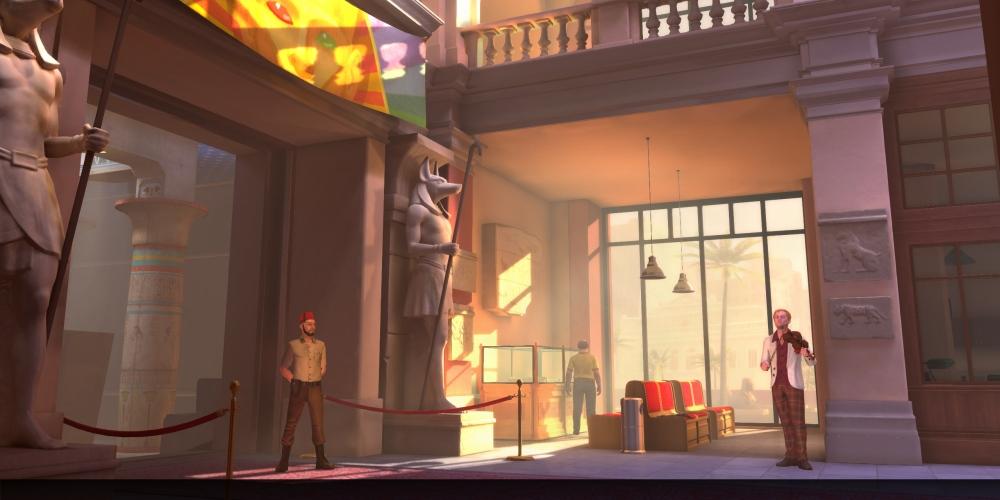 Gameplay
Point and click adventures are almost a dime a dozen nowadays (Who thought we'd be saying that in 2013?!) but some extremely high quality titles are pouring out of Europe and especially out of good ol' Germany. King Art is a highly respected developer that has cranked out some solid adventures over the past several years and The Raven is the proof in the pudding. Besides a stellar story to follow, the interface, inventory are top notch. I don't want to ruin the story here but released in Chapters, The Raven sucks you in to a well woven story of murder, mystery and intrigue. Both chapters are available now and the gameplay is some of the best the genre has to offer; a rare polished gem indeed.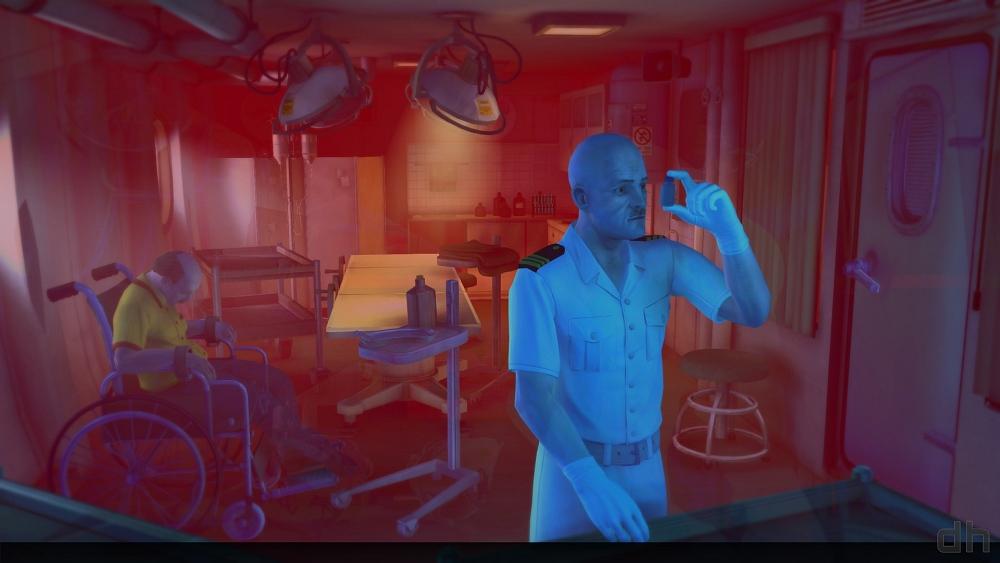 Doctah Doctah, can't you see I'm baldin' baldin!
Graphics and Sound
Get back because adventure games are gorgeous again! While stylized and not gritty by any means, the graphical style of the series is extremely pleasing to the eye from dark, dingy areas to bright, sunbathed boats and museums. The environments are varied but the artistic quality is consistently beautiful. While some transition animations are janky and stiff, that is about the only complaint I could find with the graphic fidelity in this detailed world.
The audio portion is also consistently pleasing ranging from bombastic scores to subtle and haunting melodies to prod the player along. Voice acting and sound effects are varying in quality but for the most part, there are some solid characters that will draw you in. Definitely a strong and appreciated effort from the wizards at King Art!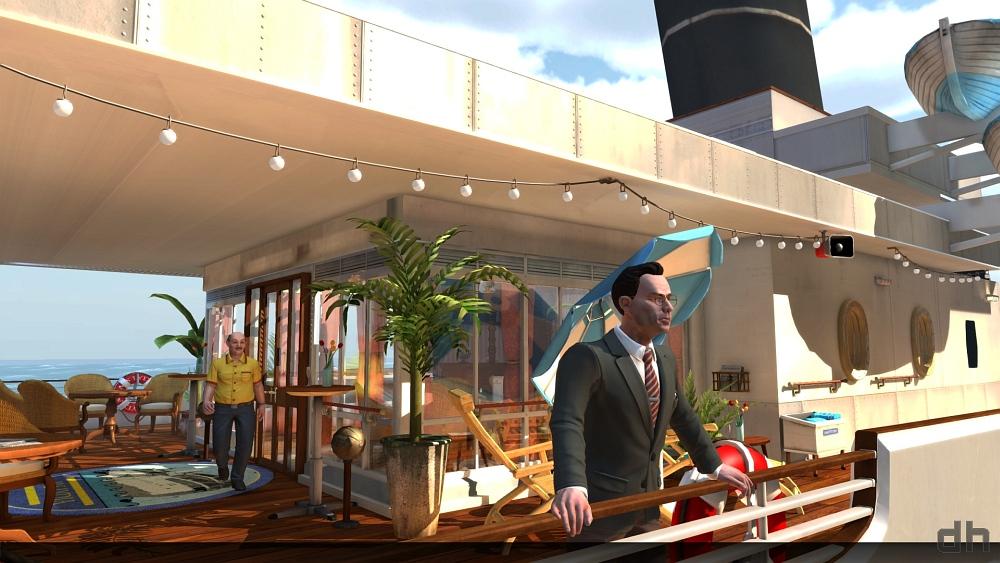 Near... Far! Wherever.. Ok, I'll stop.
Fun
Do you like investing murders and strange goings on? You do?! Well, then The Raven is for you. I thought the point and click genre was dead years ago but this amazing rediscovery has produced some geniuine pleasant surprises. If you only want the fast pace shooters and non stop action, this game won't change you mind but, heck, give it a try, you just never know. This is the adventure genre at the top of its game so, dive in, the water's fine.
Final Verdict:
Doesn't matter whether you are an adventure game junkie or a complete point and click n00b, The Raven delivers a solid game with a tight woven story around mystery and intrigue. Definitely recommended.
4/5 Stars