Quick Blu: Just Let Go Lenny Kravitz Live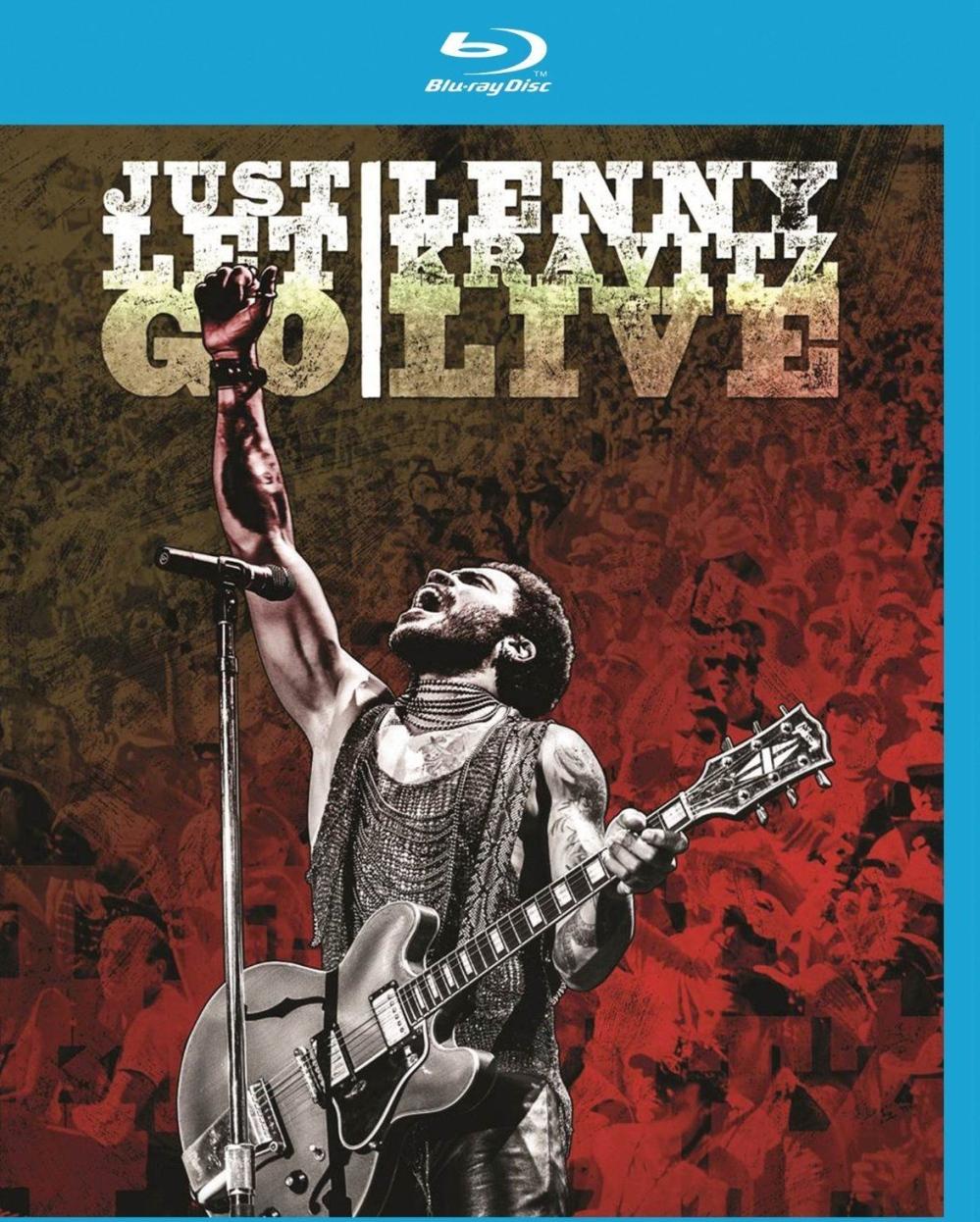 Concert and Intro
Lenny, oh, Lenny, you're like a son to us! If you don't get the movie reference, you suck. You can redeem yourself by and sad sucktitude but checking out the latest amazing effort by the folks at Eagle Vision. WARNING: This is not your average concert Blu. The producers have chosen a more stylistic, almost Backspotation or porno flicks from the 70s. Love it or hate it, it's at least unique and entertaining. At first, I didn't like the style or atmosphere at all. It felt like a $3 bottle of wine: Cheap. Either way, this is a short but sweet concert and Lenny and his saucy background singers writhe and slink around the stage in awesome fashion. If you're a Lenny fan, you're bound to love it. If you you're new to the 'Krav, give it a chance!
The Video
The video, well, it's... Supposed to look old, grainy, rough. And yep, it sure does. While stylized, it still looks great for the effect it's going for but after recently watching Shania in concert, I'm spoiled forever with clean, bright and sharp production vs this. You be the judge on whether or not you love it hate it, I'm mixed.
The Audio
One thing I think we can all agree on is the amazing audio fidelity quality of the DTS-HD MA 5.1 track. Once again, it may not be up to snuff for some but for me, this sounds like YOU IN DA CLUB! No really, it sounds cliched but it really sounds and FEELS like you are there. I love concerts that can capture that audio bliss and this definitely fits the bill and then some.
Final Verdict:
If you are a Lenny fan, get it. If you are new to the man, it's worth a spin, just don't expect the clearest, sharpest concert due to artistic license. If you're here for the audio track, you'll love that action.

4/5 Stars
Digital Hippos Recommended