Product of the Month: Fractal Design Node 605 PC Case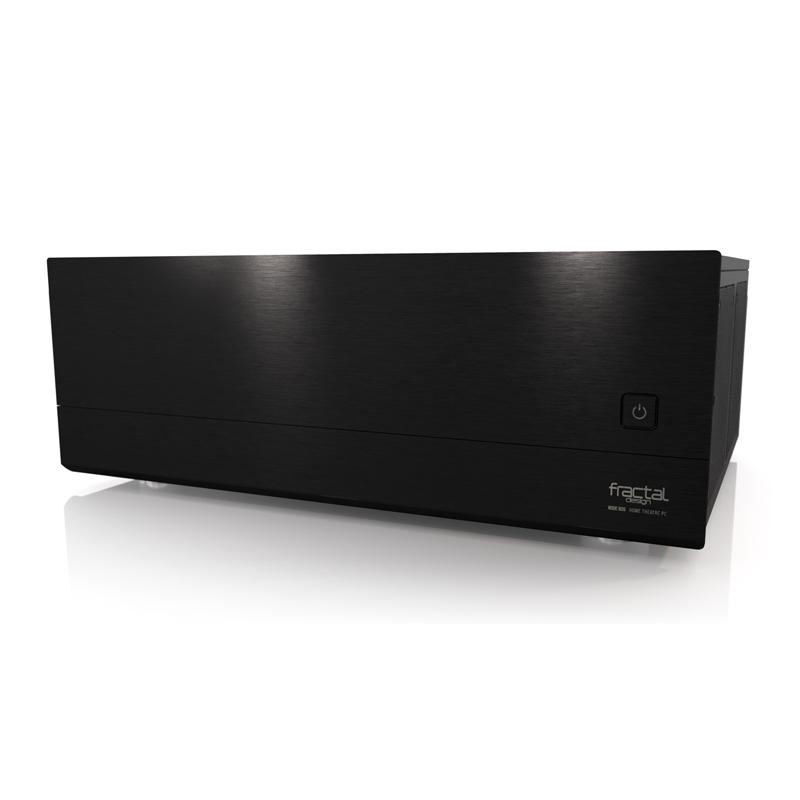 Every month, we are going to be picking the best, most innovative, solid and well worth your hard earned bucks products out there. This month, the choice was easy. Fractal Design has long been a favorite of ours here at Digital Hippos but one of their latest products we checked out, is head and shoulders beyond the competition. The Node 605 case is about as versatile as we have ever seen. Want a stunning HTPC case? Done. How about a small form factor gaming PC? Check. Just about anything else you can think of, this case can do it.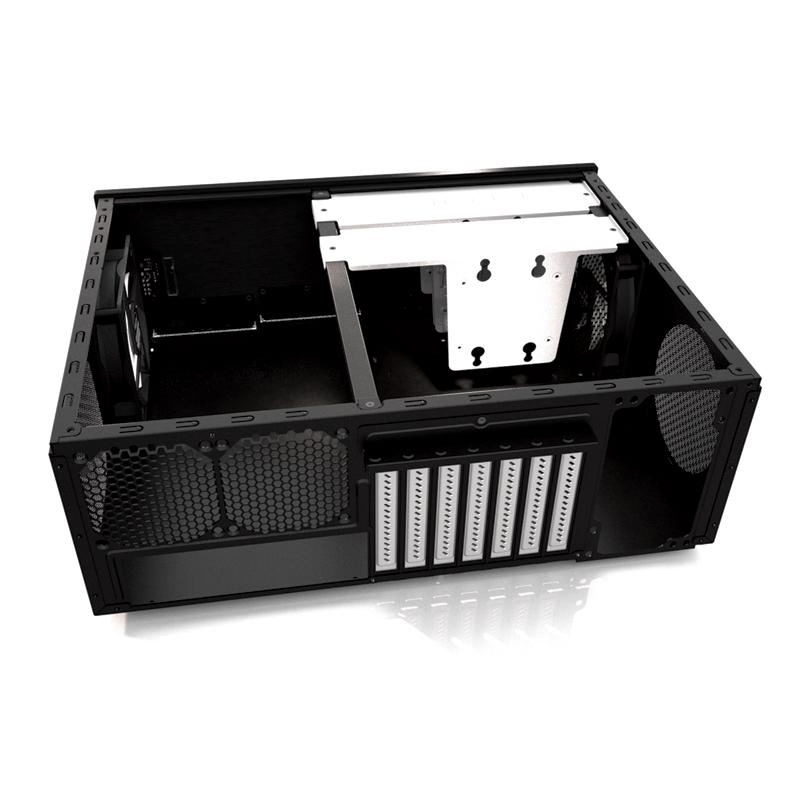 Beauty. Design. Versatility. Seriously, I have yet so see a case this unique out there while still maintaining Fractal's stellar reputation for good looks and solid construction. The Node 605 passes our tests with flying colors in both cooling options and performance as well. In any application we tested, we could move fans, components and rails around giving us a case that is not only exciting but pleasing to the eye as well. This is our favorite case in a long time and an easy pick for Product of the Month. Well done Fractal!