Gaming & App Avalanche - Fall 2014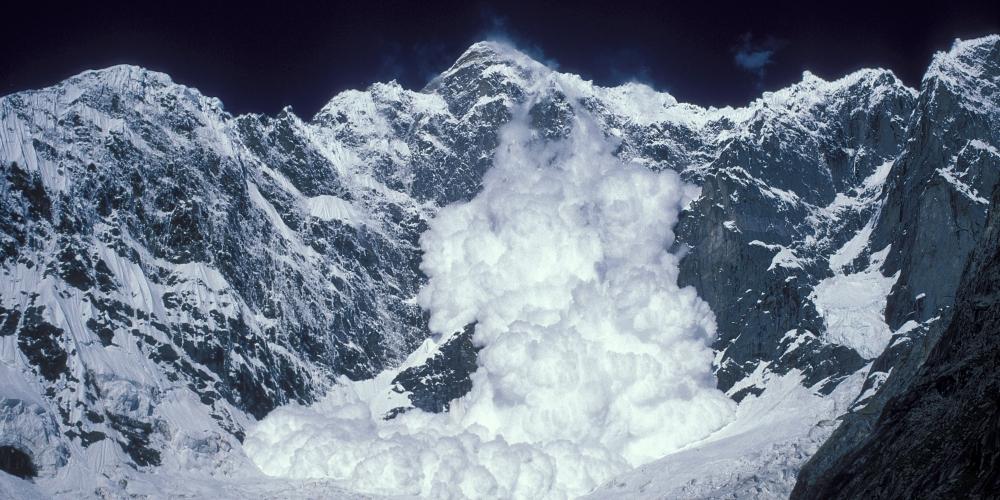 We are usually bombarded this time of year games, apps, and a whole plethora of activities around the Digital Hippos Tech Den. Well, not only have we been slammed, we've been BURIED with a ton of quality titles. Usually we have some gems mixed with some stinkers. Not this time! Behold, Part I of the Fall PC Avalanche!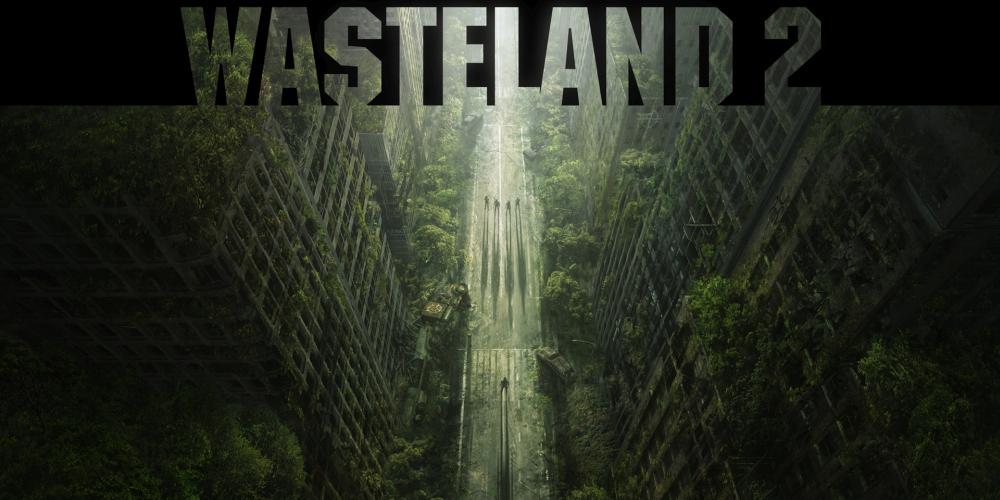 Wasteland 2 - 4.5/5 Stars - Digital Hippos Highly Recommended - Out Now



Ahhh.. Wasteland. What a gorgeous game of guns, death, and beautiful loneliness. Let's just say that my expectations were high, maybe a little too high. How do you followup a game that is the inspiration and basis for dozens of developers and titles today?! Well, I am pleased to say, that after a few updates, this game is really shining! Do you want easy, simplistics stats and combat? Sorry, this is hardcore,, old school RPGing with a beautiful, modern coat of paint. I say that with the highest regard. This is a fantastic title from visuals, audio, to exploring its deep gameplay. If you are even remotely interested in RPGs, pick this up yesterday.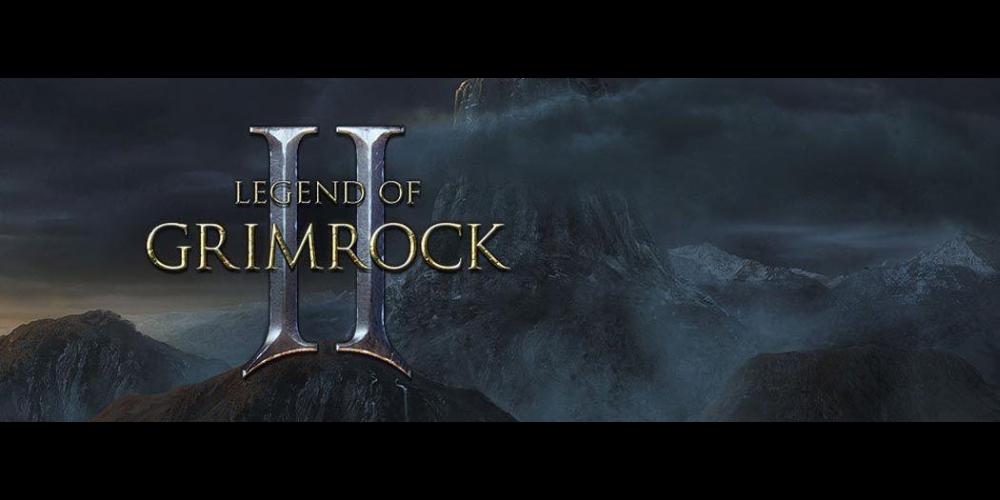 Legend of Grimrock II - 4.5/5 Stars - Digital Hippos Highly Recommended - Out Now


Wait, wuuuuuuut?! Another hardcore RPG with a fresh, modern look? Yep. You got it. Not only was the first Grimrock a wonderful surprise, the second entry in the series to be frank, blows it away! When I loaded up the game, I expected more of the same from the first game. Not only is the game bigger, badder, and much more diverse in environments, it just feels much more polished and a joy to play. There is little to no guidance in the game but that's what makes it so darn awesome and rewarding. For every moment of frustration, there was 5x the feeling of accomplishment and satisfaction. This is the pinnacle of old school gaming in our modern age. Pick this up ASAP, you will not be let down.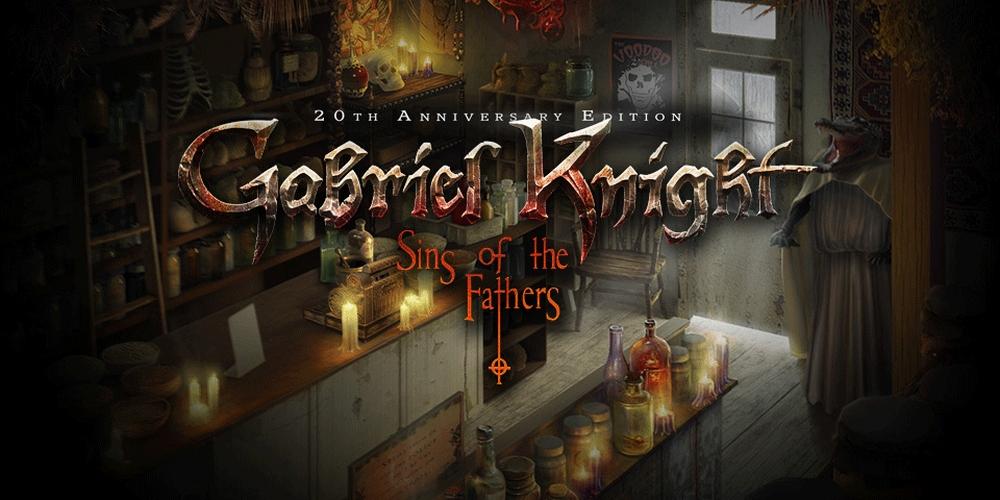 Gabriel Knight Sins of the Fathers 20th Anniversary Edition - 4.0/5 Stars - Digital Hippos Recommended - Out Now


Sierra! Oh how I love thee. So many summer afternoons and cold, winter nights of my childhood were filled with the likes of Space Quest, Kings Quest, and any other Sierra or Dynamix style games I could get my hands on. Not only was obsessed, I was enthralled with the worlds that had been created and laid out before me. I am stoked that many of these series are being Kickstarted and recreated in various forms. This entry is extremely well done and faithful to the original. Maybe a little too faithful to the original. If you want a modern duplicate of the original game from long ago, this is right up your alley. You WILL enjoy this title! If you are looking for a revelation or a new spin, there isn't much to dazzle you. The voice acting is spotty in some areas which is unfortunate because there are several actors that are fantastic. Either way, this is a huge step in the right direction for modern adventure games. BAM!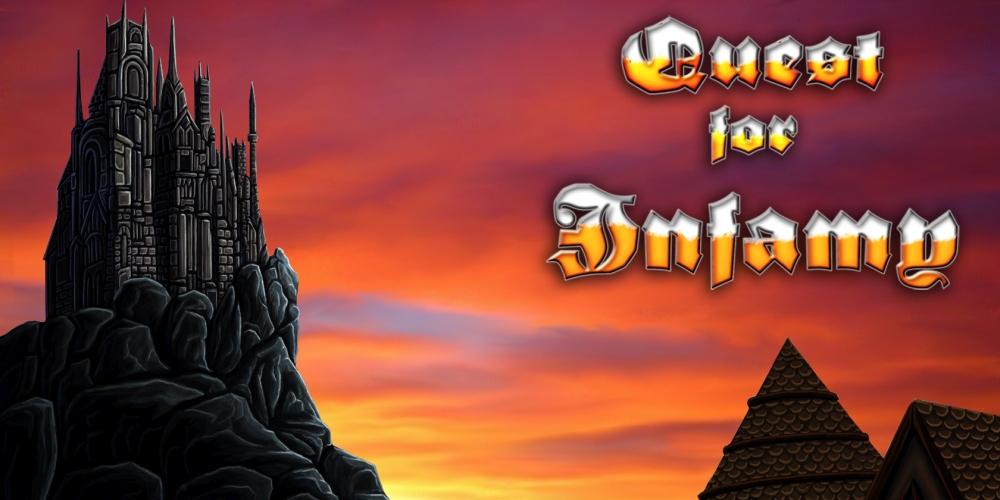 Quest for Infamy - 4.0/5 Stars - Digital Hippos Recommended - Out Now


Speaking of Sierra classics, when I first booted up Quest for Infamy, I honestly was transported right back to the days of Kings Quest V. The low res but highly artistic loading screens, icons, inventory and graphics are definitely retro in the best way possible. Not only is it a fantastic mix of old and new humor, it really does feel like an irreverant adventure game of the early 90s. Props to Phoenix for pulling that off in 2014. The only small niggles are a somewhat slow and uninteresting start and if you are a feminist, you might not like most of the female portrayal of characters. I don't want to spoil the surprise. If you want a true adventure game, complete with pixels but fantastic art, this is your cup o' tea.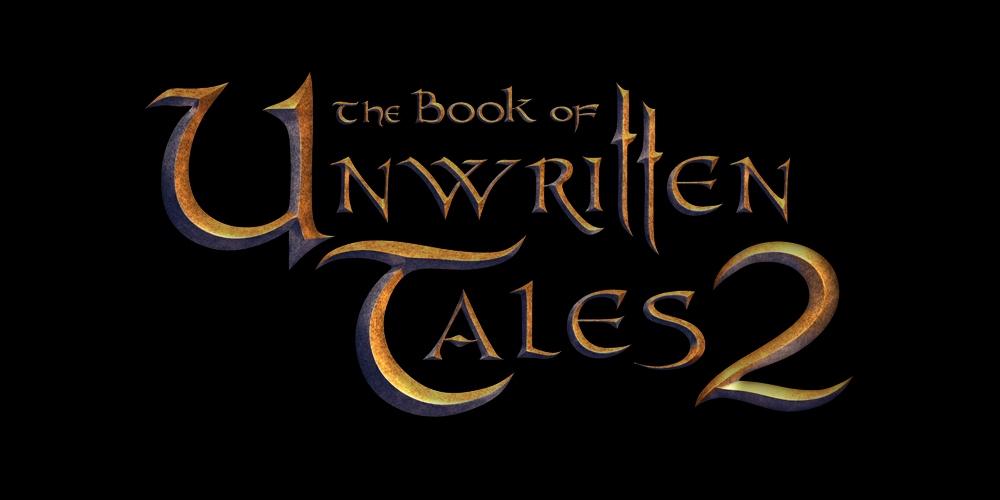 The Book of Unwritten Tales 2 - HypeMeter 4/5 - January 2015


Wanna know what's awesome about Germany? Bratwurst, Oktoberfest, KingART and adventures games. BAM! Those Germans definitely know how to create a fantastic adventure game and TBOUT2 is definitely the pinnacle of modern adventure games. The graphics are stunning, the voice acting, the puzzles, even the tutorial is polished to a gleaming shine. Seriously, even if you aren't into the genre, this is a work of art and should be experience by one and all. January 2015 can't come soon enough..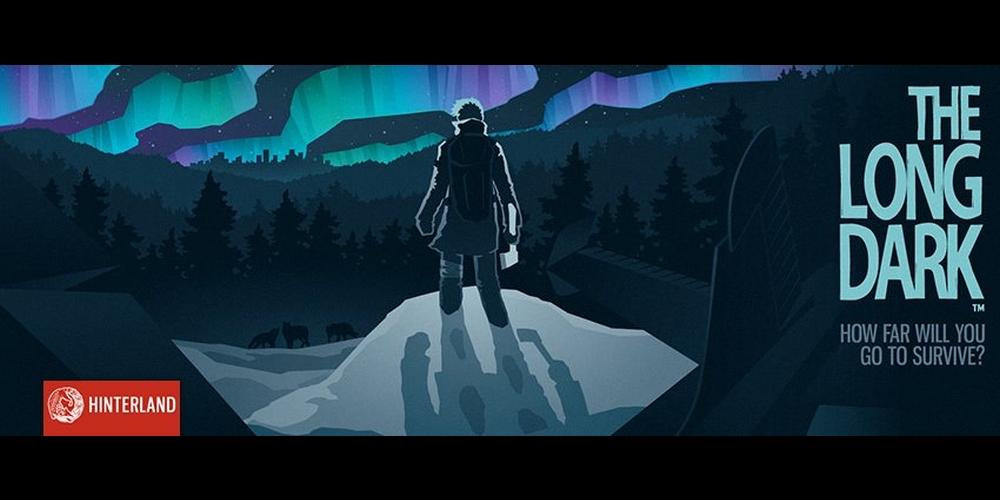 The Long Dark - HypeMeter 4/5 - TBA


I hate cold. I LOATHE cold. Seriously. after spending several years in South America in 70-90 degree weather almost year round, I wonder sometimes why I live in the Rocky Mountains. So, when the op came to check out The Long Dark, I immediately cringed. Why would I want to play a game surviving in the cold?! Well, before I even processed that thought, I was getting my hands warm in a ranger station and rationing supplies. This is a wonderfully unique game in a world of nonstop Modern shooters and sequels. Seriously, the game is so well done and well designed so far, I can't wait to see how far I really can survive.. Even if you hate the cold, you can check this out on Steam Early Access now.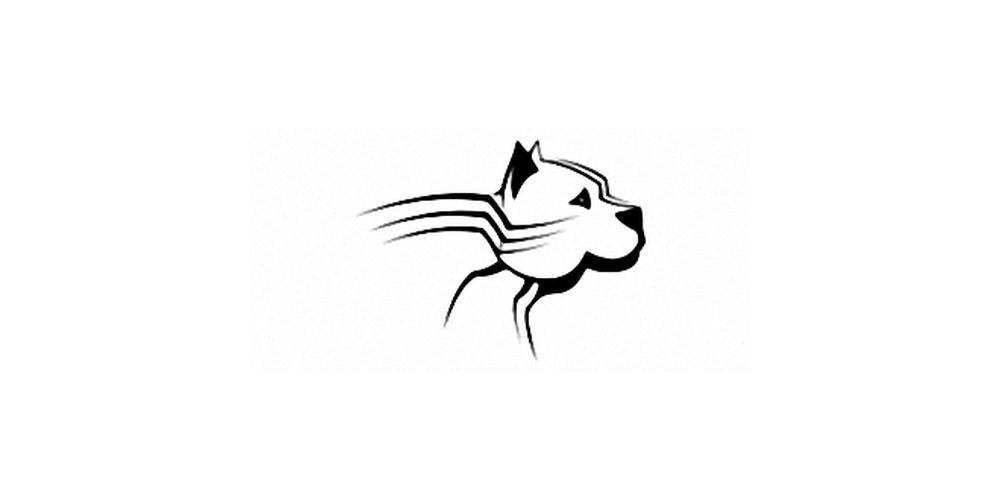 RDPGuard -  4/5 Stars - Out Now


Our sole app on this feature today is definitely not the least even if being the last on the list. We live in a world of constant Internet risk and any increase in security is a plus in my book. If anyone has ever run a gaming server or media server of some sort, you may want to access the server from the outside world or enable remote access. You, like me, are a bit hesitant with the security risks. Enter RDPGuard that not only logs attacks, prevents unwanted access, it tracks IP by location and can blacklist said IPs from even connecting or attempting to connect period. The GUI is simplistic but extremely effective. Whether you are a hardcore server admin or just casual, RDPGuard does a solid and consistent job. Check it out ASAP.