Gaming and App Quick Picks - January 2014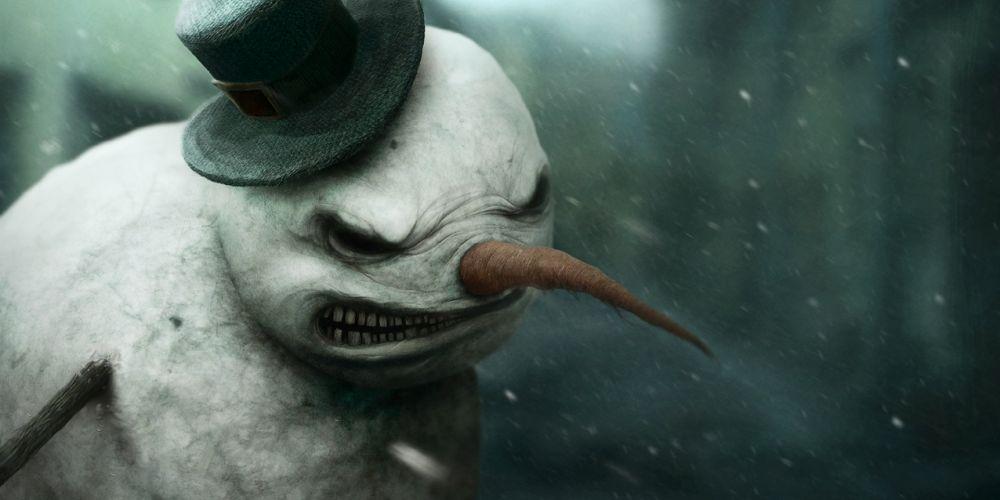 That's one scary looking and quite frankly, nasty looking snowman. Good thing we're hear to melt away the cold and crap that I call "Winter" here in North America. Luckily for all of us, there are a ton of quality apps and games to be had so we can sit our keesters by a nice, warm fire or my case, a blazing fast PC (MUHAHAHAHA!) and warm up to these quick picks!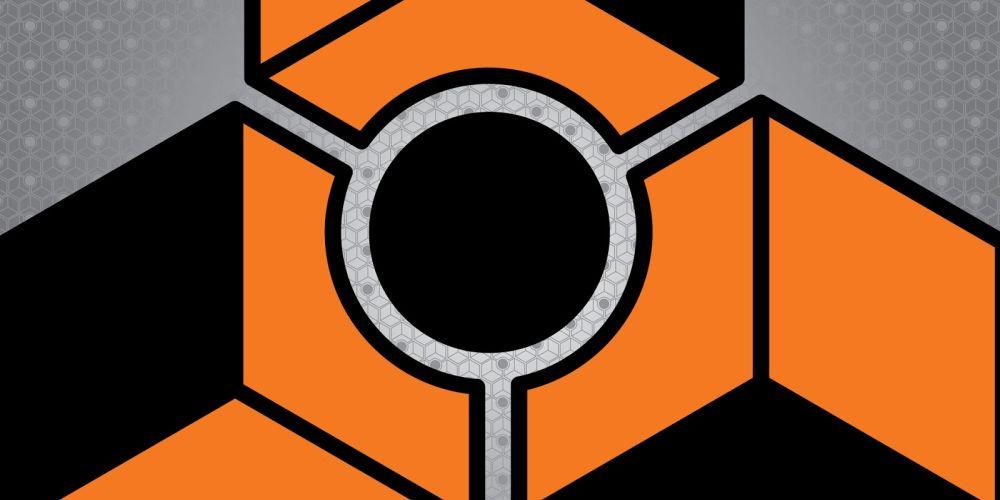 Reason 8
4.5/5 Stars -- Digital Hippos Highly Recommended

Like computers? Like making music? Well, duh, of course you do! When it comes to music production (DAWs) in today's day and age, there are a ton of choice. Our favorite by far, is Reason 8 by Propellerhead. It's slick, easy to use but EXTREMELY powerful. From all the incredible included samples, instruments and tools, you can make music til the cows come home or, you become the next Justin Beiber. This comes very highly recommended and even if you have a remote interest in music production, you should snag it ASAP. You are welcome.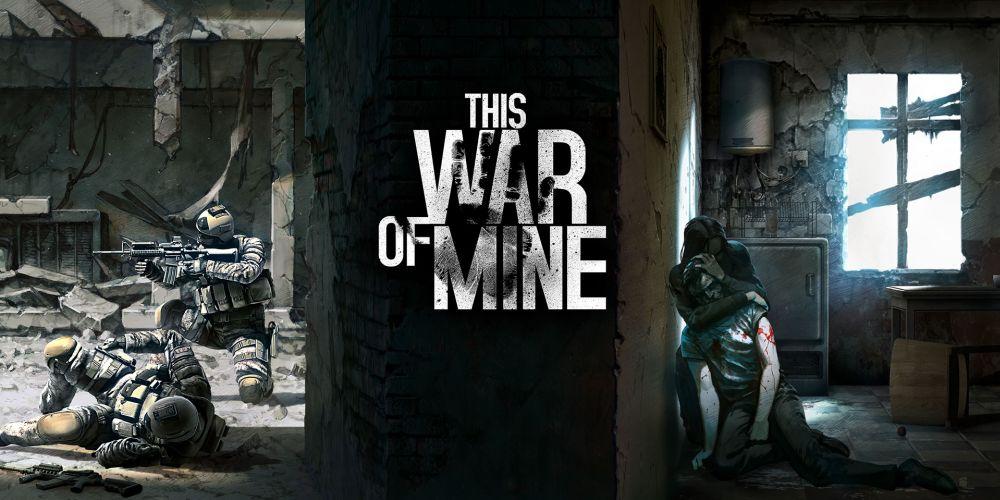 This War of Mine
4.5/5 Stars - Digital Hippos Highly Recommended
Once in a while, a game hits that not only entertains you but also makes you think. It makes you think about a world that is surrounded by violence, tragedy and.. war. Also, we are surrounded by peace, love, sacrifice and honor. Phew, that was a lot of emotion. So, before I get too sentimental, let's just say that everyone should play This War of Mine. Not only for it's unique gameplay, setting and execution, but for a human side of gaming. Without spoiling too much, let's just say that this should be on your must play list. Go get em Tiger.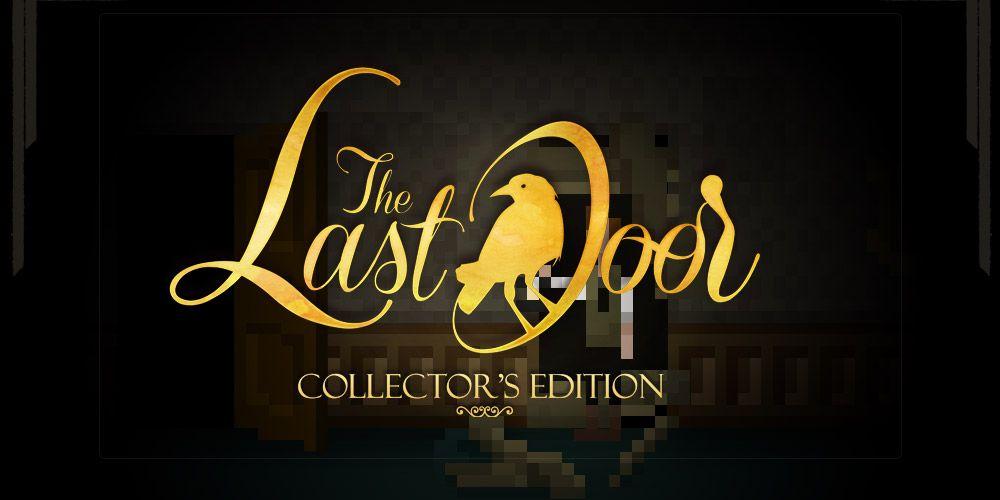 The Last Door Collector's Edition
4/5 Stars - Digital Hippos Recommended
Ummm... why is a game that is more pixelated than the first King's Quest and available on PC, tablets and phones even on this list?! Well because it friggin rocks, ok? Seriously. Another game that is not only haunting but extremely touching is available on the platform of your choice. Today, like right now. The music is gorgeous, the sound effects sublime and the story, well, the story is fantastic. If you are a fan of old school, I mean OLD OLD school adventure gaming, this is your cup of tea. Anyone who likes games at all should pick it up pronto. Consider this your monthly blast of adventure gaming goodness.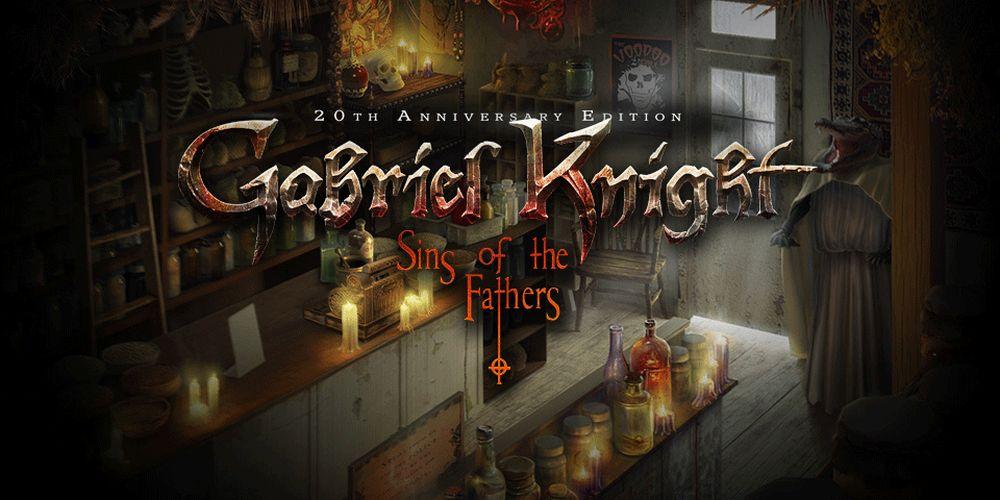 Gabriel Knight Sins of the Father 20th Anniversary Edition
4/5 Stars - Digital Hippos Recommended

It's been 20 years since the first Gabriel Knight was first released?! Yessir, we are all getting old. Luckily, the entry has been remade for us spoiled 21st century gamers and boy, is this one a doozy. Not only have the graphics been beautifully remade, it's the near perfect mix of old school feeling with modern touches. Not only does the game still rock, it's got a few new twists and surprises. Sierra adventure gaming fans, rejoice! Young kids, this is what gaming was like before Call of Duty. Embrace it.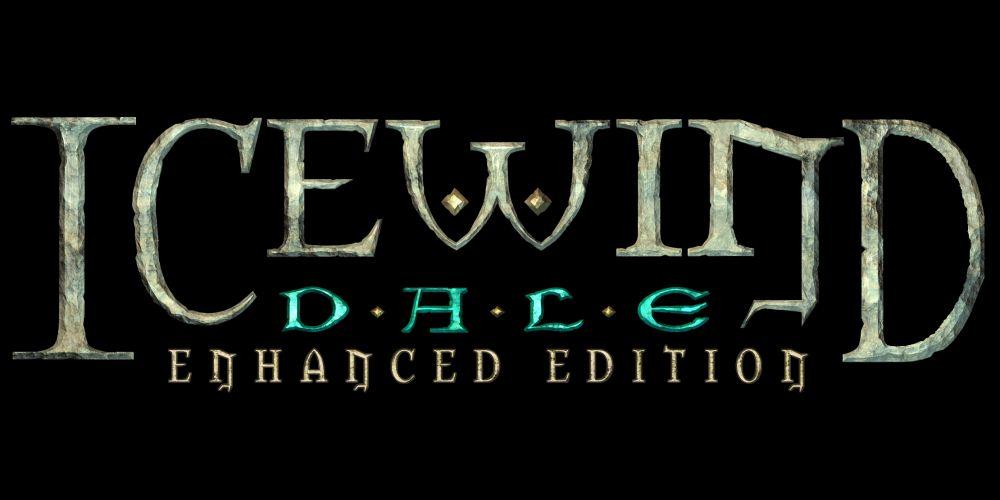 Icewind Dale Enhanced Edition
3.5/5 Stars
Ahhh... even more old school goodness! Whether or not you've played this masterpiece back in the glory days of Bioware RPG goodness or not, now is the chance to relive it or play it for the first time. While I respect and overall liked the title, I feel like "Enhanced" should be more, especially in the terms of graphics. Yes, you can stretch, scale etc but unless you have a low res monitor, I'm sorry, I just can't get into the graphics. If you don't care about graphics, this is a huge and meaty adventure to be had!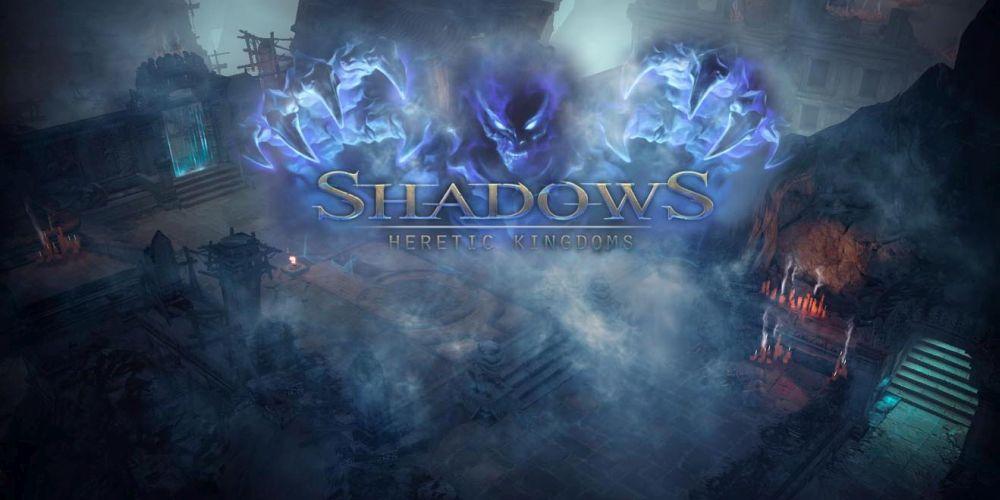 Shadows Heretic Kingdoms
3/5 Stars
I absolutely love Diablo-esque type games. There I said it. I am a complete sucker for anything that is action RPGish with a fantasy element as well. I said that too. I was pretty stoked to start this game and I give the dev HUGE props for the gorgeous graphics and unique execution but I also felt a little bored as I based and looted my way through. I really think the series has promise so if you need a looting itch to be scratched, this title may just do it for you as long as you can forgive some of the shortcomings.