Games We Be Playin' - January 2016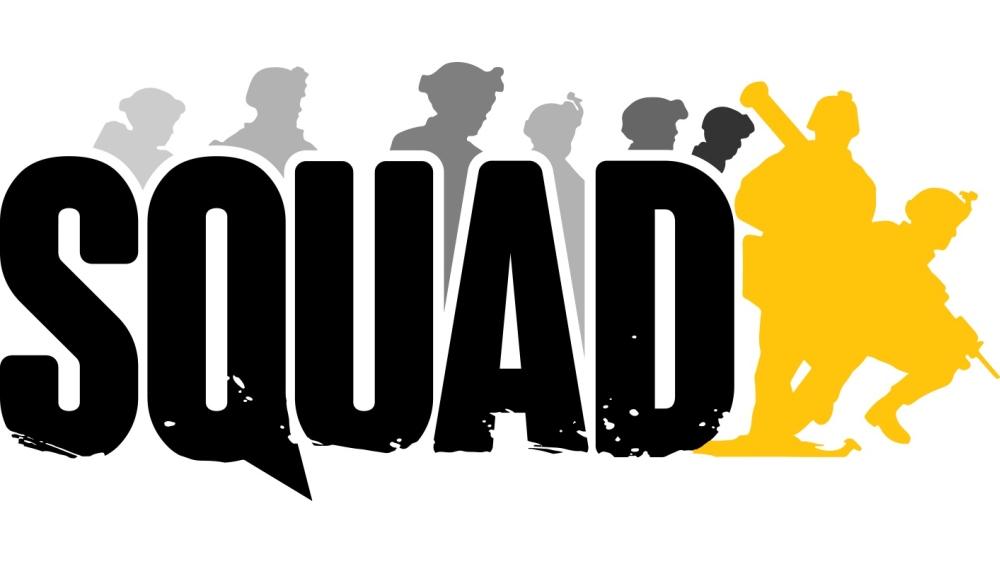 Squad
PC
Early Access
Hype Rating



Ooooh! Oooh! A slow paced, tactical shooter that isn't a brainless clusterf*$# like most lame shooters are today. While the COD's of the world are getting a bit better, this is the complete and utter opposite of those spawn-die-spwan-kill-kill-die over and over. This game takes teamwork. It takes planning. it takes skill and most of all, it takes patience. Have I lost you yet? If not, you should know that while this game is still in Early Access Steam, it scores pretty high on our hype meter because for an alpha, this game is rockin. It reminds me of the early days of shooters. GRAW2 and the like. Either way, if you want a thinking mans modern shooter, support this on Steam NOW!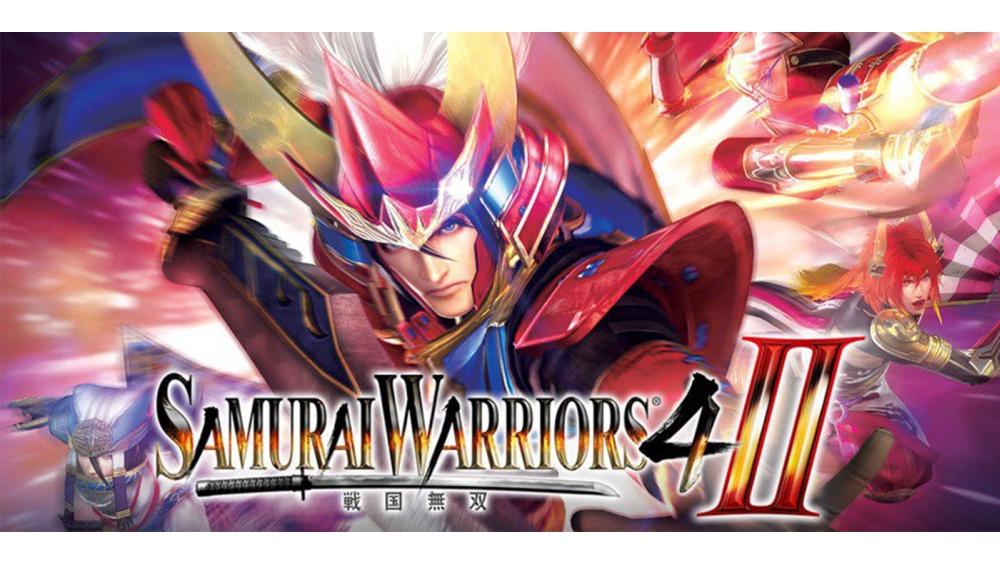 Samurai Warriors 4-II
PS4/PC
Available Now



What kind of name is Samurai Warriors 4-II?! Well, a pretty darn fun one if I do say so myself. Look, we've all seen the drivel that is pumped out that features some crazy, over the top characters mixed with either ancient Chinese or Japanese culture in a mish mash of pure insanity, sometimes, mixed with fun. It was with great hesitation that I started yet ANOTHER title of this ilk. I love it when I am pleasantly surprised and honest, I had an absolute blast with this title. While I played I on PS4, I've heard the PC version is also stellar (Please Tecmo Koei, keep making great PC ports!) - Either way, this is your normal hack and slash but where it excels is everything is polished, tight and the character models are the best I've seen in a game of this genre. If you only play one of these beat em ups, play this one. BOO YEAH!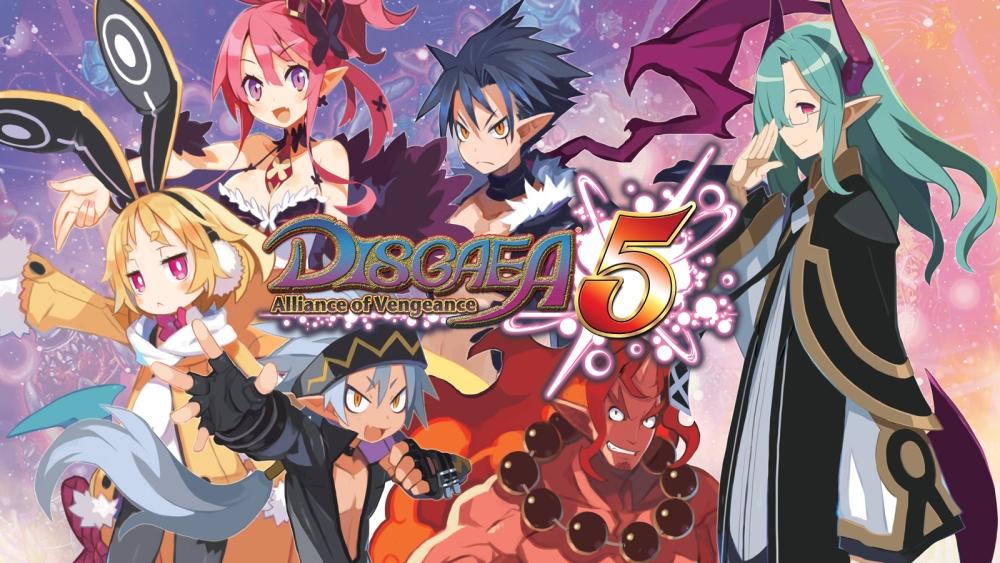 Disgaea 5: Alliance of Vengeance
PS4
Available Now


Laharl! Nope, wrong game. I remember with much fondness first running into the original Disgaea several years ago. It also helped that I was into a very deep love of anime and games in general so this was a perfect mix. Strategy? Check. Humor? Check. Awesome 2D art? Check. Insane voice acting? Boatloads. Here we are, so many years later and at a staggering number five in the series. Now, on the PS4, the game is more gorgeous than ever. The music is familiar. The gameplay is familiar, in fact, it's all a little TOO familiar for my liking to be on a "next gen" console but all in the all, it's some of the best the series has to offer. Don't like anime? Stay far away. Want to give something quirky as fu$% a try? This is your game right here. While it adds some new features and has some tricks up it's sleeve, this is a Disgaea game through and through. It's kinda like a McDonald's burger: Not horrid, not amazing but oh so delcious and most of all: consistent. Fans, gobble it up! Newcomers, I'd honestly start with the original title and work your way up. Either way, it's a good time!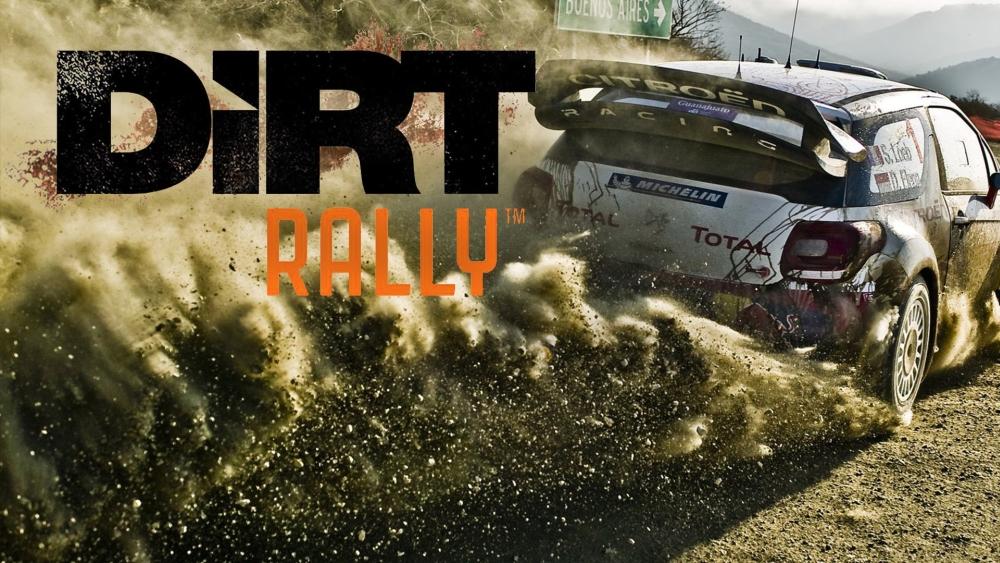 DiRT Rally
Multi Platform (PC Reviewed)
Available Now (Coming soon to Consoles)


There is a very fine line these days between what I consider "games" and what I also consider a "simulation". Now of course, those two can cross boundaries and you can have a simulation style game but they are becoming more and more rare. I really don't know how to classify this "game" as it feels more like a "simulation". Confused yet? Good. So am I. While this game and all previous DiRT entries are absolutely gorgeous but technically and artistically, most of the past games at least didn't take themselves too serious. Rally on the other hand is kinda like... beautiful boredom. Please, make a FUN game in this amazing racing engine. If you are a hardcore rally-type gear head, have at it. All of racing fans, you might get bored and quickly. This one was a tough game to score but in the end, I just wanted to play something else. Also for a full priced $60 game, it seemed a bit lacking. Meh.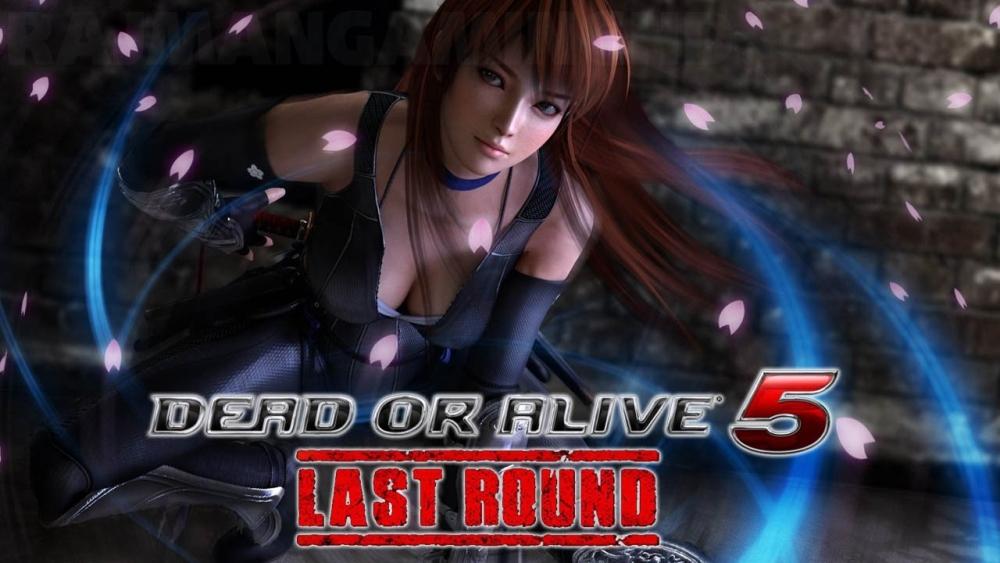 Dead or Alive 5: Last Round
Multi Platform (PS4 Reviewed)
Available Now


Boobs! No really, let's talk Dead or Alive 5: Last Round. BOOBS!!!!!!! Ok, phew, got that out of my system. Look, even as a woman, I can appreciate a nice, shapely pair of melons but I swear this is an above average fighting game hidden beneath a very deep layer of pure perv. Yep, I get it. This stuff sells and I'm not wholly opposed to some hot chick heroine or even a pair of hussies duking it out, but honestly, what could have been a serious fighting game with a few sexy fighters thrown in, it becomes almost creepy. I chose a few muscular bound dudes to fight with and then all of sudden.. WTF?! I'm fighting a chick in a string biking straight from Miami Vice. Not sexy. Not appealing just...creepy. The graphics and fighting system as mentioned, is quite well done, not to mention the over the top stages and multi layered arenas. Just... don't expect to be taken serious if anyone catches you playing this Last Cleavage... errr... Round.