Games: The Good, The Bad and The Ugly of August
THE GOOD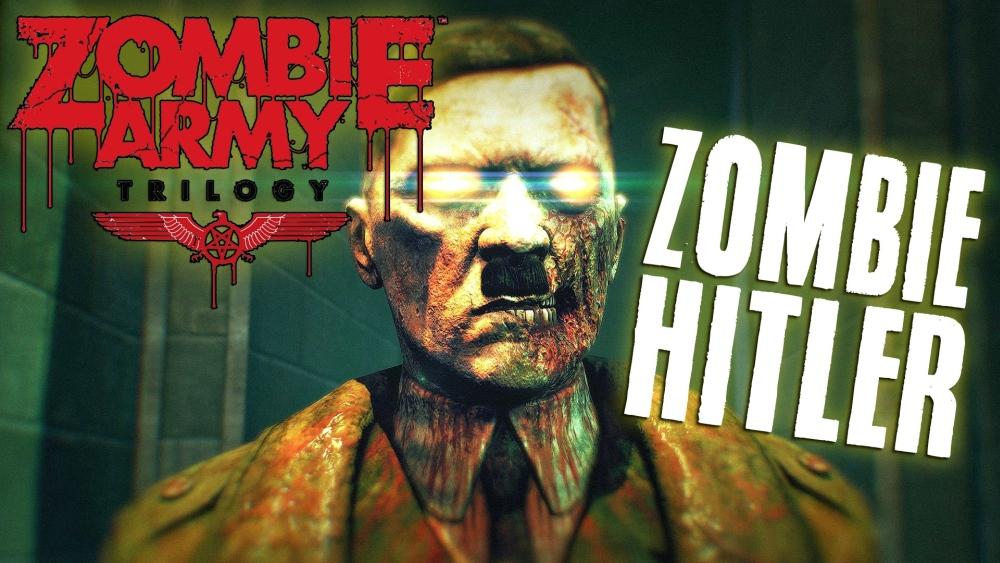 Zombie Army Trilogy
Available Now

Zombies Zombies Everywhere. No really, they are everywhere. TV. Movies. Games. It's a little overwhelming for most yet I tend to leave underwhelmed from most zombie gaming offerings. Not this bad boy. If you want your zombie head popping fix, I was super stoked to get the op to play this til my eyes bled (SERIOUS) today. (NOT REALLY) I can't stop playing... and dying. This game is kicking my while I am down while it starts tame enough but those lame, slow meat shield zombies soon become fast, killer and tough to kill meatsacks. No really, this game is absolutely fantastic in the graphics department, sound and skull splattering department. We loved the Sniper Elite series and this feels very similar but even more polished. WE LOVE YOU REBELLION! This ain't your grannies tea and crumpets. It's rough, tough, and friggin awesome. And guess what? You are just in time for LEFT 4 DEAD CHARACTERS -- That's right. You can be the usually cliched Brits, Yanks, or whatever but how about the whole cast from the L4D series?! Back to popping more zombie noggins.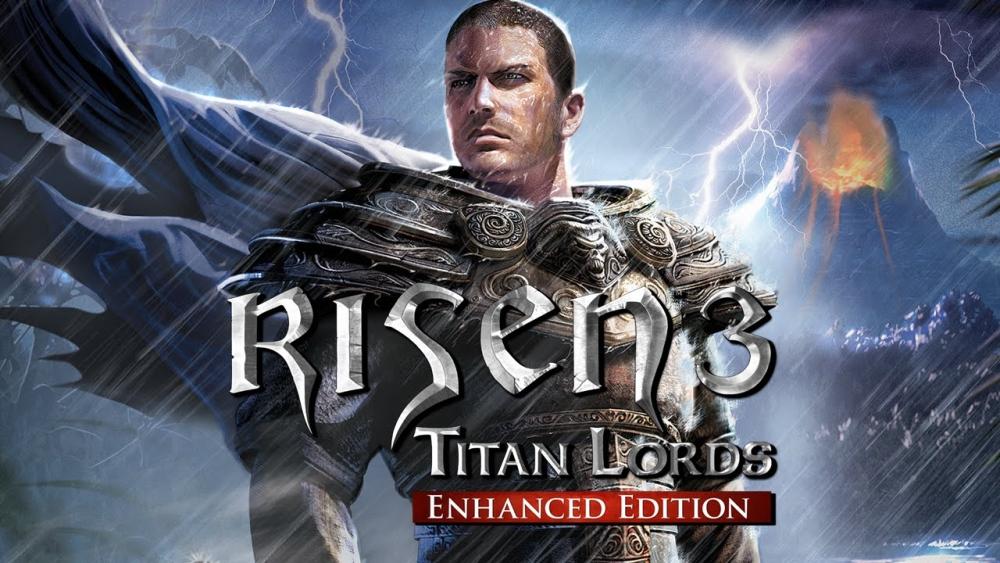 Risen 3: Titan Lords Enhanced Edition
Available Now


How do you rate a game that's so bad it's good in a Good, Bad, and Ugly article? You put in the good section! Why? Because let's face it folks, there be some crazy (in a good way) action RPGs coming out of Europe and Risen 3 EE is no different. While Risen 2 really did nothing to float our boat around here, Risen 3 is quite different. Awesome graphics? For sure. Even on PS4. Great loot and adventure? Yay! Horribly laughable profanities and dialogue? X100! My favorite lines are too many to list here but you've got to play to see these crackup lines. Imagine a teenage boy learning cuss words for the first time and then he gets kicked in the head by a horse. Yep, that's the dialogue level we are talking. Regardless, I had a friggin blast playing this meaty adventure and the PS4 exclusive has all the DLC goodies included. It looks and plays fantastic on the console. BUY IT FOR THE DIALOGUE! 
THE BAD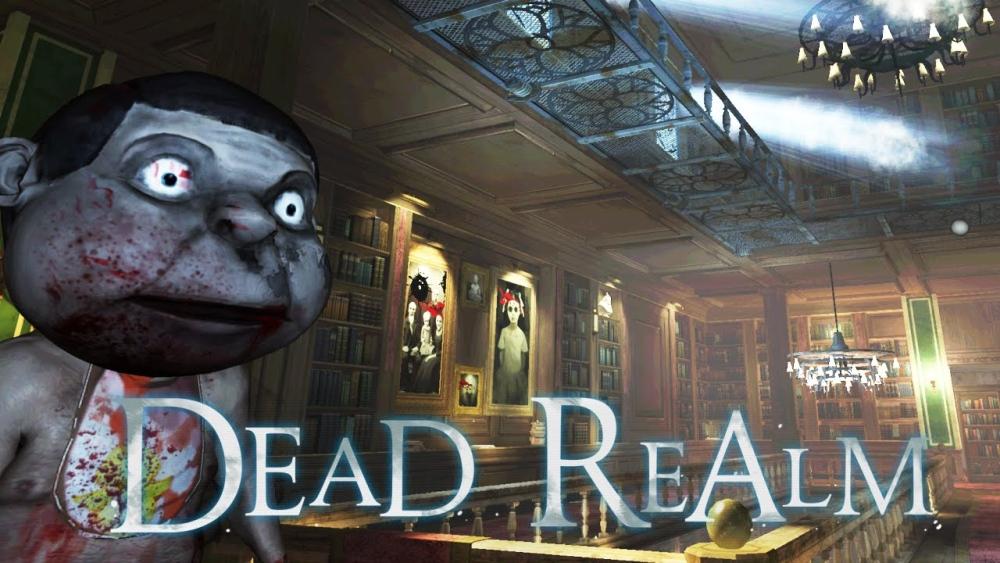 Dead Realm
Early Access



Ok, ok! I'll do it! Next time I am changing this spotlight to The Good, The Mediocre, The Ugly. Games like Dead Realm aren't bad. In fact, they aren't even close to bad.. they are just, medicore. I guess my expectations were pretty high with this wonderchild of a game and while the premise is unique, it's just too rough to recommend at the moment. Why may you ask? First off, you know something is bad when you can't select over 1080p resolution. Fail! The animations? Straight Outta Compt.. errr.. straight out of Nintendo 64 era. This spooks vs meddling kids romp (I love the word romp) just has so much potential but also has so much polish to be added. Wake me up when the full version is released. Yawn.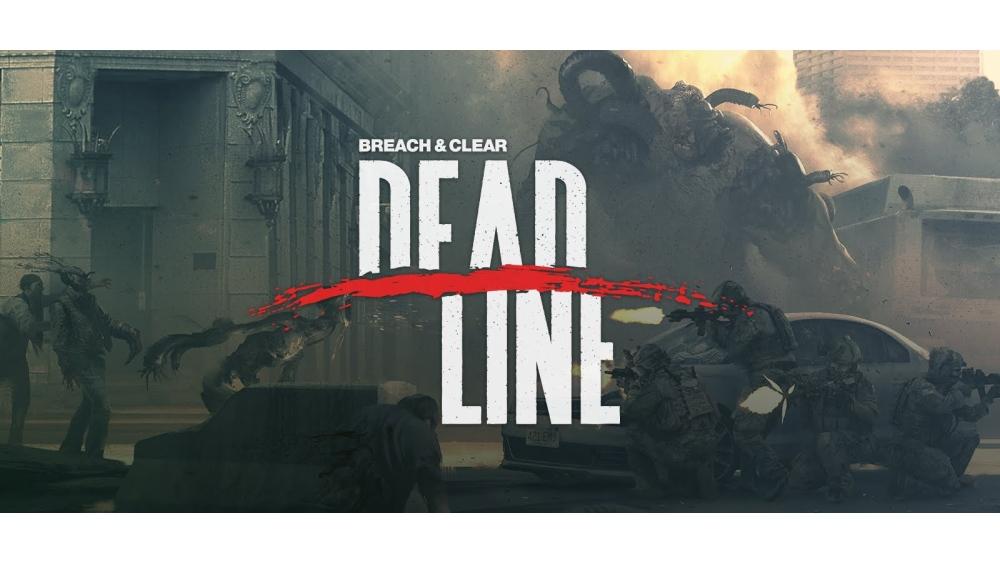 Breach & Clear: Deadline
Available Now


Ohhh look! A zombie game! Zombie Army Trilogy! Whoops. Wrong game. Don't get me wrong, this is a zombie game trying to be different. It really is. Props for trying to be unique. Sadly, I was bored most of the time. Go play Zombie Army Trilogy unless you like long tutorials, a very slow pace and.. being somewhat bored. 
THE UGLY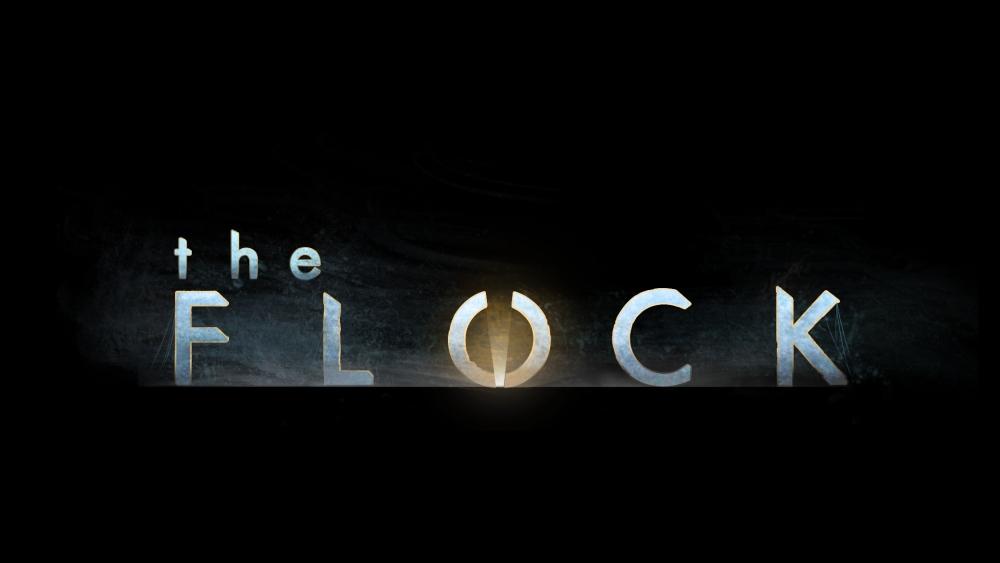 The Flock
Available Now
No Stars for You!
Look, I'm not a heartless beast that can't enjoy an original idea.. ok, maybe I am heartless but hey, I don't LIKE writing the ugly section and luckily there is only one game. Phew. So yeah, nothing to see. Move on. Want to buy a game that will expire after a certain number of peeps die? Yeah, might be a novel idea if the game was not only boring but doesn't look that great and honestly, isn't suspenseful or really have any meaning to your death. Sorry, it didn't take long for us to realize, you'd be better off buying 8 Taco Bell Doritos Tacos (Now THAT gets me excited!) instead of this game. Or.. a 24 pack of soda. Or put it towards your copy of Zombie Army Trilogy... ZOMBIES!@!!