Games, Gear, and Gadgets We Love: June 2015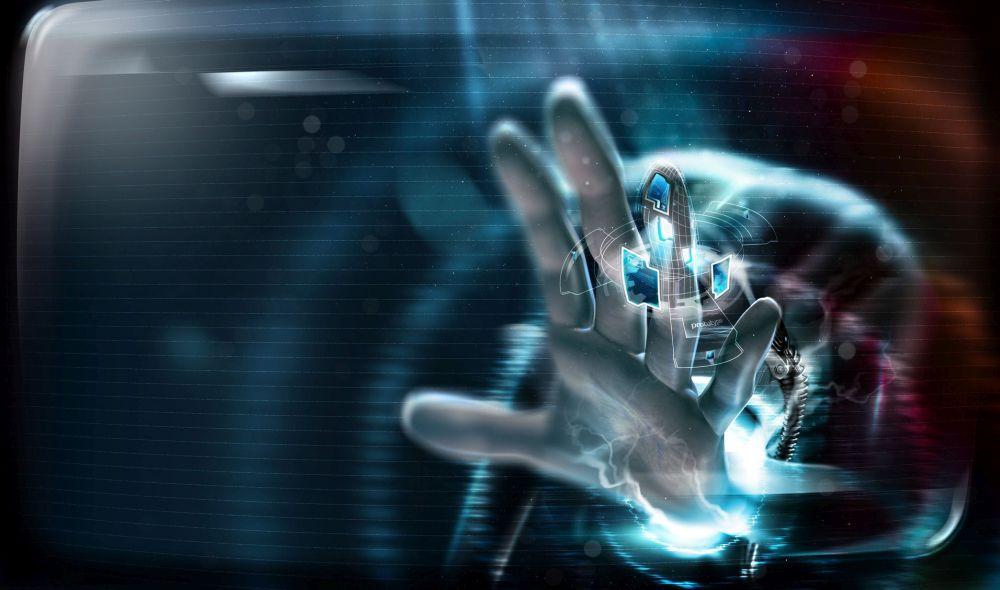 Yes folks, we are expanding! Expanding into a... *cue Aladdin song*  A WHOLE NEW WORRRLDDDD! Not really, we are just expanding out coverage to anything tech related from games to tech gadgets to any sort of gear that encompasses tech, digital art, and anything geek. While our primary focus will still be PC gaming and the related tech, we are in the process of bringing on new staff to broaden our horizons and bring you more coverage on the increasingly fast paced world of tech. Without further delay, here is the latest stuff we think is worth note.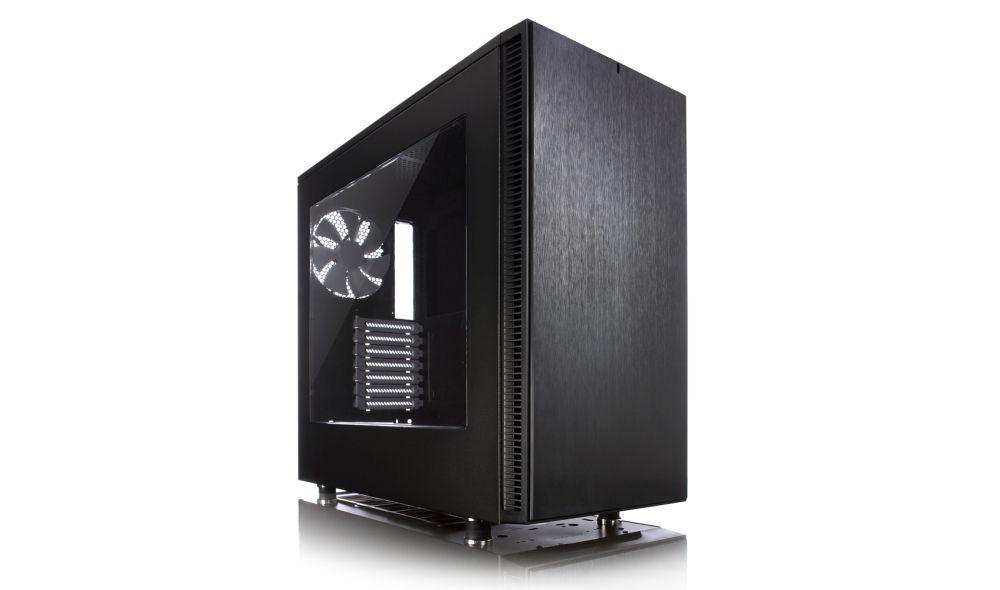 Fractal Design Define S - Window / Venturi Fan Series
Available Now

Ok, I'm a total sucker for quality products at extremely fair prices. Pretty rare combination, AMIRIGHT?! Not with Fractal Design it's not. These Scandinavian wizards just keep pumping out quality without raising their prices to some of the more quality but insanely priced product out there *cough*LianLi*cough*. First off, with the new Define S case, you can rock a ton of components but keeping them cool, quiet but within view with the Window option that we received. Regardless of whether you want to keep things at a minimal, streamlined design of stuff it full of gear, there is room to tuck things nice and neatly away and cool them with the huge amount of fan mounting options. Speaking of fans, the Venturi Fan Series that we tested are some of the best fans we've ever tested when it comes to both cooling performance while still keeping at a comfortable noise level. Honestly, this combo is perfect for any gaming or high performance build at a fair price. Pick em up now and.. you're welcome!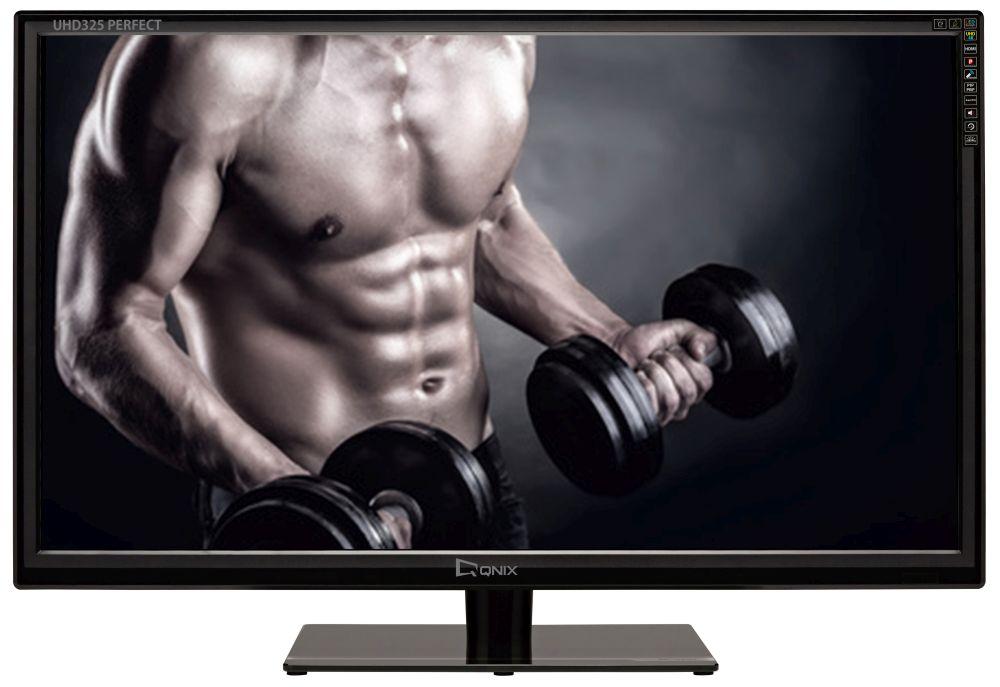 QNIX UHD325 4K 31.5" UHD Monitor
Available Now

Ahhhh.. 4k. Check out the muscles in 4k. Ok, really, don't. Back to 4K, it's the buzzword that TV and monitor manufacturers are going gaga over just to gouge you, the consumer out of more money. Here comes Korea to the rescue! No seriously, this amazing but simple monitor is based on Samsung PLS technology. What does that mean for the average computer and/or hardware gamer? Well, it's a got solid blacks, great colors and is fast enough for gaming and has to blur or flickering issues. The best news? It's almost half the cost of the same name brand monitor here in the states. What's the catch? Well, for starters, there is no height adjustment on this beast. A deal breaker? Maybe for some. Either way, if you have a DisplayPort 1.2 cable, a capable GPU and CPU, you can be rocking games and movies at 3840x2160 resolution for around $700. The cherry on top? It ships free to the USA from Korea. I got it in TWO DAYS after ordering. This item is available now from accessorieswhole on eBay. Delicious!
Windward
Available Now


Avast ye swabs!!! Ok, horrid sailor intro is now off. So... Windward, it's pretty freaking sweet to get something that reminds me a pit of Sid Meir's Pirates. Is it the same game? Not even close but the only one in recent memory that let's you cruise around in a BEAUTIFULLY rendered world while you trade, fight, and plunder your way to infamy. Is the game deep, huge, and teeming with content? Nope, but it doesn't need to be at a discount price. The content in the game is perfectly balanced for a casual style game but still much deeper than most games that this price. And hey, guess what? It's on sale on Steam right now so quit reading this and purchase it through the link above. BAM!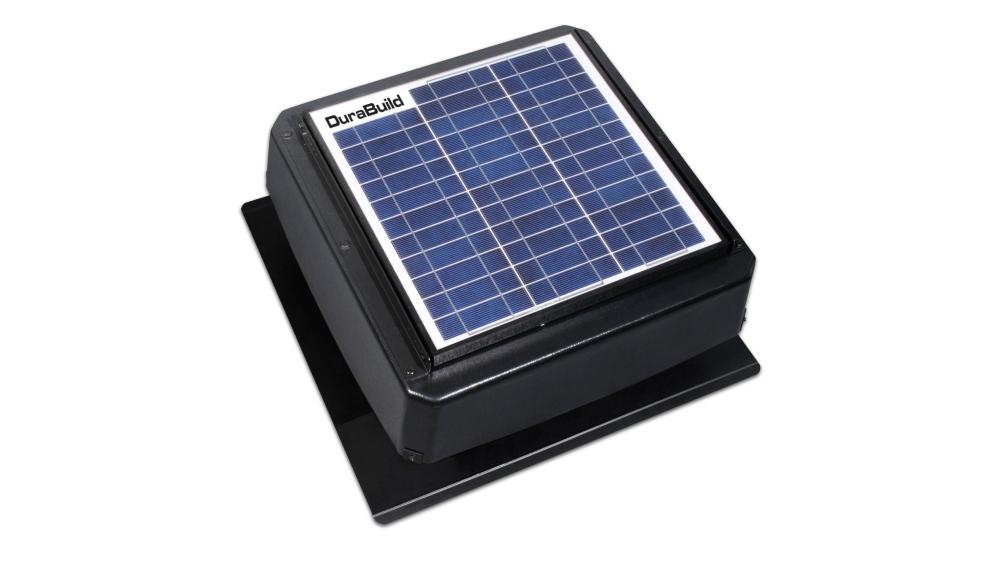 Durabuild Solar Attic Fan
Available Now


Ahhh.. our first foray into over gadget, gizmos, whoits and whatits galore! Anything solar is hot these days (pun intended) and when we had the opportunity to test these bad boys to cool down our lab and testing ground, we knew it was the right fit.  They are extremely easy to install, no wires or settings to mess with and best of all, they automatically run when the sun is up and temps hit their highs. Regardless of your home or building style, if you need some additional airflow without all the electrical wiring and mess, this is for you. Even though we do notice a differnce, it will not resolve all ventilation and temp issues but it's hard to complain for the price. Have at it!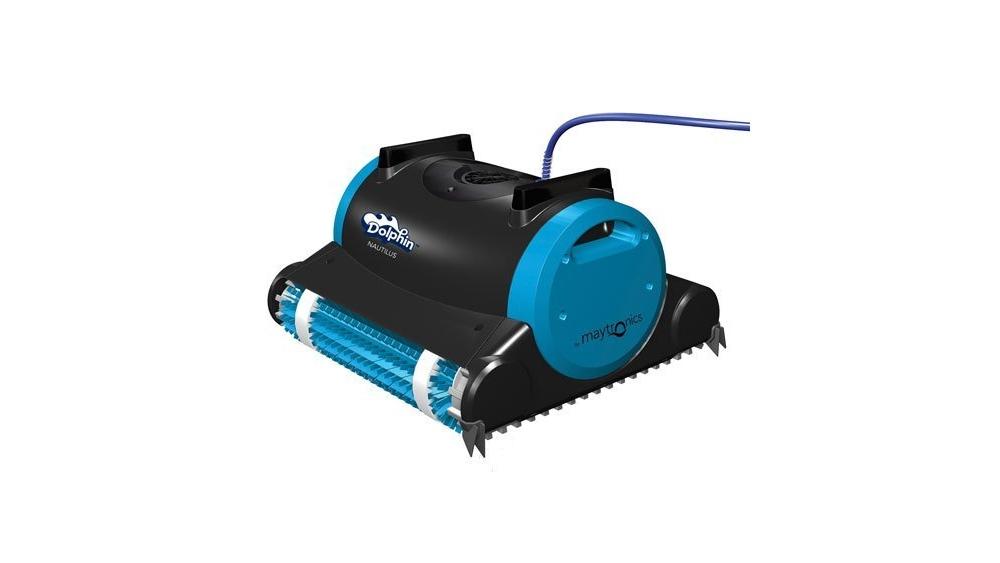 Dolphin Nautilus Robotic Pool Cleaner
Available Now

Robots! Robotics! Beyond 2000! No, really, when I think of robots, I think of my R.O.B. for my original NES in 1991 and how amazing that was or the old Discovery Channel show, Beyond 2000 (!), and robots were cool. Besides ROB, this is the first actual modern robotics product we've ever tested or owned. Yes, we have a pool at the DH HQ :) So, it was with great hesitation I pulled this out of the box and gave the semi clunky looking thing a whirl. To my amazement, about 90% of the pool was cleaned after a few hours! It was easy to clean, empty, store and run again. In fact, it's been so nice to use, I'm all of a sudden interested in robotics again. How about one that cleans toilets, changes diapers, and puts kids to bed? This is a small wonder (!) and can't wait to test it more.