Check It: Marvel Super Hero Squad Online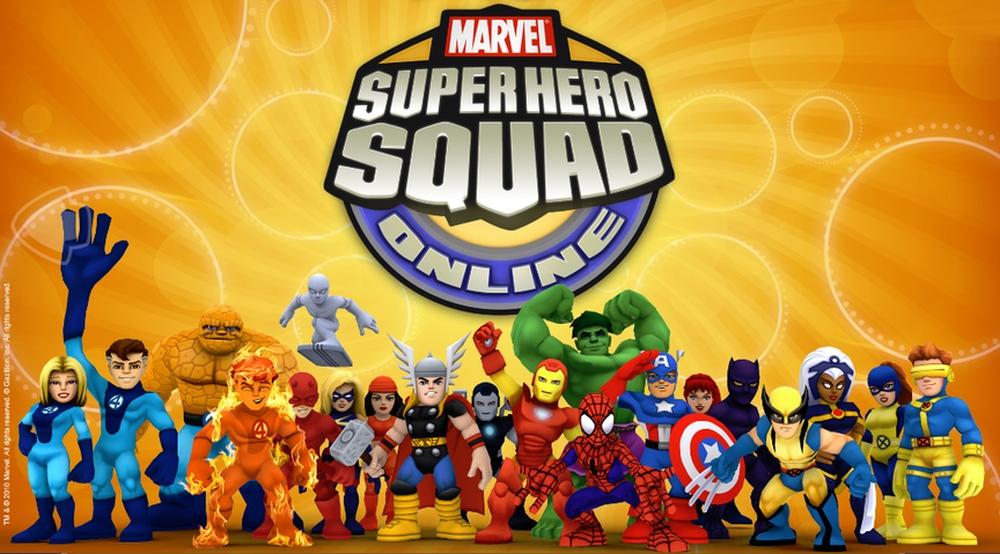 Does the phrase "family friendly" scare you off when it comes to gaming? Well, don't let it. With Marvel Super Hero Squad Online you've got some amazing gameplay and chunks of gaming goodness that comes straight from Marvel and the folks at Gazillion Entertainment. If that sounds familiar, it should. The folks at Gazillion have also pumped out the amazing Marvel Heroes click fest that launched earlier this year. In short, these folks know their stuff and you can tell they are avid Marvel fans just like you. Right? Right?! If you are new to the game, read the full deets below. If you are a regular junkie, check out some of the latest new features and modes below as MSHO celebrates over six million (!) users:
·         Survival Mode – Survival mode pits players against endless waves of the biggest baddies in the Marvel Universe.
·         Sidekicks – Every hero needs a sidekick! Now players can have a personal sidekick to display in game zones.
·         Titles – Titles allow players to show off some true individuality with tags such as The Fuzzy or The Superheroic.
·         World Events – World Events allow players to compete daily for a chance to win Spider-Man Noir by collecting Infinity Fractals from the game world or from the store.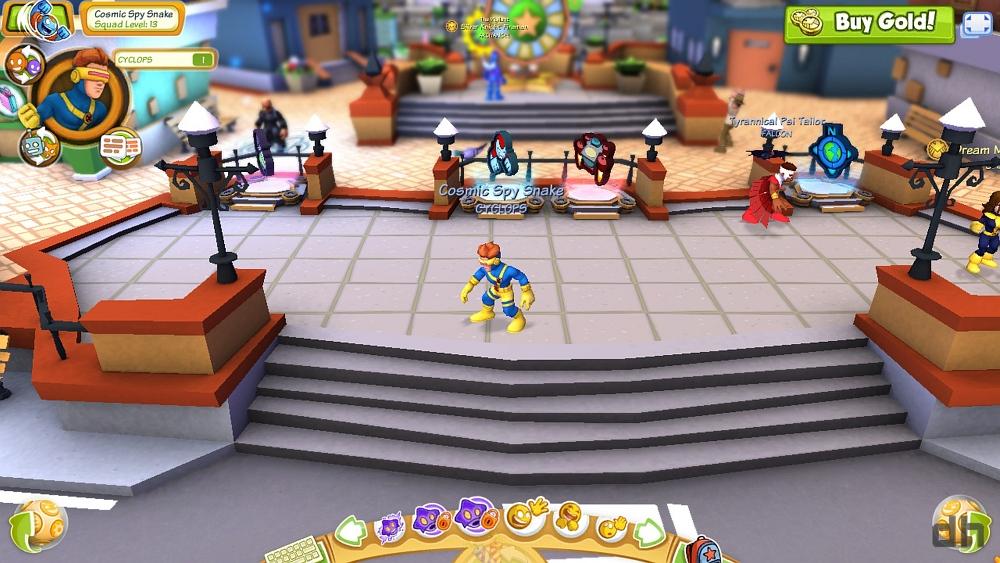 This isn't your average browser based snorefest, instead, it is a Unity Engine powered Marvel fest that you can dive into for free but also enjoy purchased content as well. With dozens and dozens of licensed Marvel characters (Don't make me name them all!), you are bound to find something to enjoy. Missions, card collecting, item hunting and more await you. Now, if any of this gets your geek blood pumping, you should check out the trailer below but in the meantime, you can also check out more details and get registered at www.heroup.com !