Blu-rays We Be Watchin' - January 2016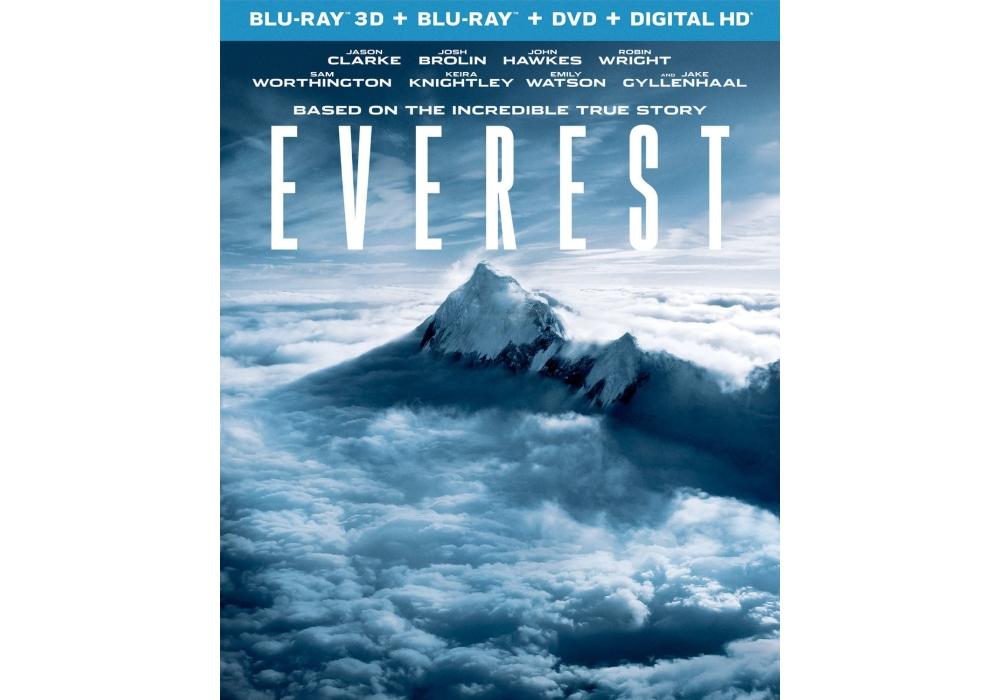 Everest
PG-13 2015
Available Now

Ahhhh... flicks "Based on a True Story" that tend to lean toward the 5% true, 95% BS model. That is what I thought the moment I received Everest on my doorstep. I've read some of the books and I've seen other disaster type movies so when I popped this in the player, my expectations were extremely low. Much to my giddy surprise, this turned out not to only be an excellent film in most regards, it also is a knockout Blu-ray in the video and audio departments. I think I pissed off plenty of neighbors as I almost blew my own eardrums out with avalanches and wind whipping in all directions. Although, sadly, I don't have a Dolby Atmos setup (GET ME ONE BOSS! DO YOU HEAR ME?!?!), the TrueHD track was one of the best I've heard. This was one of the best surprises in a long time so if you want a solid flick based on the 1996 events on Everest and you want the perfect demo disc, look no further!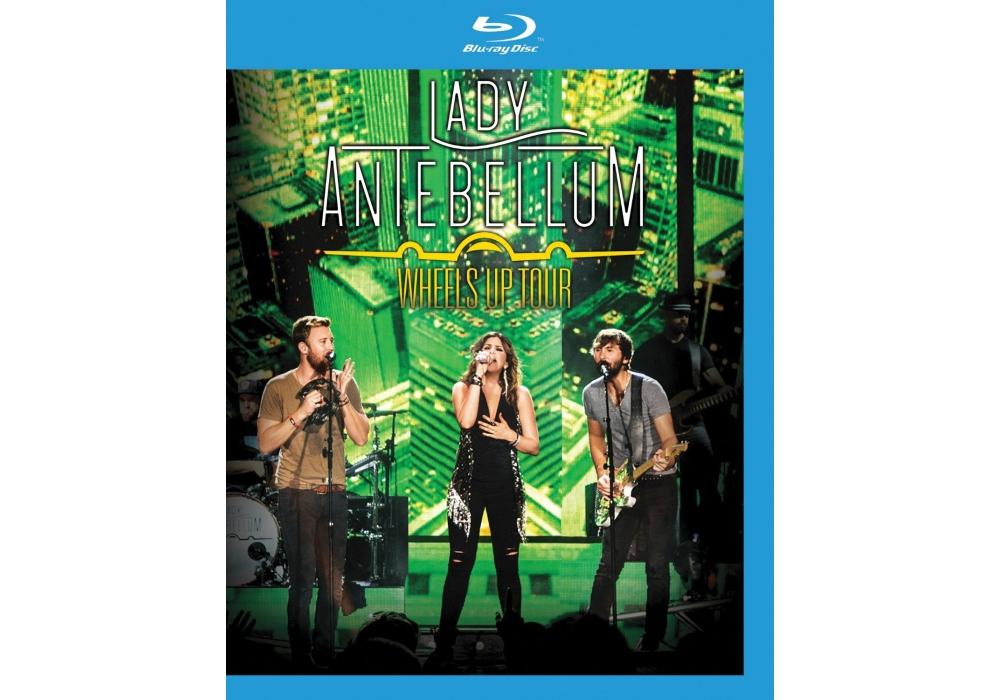 Lady Antebellum: Wheels Up Tour
NR 2015
Available Now


Yeeeeeeee Hawwwwwww! Lady Antebellum and her dashing sidekicks put on their sh*%kickers and kick some sh*#! Not really. In the glorious age we call 2015, the term "Country Music" can mean a whole bunch of things as artists float inbetween pop, country, western and whatever genre you can think of. Now, don't get me wrong, this is a talented group of inviduals with some solid tracks but I just personally struggly with identity crisis bands that are half country, half pop. Either way, this a solid offering from these peeps of undefined genre but their songs had me smiling and I enjoyed jamming to this Blu. It's got a stereo track if you care but mostly likely, like me, you'll be rocking the DTS-HD track and it sounds wonderful but not absolutely stellar. Also, the video is strong but not the best we've seen for a newer concert. If you a huge fan, pick it up today. If you aren't a fan, you may want to still add this to your concert collection anyway.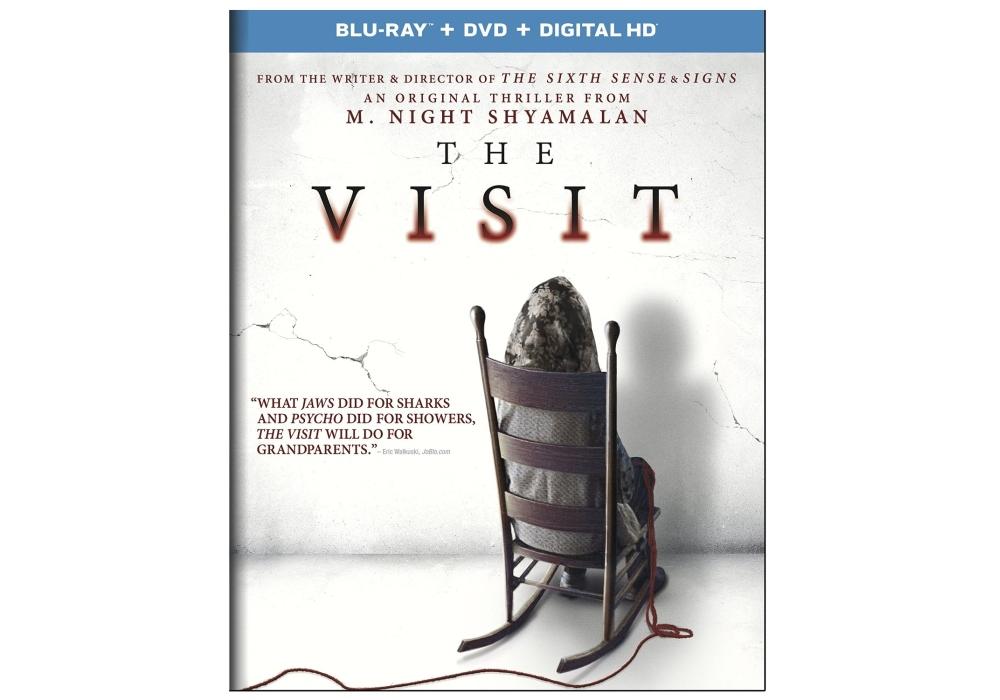 The Visit
PG-13 2015
Available Now


Grandparents. M. Night Shyamalan. Which term makes you wet your pants in absolute terror? One? Both? Neither? Well, you don't have to decide anymore, you can have it all! After some absolute trainwrecks, it's amazing that M. Night's name still gets tossed around movie posters and marketing materials like it's a good thing. And hey, you are talking to a huge Sixth Sense, Unbreakable and Signs fan here. Yep, I love those flicks and I don't care what anyone says. So, it was with very cautious optimism I dove into The Visit. Phew, M. Night has redeemed himself! Is it his best film? No sireee but it's a stellar entry into his extremely rocky portfolio of cinema. Yep, it's creepy and extremely well acted. Nope, I am not going to give away the twist or even give you any hints at what takes place here. Just dive in, blindly, like I did. With a good but shaky cam found footage quality picture and chilling sound, it's also a solid Blu-ray.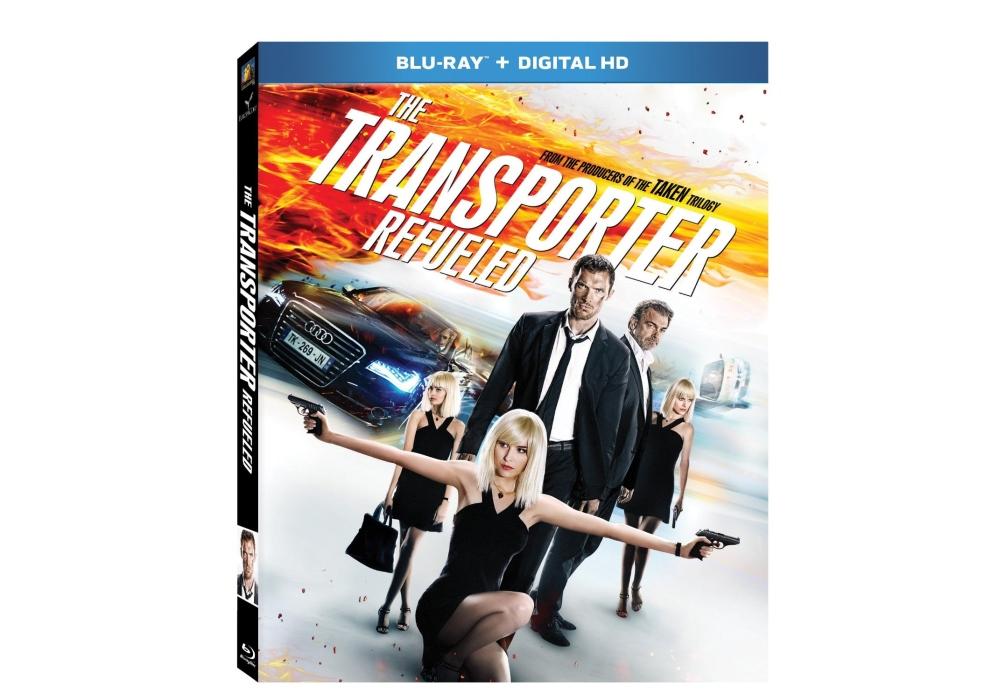 The Transporter Refueled
PG-13 2015
Available Now


World's shortest Blu-ray review incoming: The film and acting is horrid, the video and sound are rock solid and the only redeeming factor. Cars blow up, hot chicks strut around, tough dudes smirk. The End.