Blu-Rays That Jam: Old and New, Fall Out Boy and John Mayer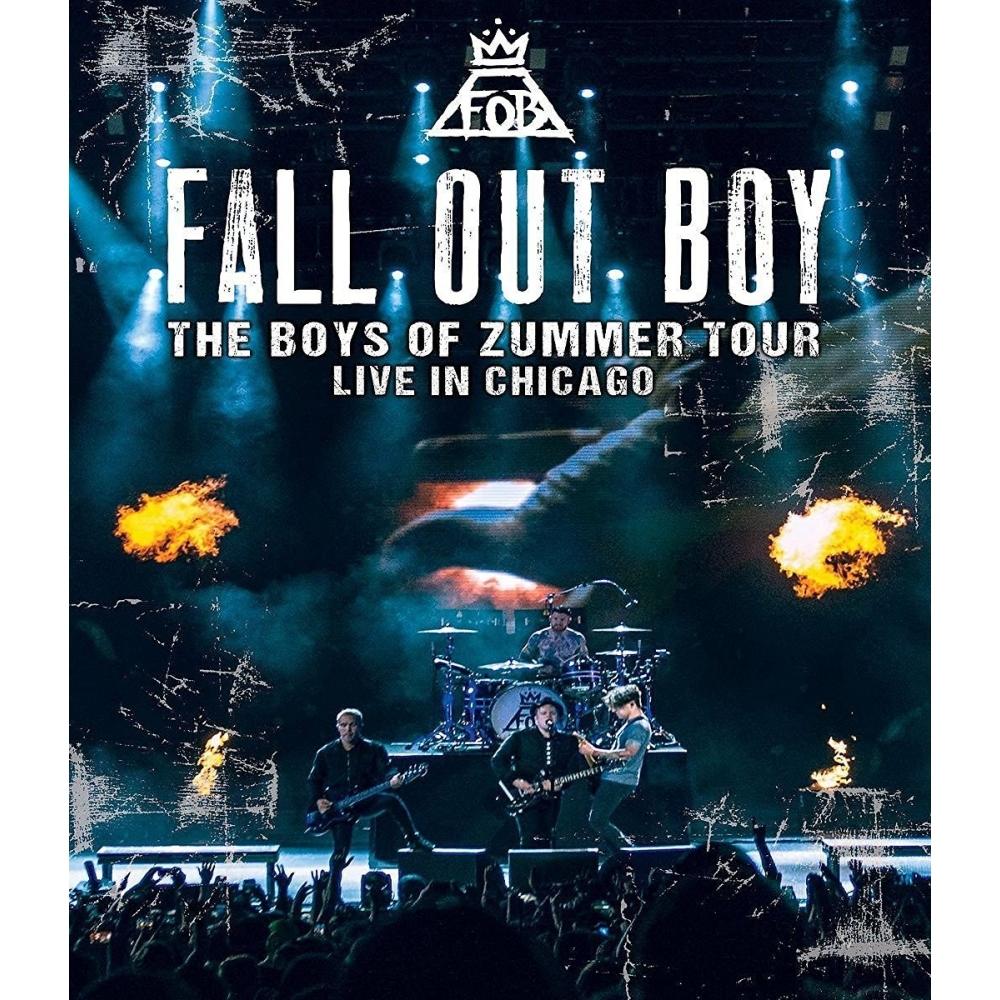 Fall Out Boy: Boys of Zummer: Live in Chicago
Available Now


Ahhhh... zummer, er.. SUMMER is over but you can jam out to the latest from megahit band Fall Out Boy. This is our featured disc for Winter 2016 and we had a blast testing it out on our system.The video and sound in this release are top notch and while some of the songs on the disc are the best version of the songs we know and love, there are some stand out tracks including some acoustic sets in a rain storm. Yep, that's right. I've seen Fall Out Boy live and this is definitely a fantastic representation of what it's like to be present in their high energy and shows that are just plain, a ton o' fun.  If you are looking for something different that is both high energy and that will rock your speakers and sub, Boys of Zummer is it.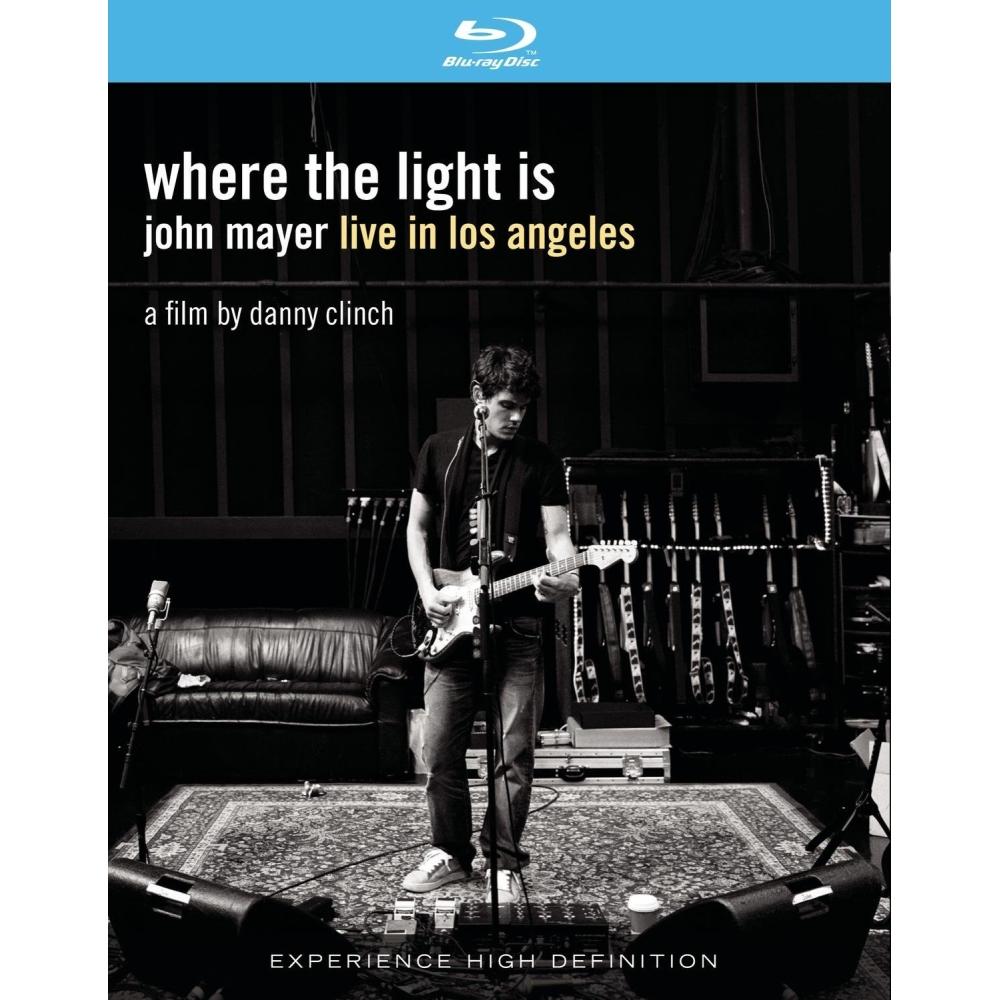 John Mayer: Where the Light is - Live in Los Angeles
Available Now


Now if John Mayer looked as good as he sounds while he sings... All jokes aside, Mr. Mayer is on the best of form here in this insane three style set and while some of the tracks just seem completely out of place, there are a lot of tracks that just work and we can totally jam out to. This is definitely more of on the chill side of our Winter set so after Fall Out Boy makes you jump, shout, and scream, this is one you grab a mug of Joe, sit back, and just chill to. An oldie but goodie!