Blu-Ray Spotlight: Mumford & Sons + Heart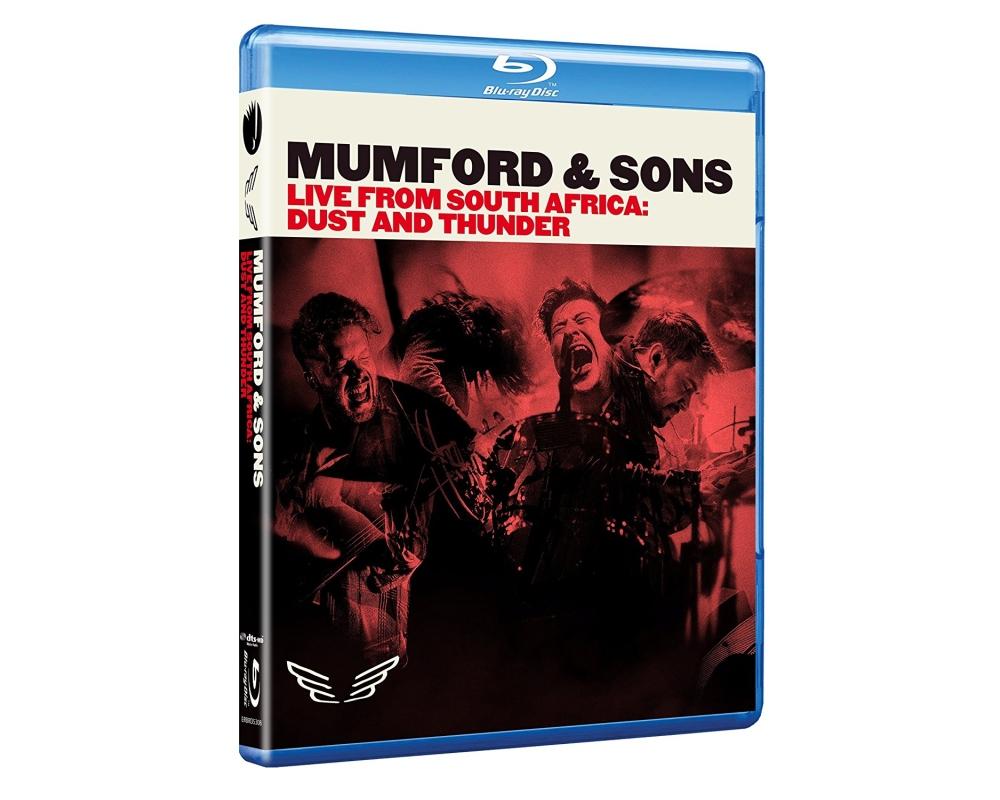 Mumford & Sons Live From South Africa: Dust And Thunder
Eagle Rock
February 3, 2017
"LIVE FROM SOUTH AFRICA: DUST AND THUNDER chronicles the meeting of South Africa with their long-standing favorites, Mumford & Sons. A British band in huge demand, and a country extremely excited to welcome them. With a coachload of their close musical friends brought along for the ride, this exquisitely shot film captures the tour's conclusion with two nights in the beautiful Pretorian outback." This disc rocks! Top notch video, sound, and a track list that will keep you rolling. Another quality release from the wizards at Eagle Rock.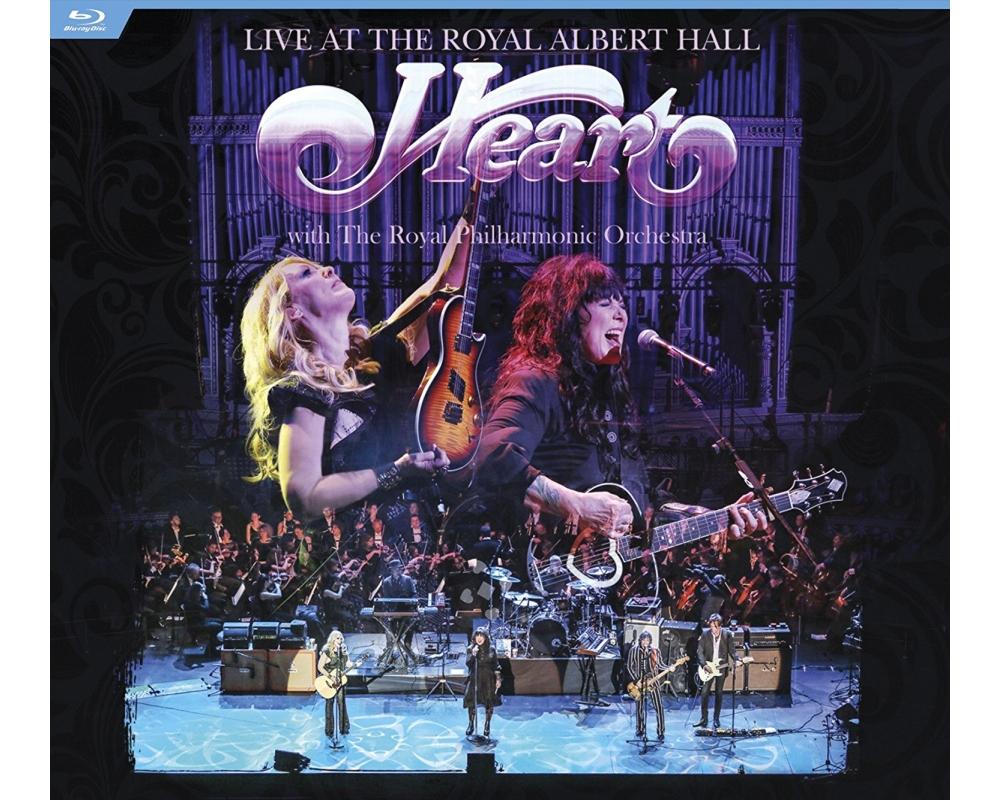 Heart Live at The Royal Albert Hall with The Royal Philharmonic Orchestra
Eagle Rock
December 2, 2016
"In June 2016 Heart made their first ever live appearance at London's famous Royal Albert Hall. To make the sold-out night even more special the band were accompanied by the Royal Philharmonic Orchestra who added further depth and an epic scale to Heart's songs. The set included hits, fan favorite and both new and reinterpreted tracks from their most recent album Beautiful Broken. The chemistry between band and orchestra added a truly magical quality to a concert that will live long in the memory of those Heart fans lucky enough to be present." What more can be said about this fantastic group of talented women?! This is a much more intimate feel than most big name concerts and that is definitely a good thing. If you haven't seen Heart perform for the Led Zeppelin tribute, check it out ASAP but first, pick up this little gem of a disc!