Blu-ray Review: Lady Antebellum Live: On This Winter's Night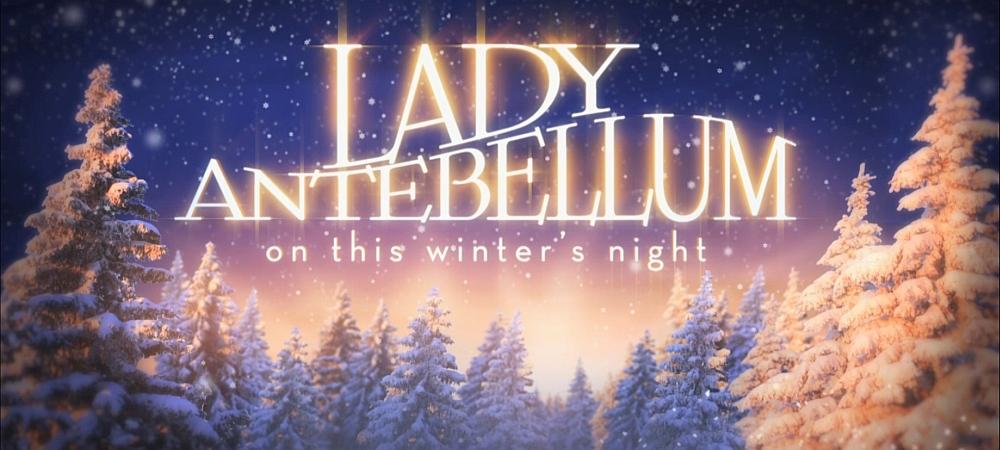 The Concert
Look, every time Christmas music starts playing on the radio, around the country you can practically hear the exclamations of "Yay! Finally!" and "Ahhhh crap, here we go again." While most years I tend to lean more towards the Grinch side of things, certain songs or experiences come along to soften my ol' cold heart. Sound dramatic? Well, I experienced the same thing with On This Winter's Night. My desire and excitement to listen to a Christmas concert in the first week of November was practically nil. That all changed when I heard the soft and soothing sounds of this trio. While some of the songs don't really do it for me, most of the tracks are top notch. Talent and those soothing sounds really hit me hard and I ended up really enjoying this disc, regardless of a grump attitude. This is definitely a perfect example of talent, regardless of genre is worth listening to!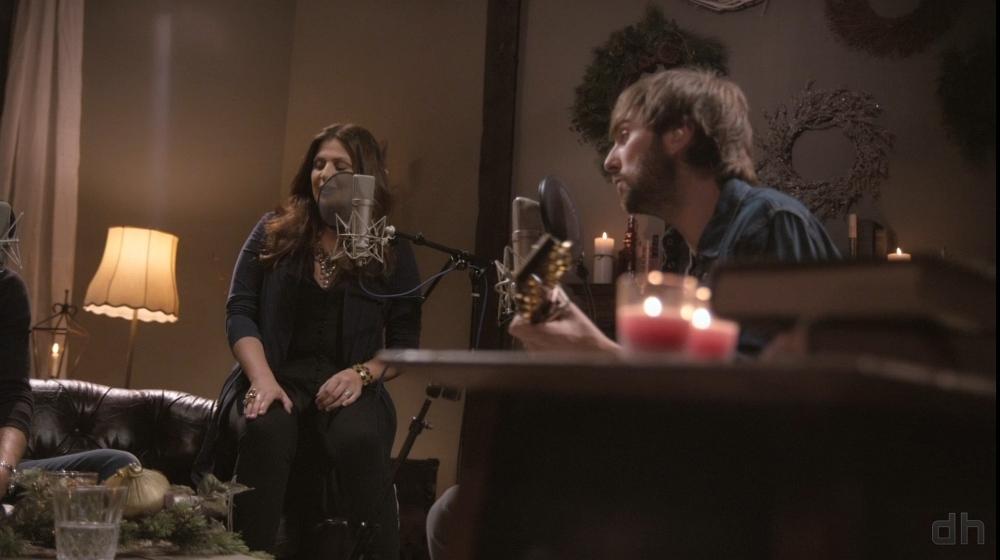 "Hey, sorry, I hit your car in the parking lot. Merry Christmas."
The Video
Like most concert releases, On This Winter's Night features full 16x9 1080i video that ranges from beautiful to completely average. Most closeup shots look stellar and are finely detailed while most long shots and of course archive family video is quite muddy. That being said, overall this is a solid release and let's face it, you aren't here for the stunning video right? Even with that, you will enjoy this release that is above average and not distracting for the most part. I really enjoyed the filmed bits around the home or home studio.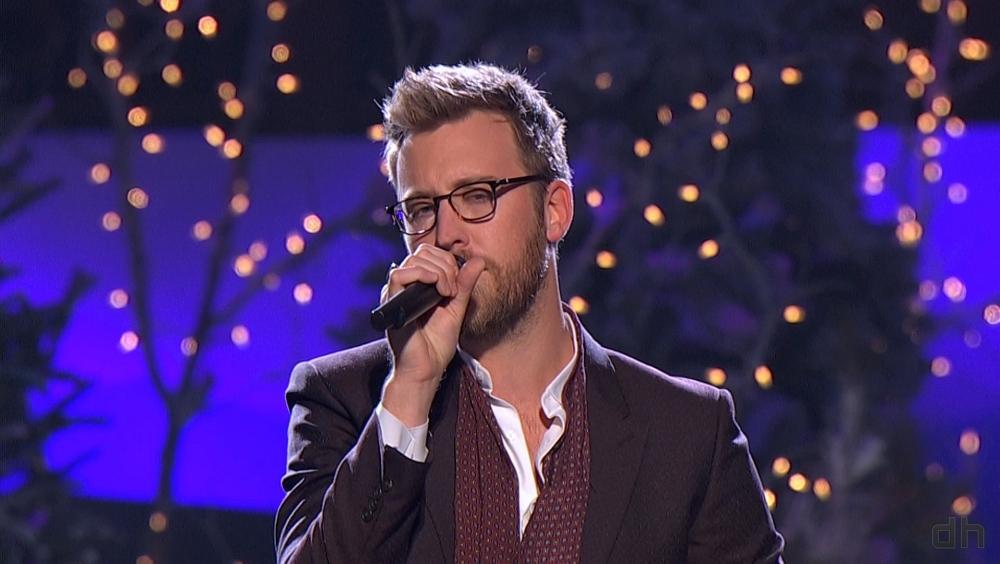 "Baby.. it's cold outside."
The Audio
Ahh... the audio. The sonic goodness. The ear candy. That's what you're really here for right?! Of course. So yeah, you won't be disappointed. WIth a choice of 2.1 PCM or the superior 5.1 DTS-HD Master Audio track, your ears will be bathed in audio delight. Honestly, this is not a "loud" release but it sounds clear, concise and confident. Even though you won't hear crashing drums or pounding beats, you do get to hear every guitar lick, every perfectly sung note and every instrument in the orchestra present. I love releases like this that aren't muddy, crowded or overbearing. This is a beautfiul release and should be enjoyed by both lovers and haters of the Christmas jingle. Enjoy!
Final Verdict:
Christmas fans and Christmas haters alike should find something they like with this release. Look, talent is talent and whether or not you enjoy Lady Antebellum, there are some fantastic tracks on this disc. With solid video, gorgeous sound and a nice song selection, there is something for everyone here. Eagle Rock continues its amazing track record with another stellar release just in time for the Holidays.
4/5 Stars -- Digital Hippos Recommended