The Best Games, Gadgets, Gear: July 2015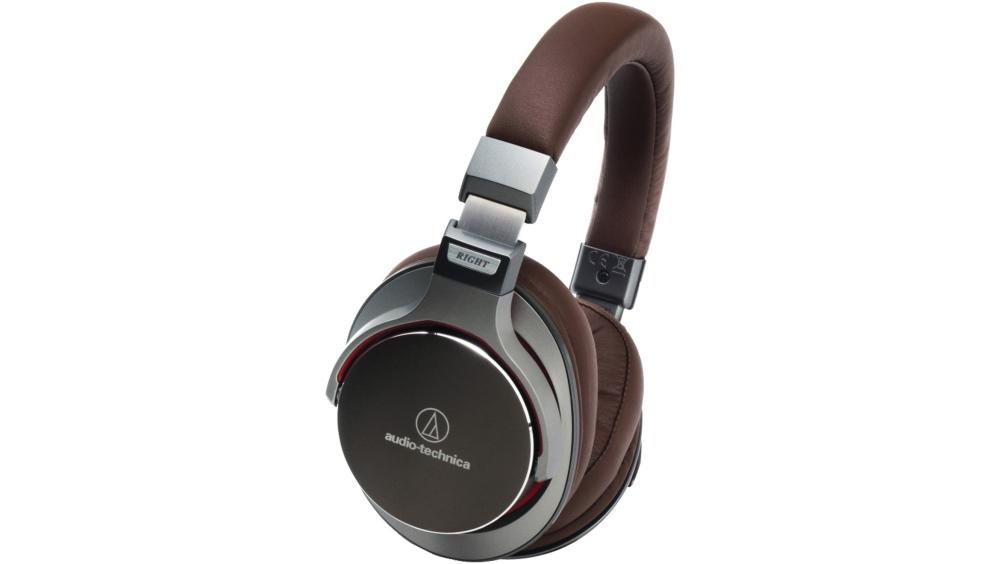 Audio-Technica ATH-MSR7GM Headphones
Available Now


Digital Hippos Highly Recommended
So, you want an amazingly good looking, fantastic sounding set of cans do you? Well, lightning has struck again as the folks at AT have brought us a near perfect set of ear candy. We tested the Gun Metal color scheme of these bad boys and they do not disappoint. Honestly, regardless of what we threw at these be it Battlefield 4, Beastie Boys, Sigur Ros, or the booming sounds of Borderlands 2, it didn't matter. This is one of the most crystal-clear sounding set of cans we've ever tested. Period. Bass was right and tight, mids sounded smooth but what struck us was the sharp highs and amazing detail. The only thing keeping these beasts from 5 star perfection is price but if you want the best looking, most comfortable, and clearest sounding set in town, these are it.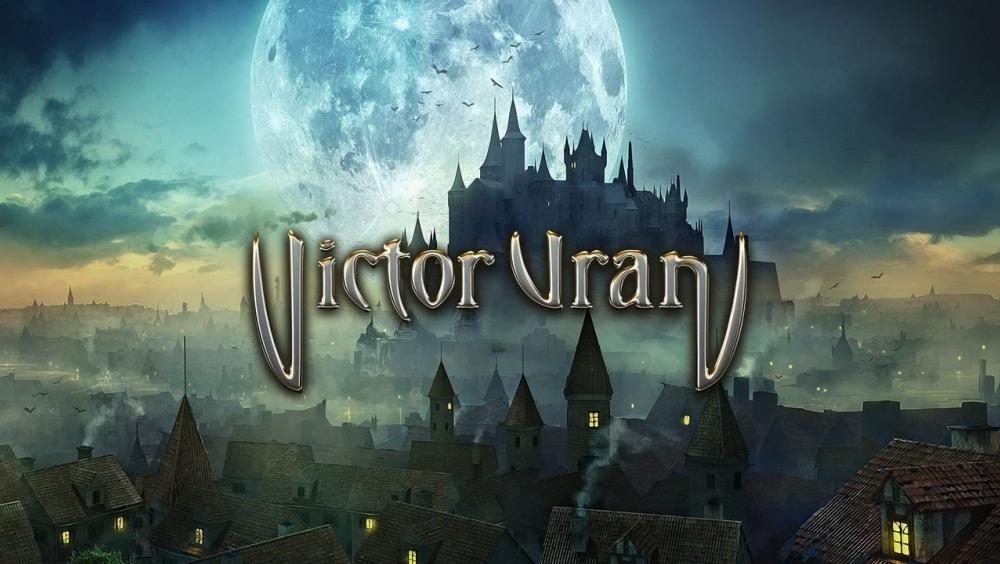 Victor Vran
Available Now


Digital Hippos Highly Recommended

Ahhh.. Victor Vran. Our own Amy Slattery gave us a sweet preview of the game not too far back but yours truly gets to feature the full and final version of this beloved little gem. Now, let's get this straight right out of the gate. Victor Vran is better than Diablo III. Seriously, as one of the biggest letdowns I feel of the gaming decade, this game is a fraction of the cost, has a better story, better voice acting, and more interesting weapons. Phew, I had to get that off my chest. No seriously though, if you love whacking baddies with a variety of tools such as shotguns, scythes, and grenade launchers (!), this is the game for you. Also, the game features the talents of Doug Cockle (Geralt of Rivia!) so it's an instant win in my book. A meaty adventure at an extremely fair price. Win/win.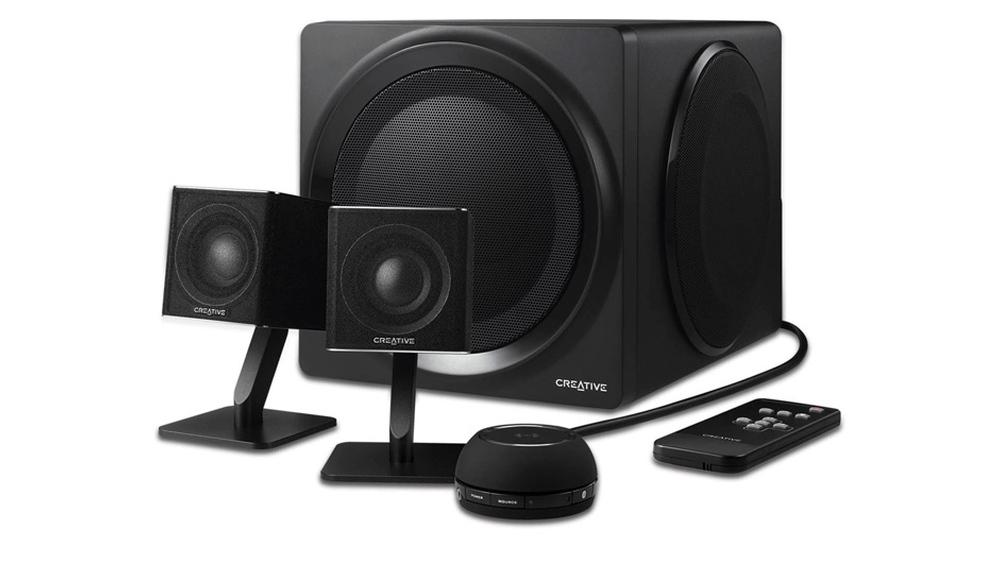 Creative Labs T4 Wireless
Available Now


Digital Hippos Highly Recommended

As you can see, July has been an amazing month for us here at The 'Hippos because the quality games and gear just keep flowing in. The streak continues with Creative Labs' stunning T4 2.1 Wireless speakers. So, as I have recalled before, Creative Labs holds a special spot in my heart for all the years of audible pleasure they have brought me.. Whoa! Take it easy. This is a PG rated site. Anywho, the T4s have a huge range of fantastic features including huge sound in a very small and good looking package. The satellite speakers are study and sound fantastic while the sub is booming and tight in all the right spots. Whether it's Bluetooth, remote controlled or even wired options, you'll never fall short in the features and sound departments. Honestly, these little bad boys are some of my fave speakers as of late even though I tend to be a 5.1 kind of dude. Regardless, I've seen the price falling around the web on these so I'd pick these up like, yesterday. Creative Labs strikes again!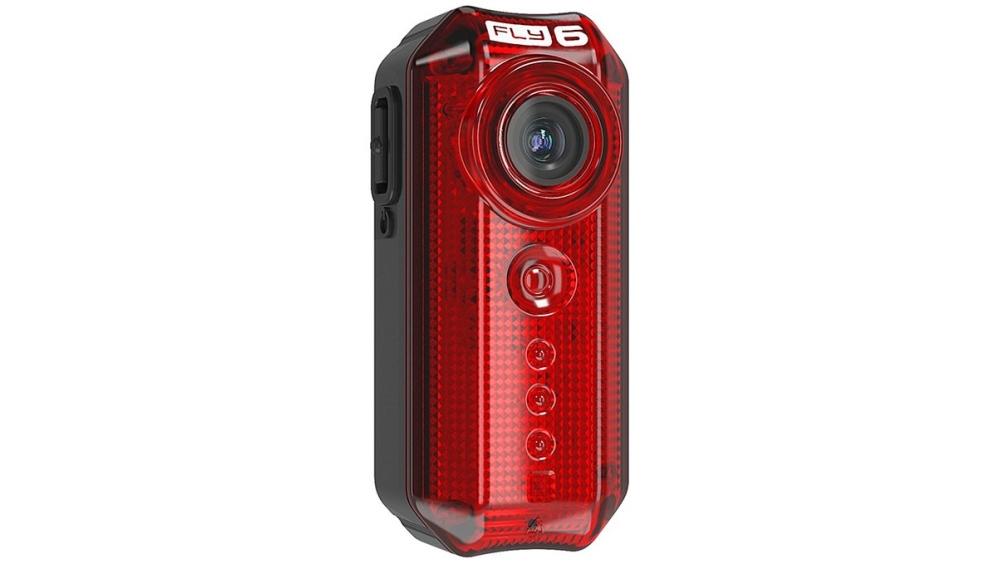 CYCLIQ Fly 6 
Available Now


Digital Hippos Highly Recommended
Want to be safe whilst recording the butt end of your bicycle? Check out the Fly 6  -- This little nugget of goodness really does double fantastically as a safety light but also a 720p video cam. Could it be a bit higher on the resolution? Sure but big deal because 720p is still HD and this is a quality device. Instead of a front and center GoPro-eque view, you get to see riders, scenery and objects around the back end of your bike so you get to see a whole new and unique perspective on your riding crew or would be Road Rash attackers. This is a quality product and the perfect example of some you didn't even know existed is something you definitely need for every ride ongoing be it for safety, fun, video product or all of the above.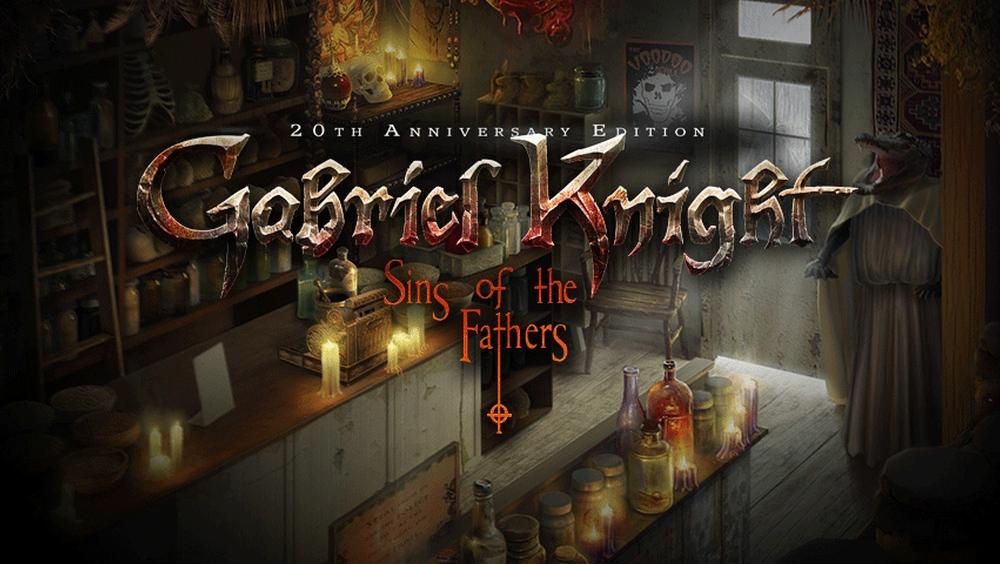 Gabriel Knight Sins of the Fathers IOS/Tablet
Available Now



Digital Hippos Recommended
I *heart* Sierra advecnture games! So many days and nights of my youth were spent with King's Quest, Space Quest, Hero's Quest (!) and many others. I lived, ate, and drank everything Sierra released but honestly, I never got into the Gabriel Knight series. Yes, start throwing rocks and your old moldy fruit. Either way, I've been redeemed because I started with the series on the excellent PC remake but now, you can have Gabriel on the go! Yep, the folks at Pinkerton have pulled off an excellent version on tables. We have an iPad Mini and things are g-r-r-r-r-reat! This isn't a perfect remake but whether you are a seasoned veteran to the series or brand new, this entry is more than worth your time!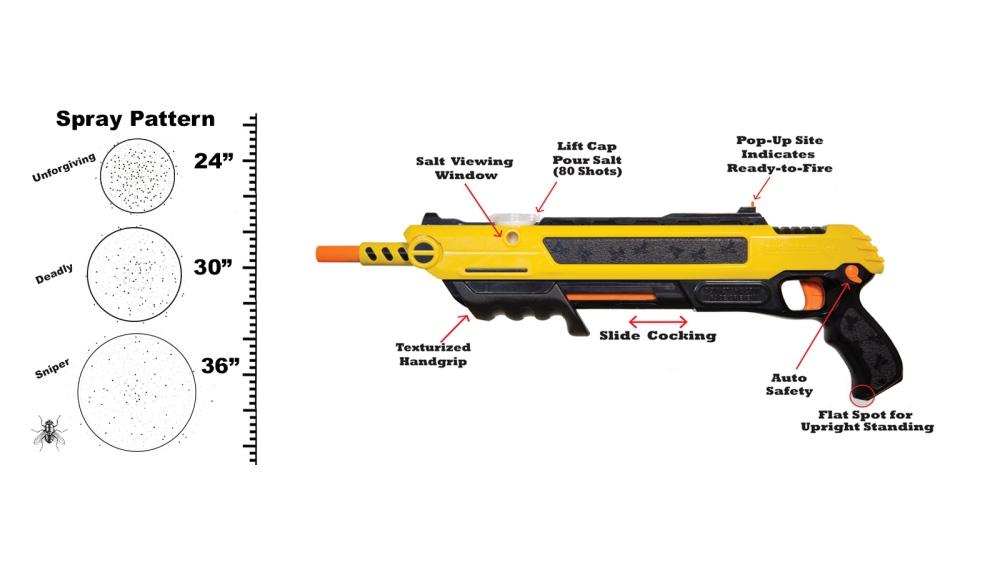 Bug-A-Salt 2.0 
Available Now



Digital Hippos Recommended

Last and certainly not least, a question: DO YOU hate flies? I do. Every time we have a BBQ at Hippos HQ, it looks like a fracking insect zoo in the kitchen. Well, your manly desires to shoot things AND rid your home/party pad/whatever of these annoying little buggers has arrived. The Bug-A-Salt 2.0 is a table salt loaded pump action gun that wastes insects, mainly house flies. Does it work? For sure! Are the results consistent? Not 100% but overall, I'm having a blast cleaning the DH kitchen out. The safety mechanism is a bit wonky as it gets stuck on here and there. Also, if you shoot the flies at point blank, you'll have fly guts all over. If you back too far away, it won't kill em. So, you have to target practice to get it down. Either way, this a solid piece of manhood here even though it's a bit overpriced for what you are getting. Like guns? Hate flies? Well get shootin!