Best Games and Apps: April 2015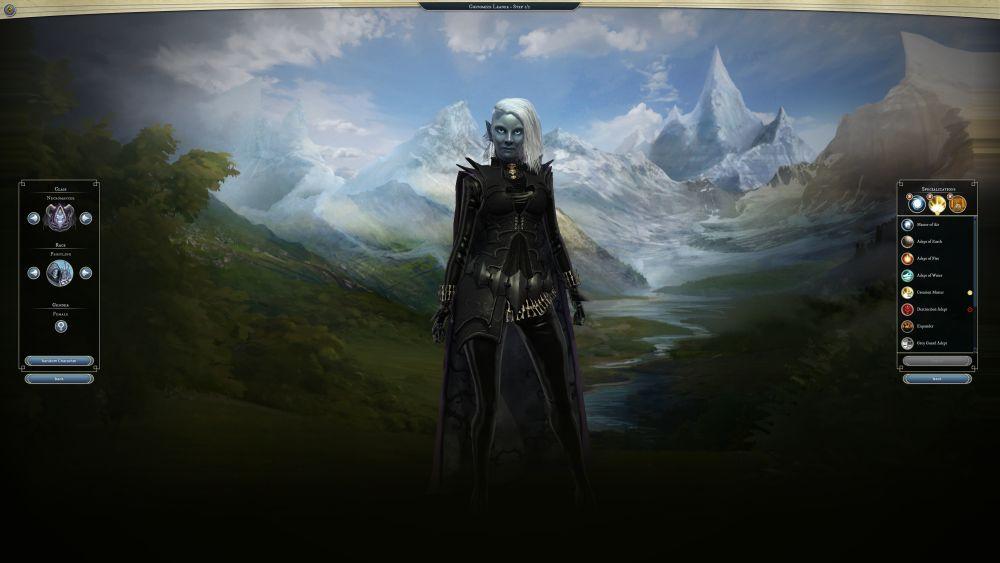 Age of Wonders III: Eternal Lords
Available: NOW


Anyone whos been PC gaming for the last few decades (*cough* me *cough*) loves their turn based strategy types of games. We love the main game of Age of Wonders III and the folks at Triumph Studios keep rolling out amazing expansions and Eternal Lords is no exception. Take the amazing polish the original title and keep jamming it full of new maps, races, scenarios etc and you have your Eternal Lords action. Check out that chick we created above. Necromancer much...? This game screams quality and not only is it a blast to play, it is a labor of love for the devs and it shows in every detail, piece of art and every sound. This is PC gaming at its finest folks. Time to dive in!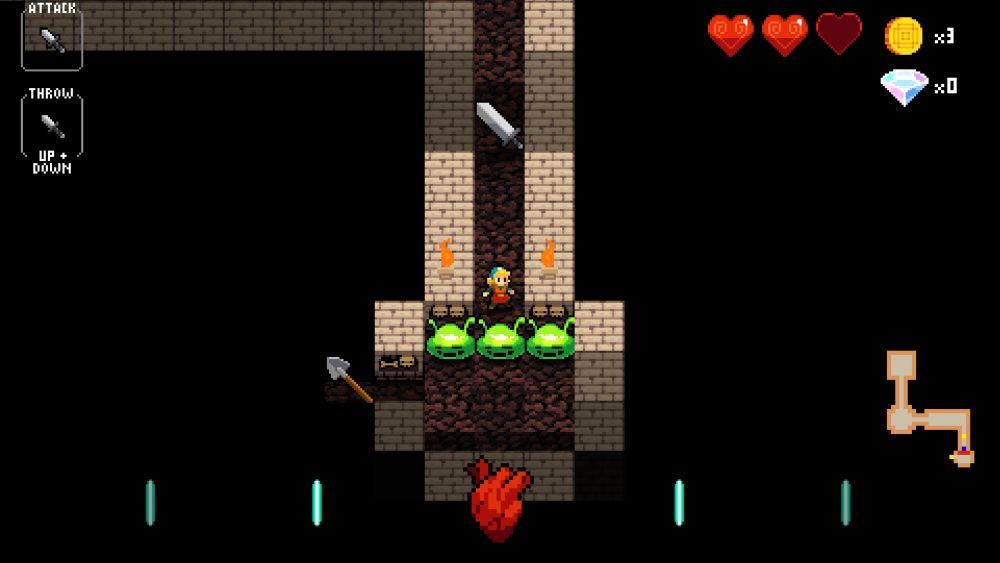 Crypt of the NecroDancer
Available: NOW

The NecroDancer? Say what?! Sounds like some of the goth clubs I used to frequent.. err some friends used to frequent in high school. Unlock those clubs that were dark, dirty, and had the strange faint smell of urine, Crypt of the NecroDancer is fresh, fun and incredibly addictive. If you don't catch yourself bouncing to the tune whilst bashing and slashing baddies, someone else will. I guarantee it! Honestly, pixelated games are becoming so mainstream, that they are losing their unique and indie feel. Not this game. It is an incredible mix of old school, new school and the beats to get you bouncing. The Best Surprise of 2015 so far? I say a resounding YES.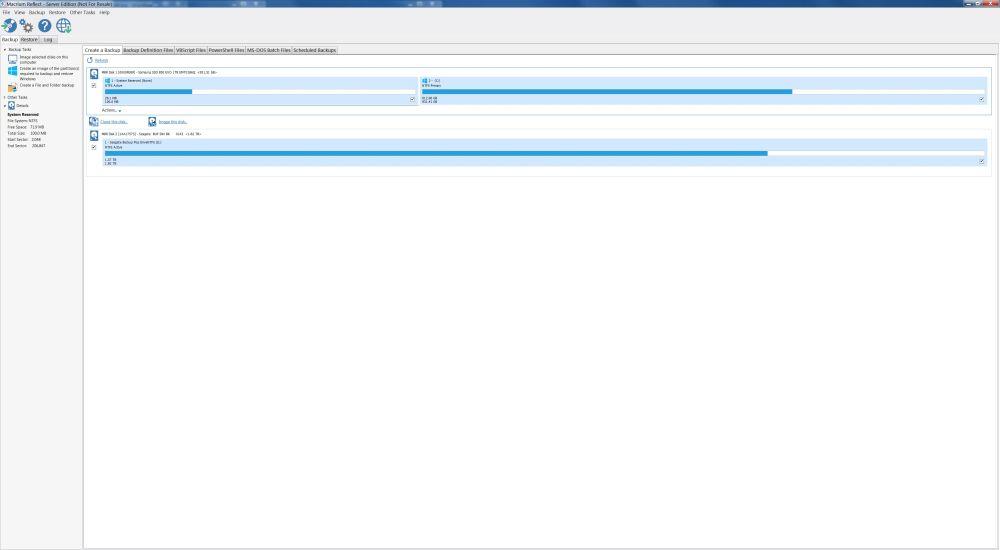 Macrium Reflect v6
Available: NOW



Oh Macrium Reflect, let me count the ways! Honestly, it's really hard for me to get excited about software these days, especially those in the utility section of apps. Yeah, there are some cool little tools out there but nothing even compares when it comes to Paramount Software's Macrium Reflect and the new v6 is.. fantastic. Whether you want to back up your PC, server, laptop, whatever or you want to clone a disk, image it, etc, you can do it with Reflect. Big deal right? Wrong. This is the ONLY imaging software I've used that not only works flawlessly every time, it's neat, fast and clean. Whether you want to create a flash boot disk or flash drive, repair a Windows install or even transfer an image to new hardware, all of my tests worked flawlessly with Reflect v6. Huge kudos to the devs of this stellar piece of software. We award you our highest rating. BAM!