The Best of Comic Con Salt Lake 2013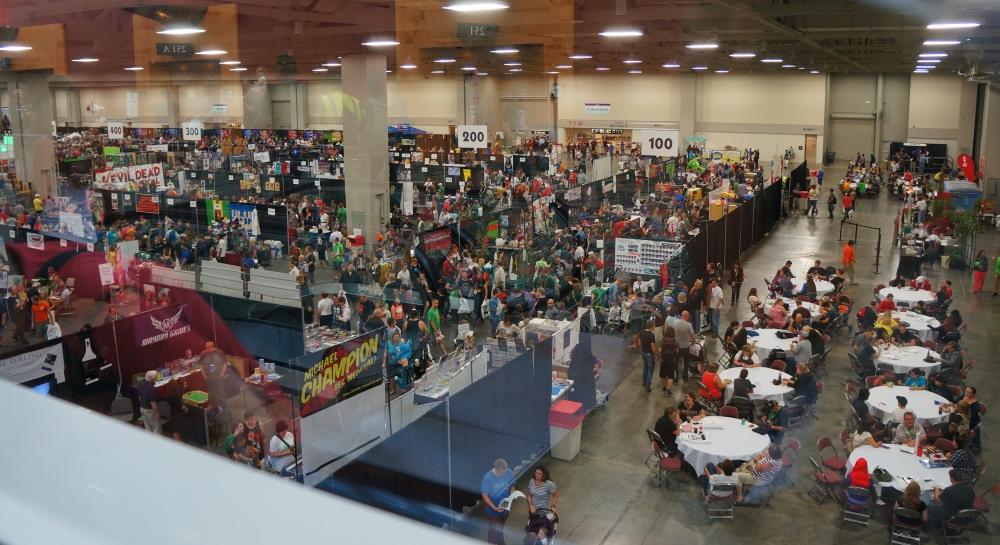 When the Salt Lake City Comic Con was first announced, most media types thought about 10-15,000 tickets would be gobbled up by froth-at-the-mouth geeks, nerds, whatever you want to call them. Well, let's just say the response was overwhelming. With over 50,000 tickets sold, they finally had to close the gates late Saturday afternoon. News at 11! While there was some huge showings by some major companies and artists, we dug through all the hype, shoddy costumes and sweaty virgins to bring you the Best of Comic Con, regardles of genre, size of booth or flair. These are the things we found the coolest, unique and/or have the most potential. Without further delay, enjoy our list!
Coolest Game - Tex Murphy: Telsa Effect
Just watch the trailer above. Seriously. If you loved any of the FMV adventure games from the 90s, this game is for you. Coming off a very successful Kickstarter campaign last Summer, the crew at Big Finish Games are putting the wraps on the PC game that was definitely the most unique and promising we saw. In the age for a million sequels and being bombarded with Call of Duty commercials, Tesla Effect is a huge breath of fresh air in all of it's glorious HD corniness that we love from Tex Murphy. Whether you are new to the series or a die hard Tex fan, Tesla will soon be upon us! The folks are Big Finish are some of the fun, down to Earth peeps we met complete with Larry Thomas, the Soup Nazi at their booth. Major props to Chris Jones and Co. for debuting their amazing trailer that is linked above. NO TESLA FOR YOU!!
Most Unique Artists - Matthew Armstrong and Brandon Dayton
www.matthewart.com / www.brandondayton.com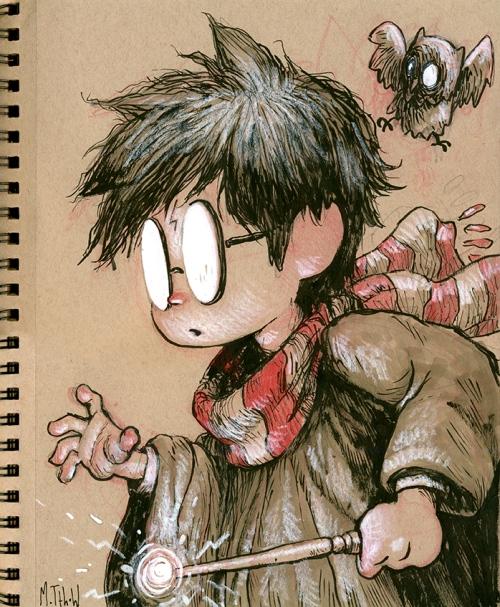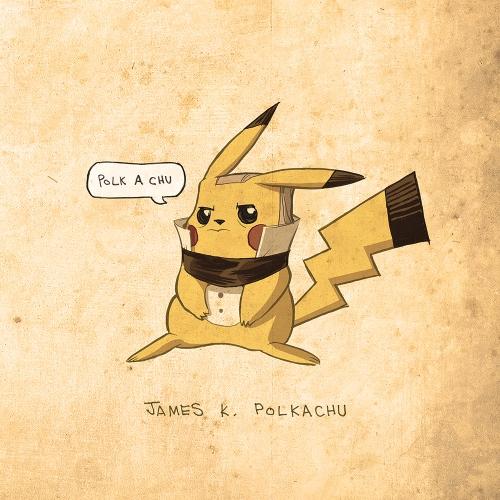 Are there flashier artists out there? Yep. Are there tons of artists dabbling in superheroes and comic chicks in barely nothing? Definitely. While all of the artists present at Comic Con are 100x more talented than myself, we sought out those doing something different. From Matthew Armstrong's subtle but striking doodles to Brandon Dayton's solid and stunning renditions of famous characters, these two were the ones that not only caught our eyes, but held it. Extremely talented dudes who deserve a look and your time on their sites.
Breakthrough Comic - From the Dust

Ok, a.. religious comic featuring animals? You're joking right? No, I'm not. The stunning art work of Mike Mercer from Spider Comics was one of the most attractive booths out there. From bright colors and amazing design, From the Dust is more than impressive, regardless of the genre or subject. Seriously, even if you don't care about religion or Biblical topics, Mike's talent is a force that has to be seen to believed. Debuting in both print form and iPad app, this series is a breakthrough in more ways than one. Plus, Mike is a super cool guy running a one man show!
Coolest Products and Retailers - Coast City Styles / Seven Tmes Six
www.coastcitystyles.com / www.seventimessix.com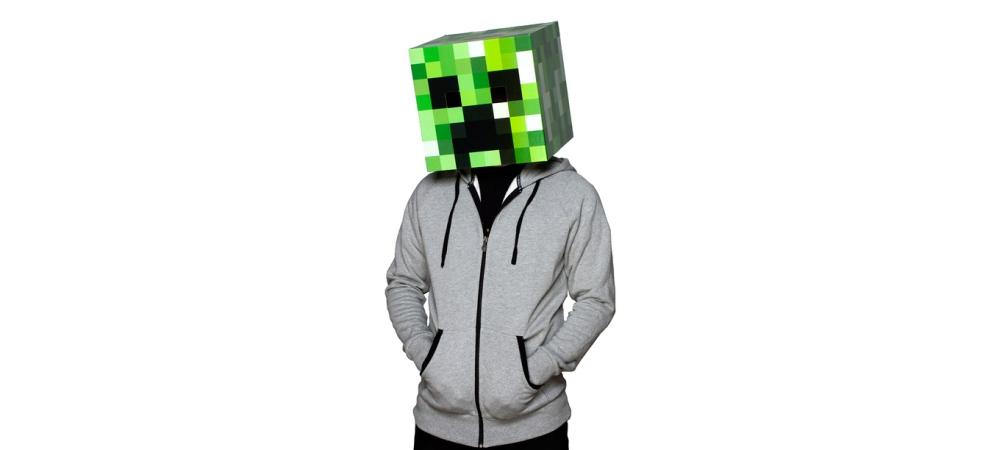 Minecraft Creeper Heads, Mini TMNT figures, sweet T-shirts, etc. These guys have it all. We were impressed not only by the quality of their booths but by the sheer number of products they had at the show. All of them were flying off the shelves but luckily, you can get it all on their websites. Amazingly friendly dudes couples with cool booths and sweet products = WIN.